Aside from the release of movie trailers at the 2020 Super Bowl, we are also given our first glimpse of Marvel's TV series which will be making their way to the Disney+ streaming service, this includes The Falcon and The Winter Soldier, WandaVision, and Loki.
The quick 30-second teaser reintroduces us to the stars of their respective shows, Sam Wilson (Anthony Mackie) and Bucky Barnes (Sebastian Stan) from The Falcon and The Winter Soldier, Wanda Maximoff (Elizabeth Olsen) and Vision (Paul Bettany) from WandaVision, and Loki (Tom Hiddleston) from Loki.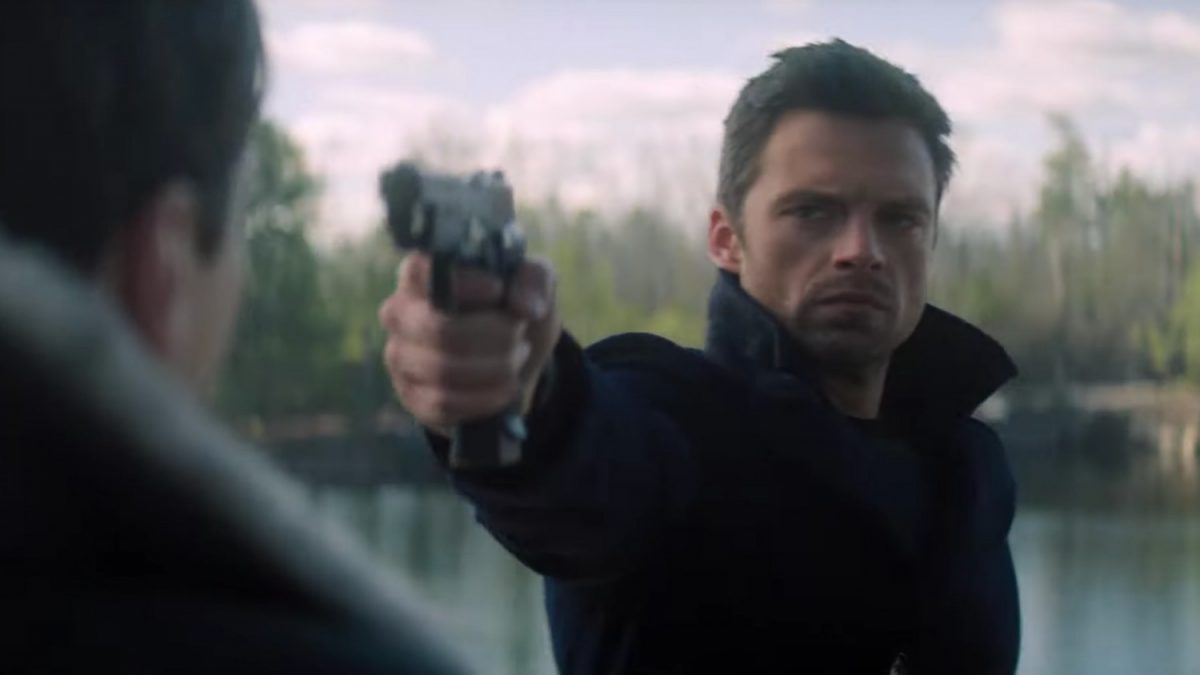 We get glimpses of Sam learning how to use Captain America's shield, which was handed to him by Steve Rogers in Avengers: Endgame. Whereas Wanda and Vision seem to be stuck in a surreal reality-bending drama (her classic red outfit, though!) and we even get to see Loki dressed in a prison outfit. What that means is anyone's guess at the moment.
No specific date has been given for the three TV series yet but the teaser should be enough to whet fans appetites and tide them over till the next update. Also, it is worth noting, events that transpire in these three TV shows will directly affect the events of future MCU movies.
The Falcon and the Winter Soldier and WandaVision are scheduled for a Fall 2020 release while Loki will be reaching Disney+ in Spring 2021.