Another Crazy Rich Asian star might be joining the Marvel Cinematic Universe once again, as Michelle Yeoh is reportedly in talks to join Marvel Studio's upcoming Shang-Chi and the Legend of the Ten Rings.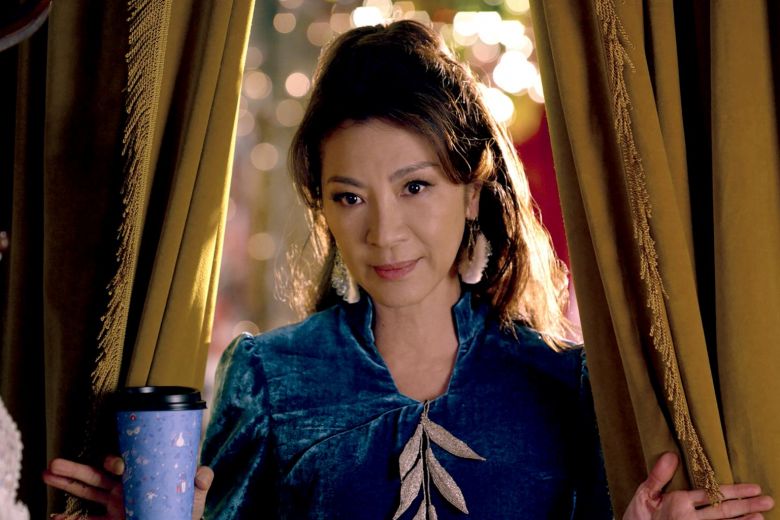 According to ComicBook, Yeoh is circling around a new role in the MCU and it looks to be a separate role from her character in Guardians of the Galaxy. She previously portrayed Aleta Ogord during a brief cameo in Guardians of the Galaxy Vol. 2.
She joins a number of other actors who have each played different Marvel characters, including Gemma Chan (Captain Marvel, Eternals), Alfre Woodard (Luke Cage, Captain America: Civil War), and Mahershala Ali (Luke Cage, Blade).
More details on the character Yeoh could be playing is still kept tightly under wraps.
If Yeoh does indeed join Shang-Chi and the Legend of the Ten Rings, she will be joined by Tony Leung who plays the Mandarin, and Simu Liu as the titular Shang-Chi. Kevin Feige has stated that 98% of the cast of Shang-Chi will be comprised of Asian actors.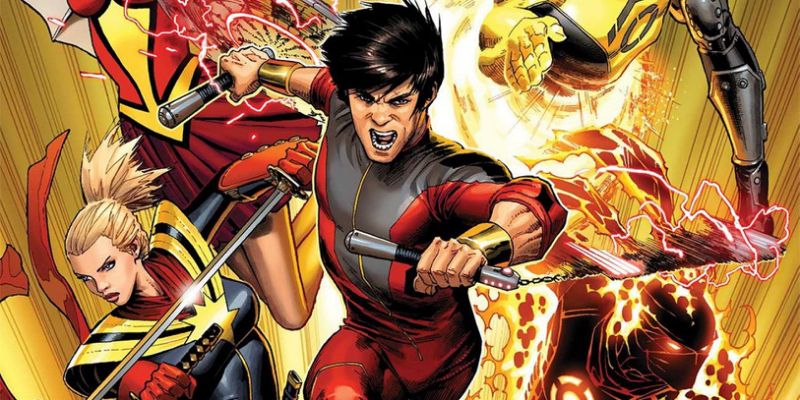 First introduced in Special Marvel Edition #15 in December 1973, Shang-Chi is often referred to as the "Master of Kung Fu" and is known to be proficient in numerous styles of martial arts, both unarmed and weaponry-based such as the jian, and nunchucks.
The film will be directed by Destin Daniel Cretton, with a script written by David Callaham. It will be released in theatres on 12 February 2021.