No, not the M. Night Shaymalan one. The blue-skinned, picturesque James Cameron one that still holds top spot for highest-grossing feature film of all time!
That's right, James Cameron's Avatar is getting at least two sequels that are currently in production, following its US$2.7 billion success in 2009. The latest cast member to join its ranks is Michelle Yeoh, of Crazy Rich Asians and Star Trek: Discovery fame in recent years.
The Crouching Tiger, Hidden Dragon star is set to play the role of a scientist called Dr Karina Mogue. As to what her role entails exactly remains to be seen.
"Throughout her career, Michelle has always created unique and memorable characters," said Cameron of Yeoh's casting. "I look forward to working with Michelle to do the same thing on the Avatar sequels."
Currently, Yeoh is also hard at work on an upcoming Star Trek: Discovery spin-off series that reprises her beloved role as Philippa Georgiou once more. Avatar 2 and Avatar 3 are reportedly currently under production as well, with the former set to premiere on December 18, 2020, and the latter to be released on December 17, 2021.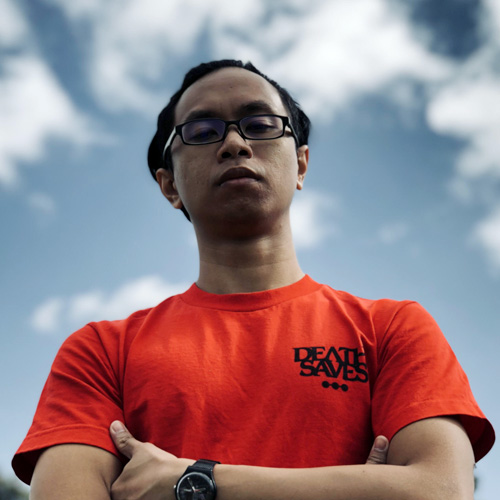 Marion grew up an addict of RPGs. He likes diving in, taking in the worlds, the characters, the stories… and sometimes forgets to go to sleep because of it. Nearly every sentence he speaks has a Dungeons & Dragons reference. He also dreams of becoming a Witcher someday.
---

Drop a Facebook comment below!