As many would have heard by now, the popular anime pirating website KissAnime has been taken down permanently as part of Japan's stricter crackdown on online piracy of its anime content. 
Many have taken to social media to bemoan the lack of a platform to stream their anime. Though that is frankly not the case. There are in fact a number of other websites that one can use to stream anime legally, and best of all, some even offer anime free of charge.
Without further ado, here is a list of eight anime streaming sites you can use to legally get your anime fix online. 
---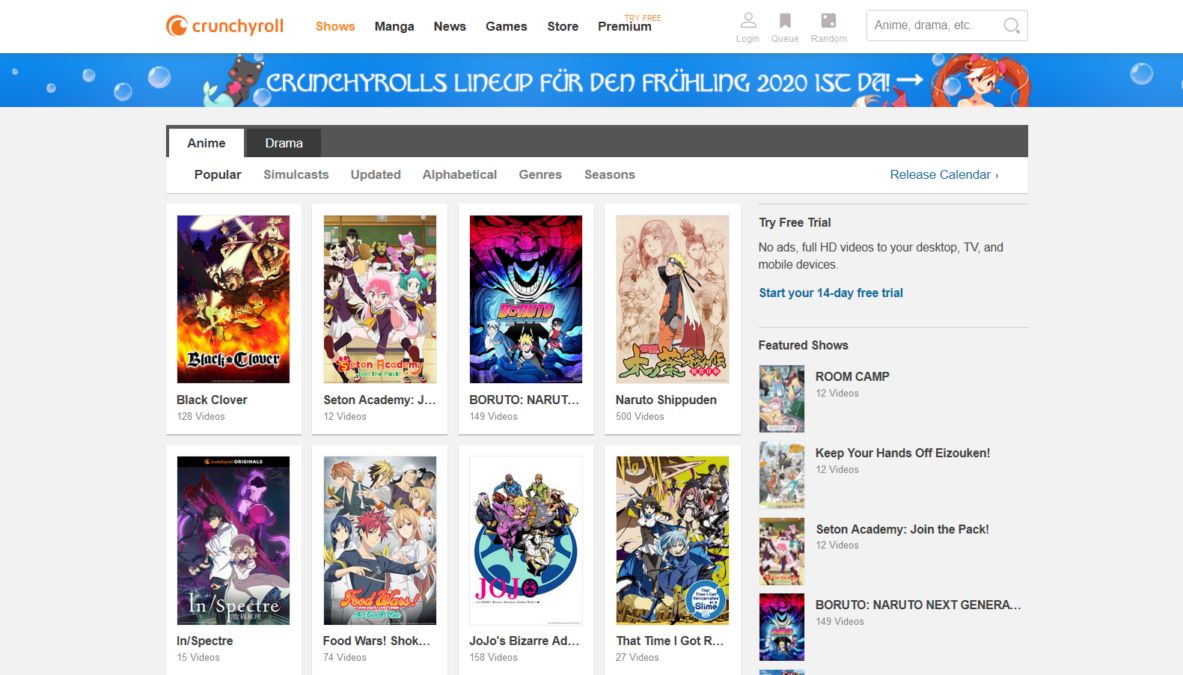 Perhaps the best-known platform for anime streaming, Crunchyroll is a dedicated anime streaming service that carries over 1,200 anime titles and is widely used by anime lovers outside of Japan, especially by those in the United States. It is also the preferred anime streaming platform for those that prefer subs over dubs as the platform primarily carries the former. 
Shows that are available on Crunchyroll includes classics such as Death Note, Attack on Titans, Fullmetal Alchemist: Brotherhood, Hunter x Hunter as well as newer titles such as The Rising of the Shield Hero. You can watch all of the shows on Crunchyroll for free or choose to upgrade to a paid premium plan to have an ad-free anime watching experience. 
---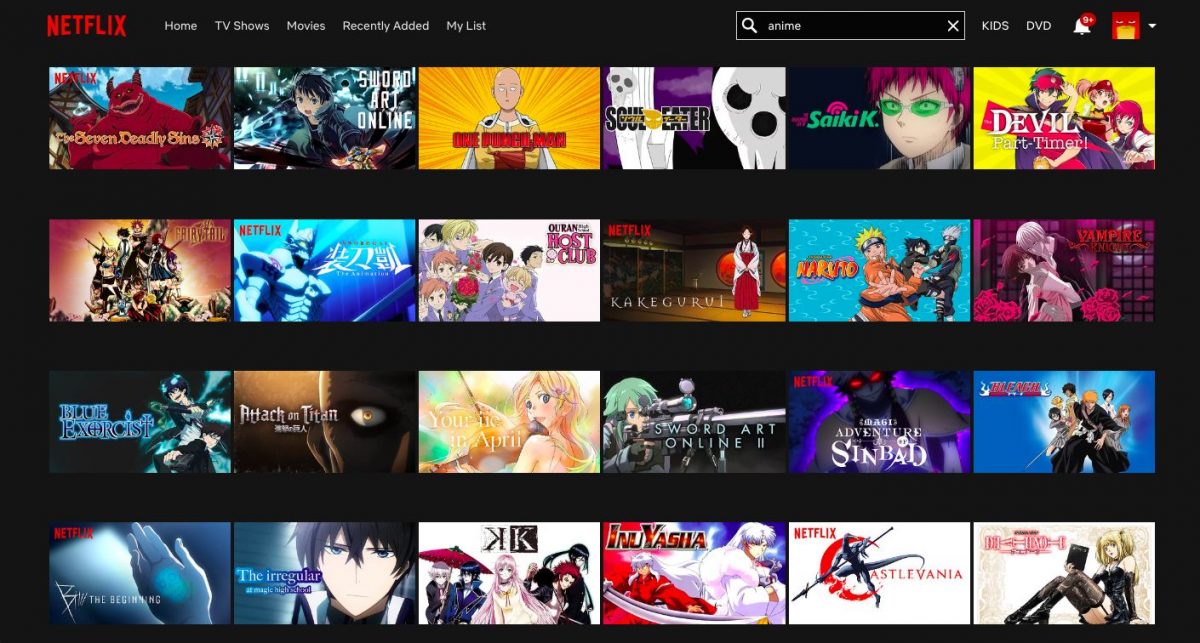 Though not a dedicated anime streaming site, Netflix still offers a decent collection of anime titles, such as Netflix originals Devilman Crybaby and Dorohedoro, and anime classics like Fullmetal Alchemist: Brotherhood and Inuyasha. Netflix is also where you can find beloved Studio Ghibli films like My Neighbour Totoro and Spirited Away. Certain anime titles like Danganronpa are only available in select countries but that's a problem that you can easily fix with a VPN subscription. As compared to Crunchyroll and Funimation, Netflix is the ideal platform for casual anime fans to get their fix. 
---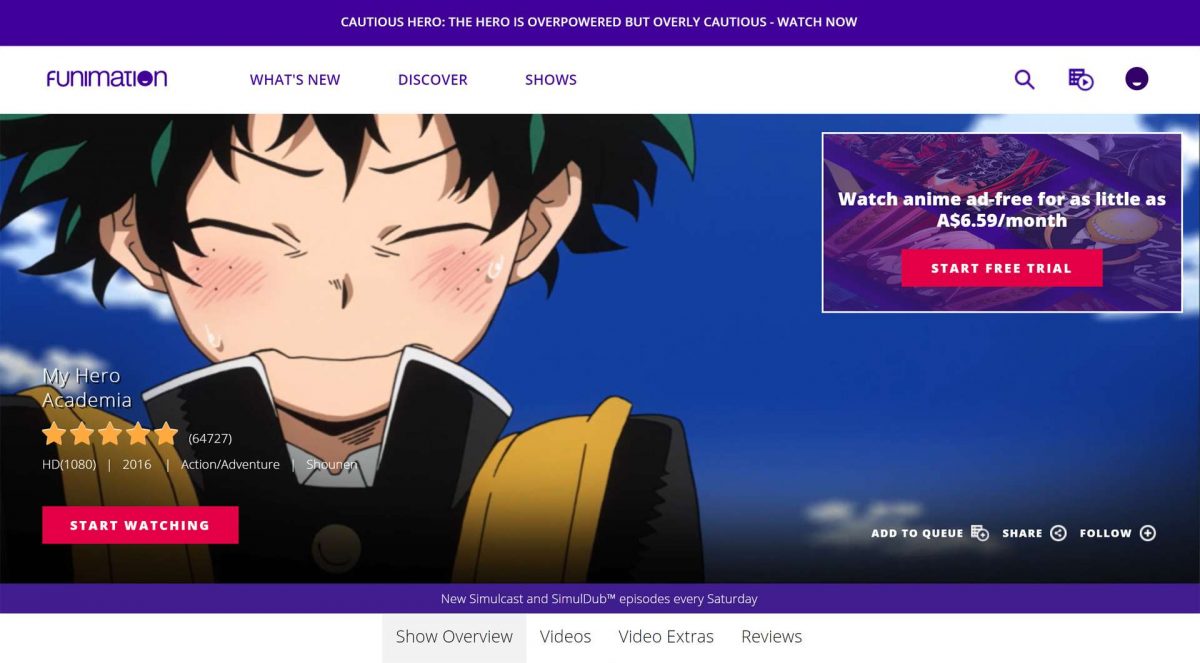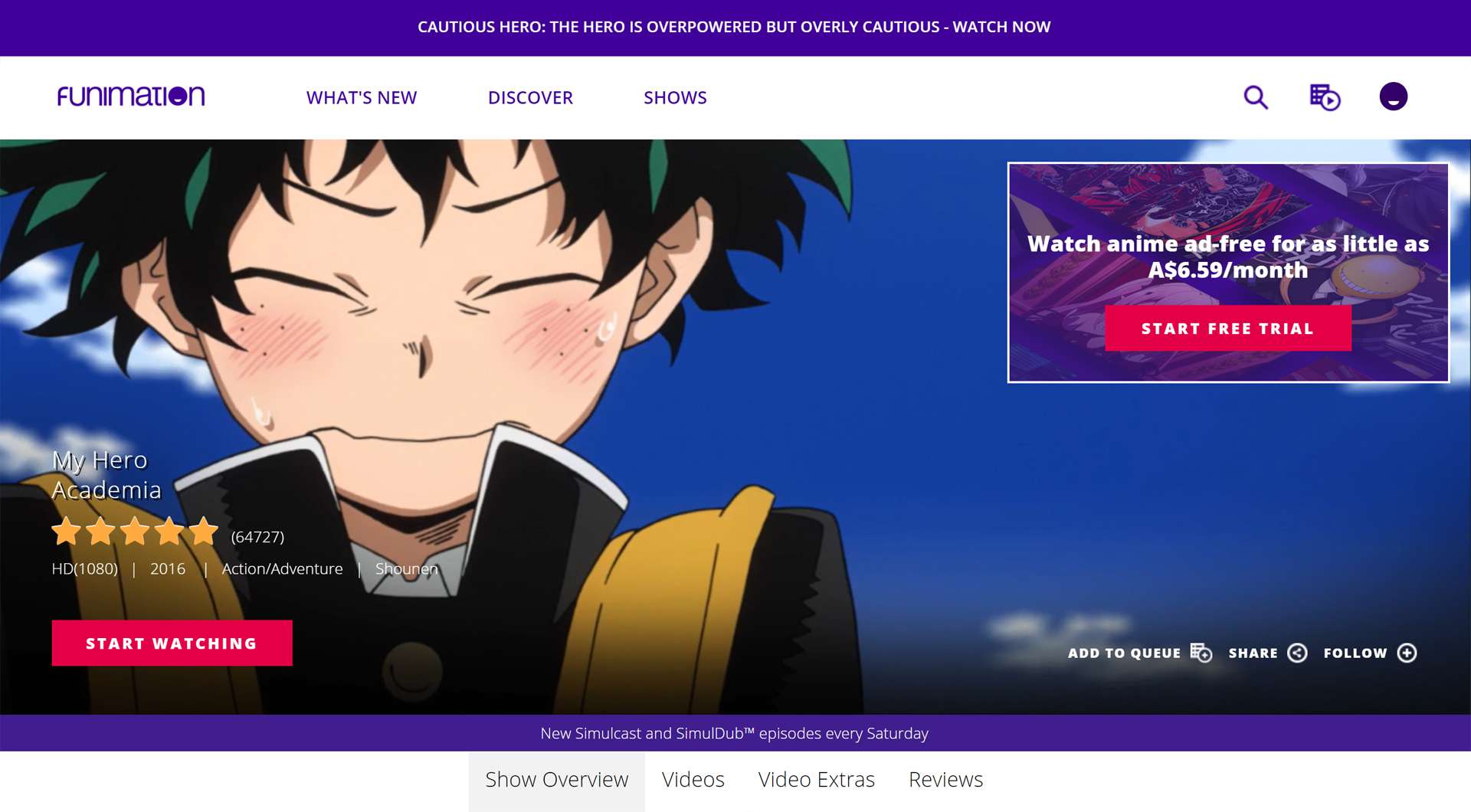 Funimation is without a doubt the biggest distributor and streaming platform for dubbed anime. Though anime purists might consider this heresy, dubbed anime does help make the medium more accessible to many and some viewers might genuinely prefer to watch dubbed animes over subbed ones. If you happen to be in that camp, then Funimation will be the streaming site for you. 
Over in Funimation, you will be able to find the whole library of Dragon Ball episodes, along with shows such as Fairy Tail, My Hero Academia and Mob Psycho 100. Like Crunchyroll, you can watch episodes from free on Funimation or watch it ad-free for a paid premium subscription. 
---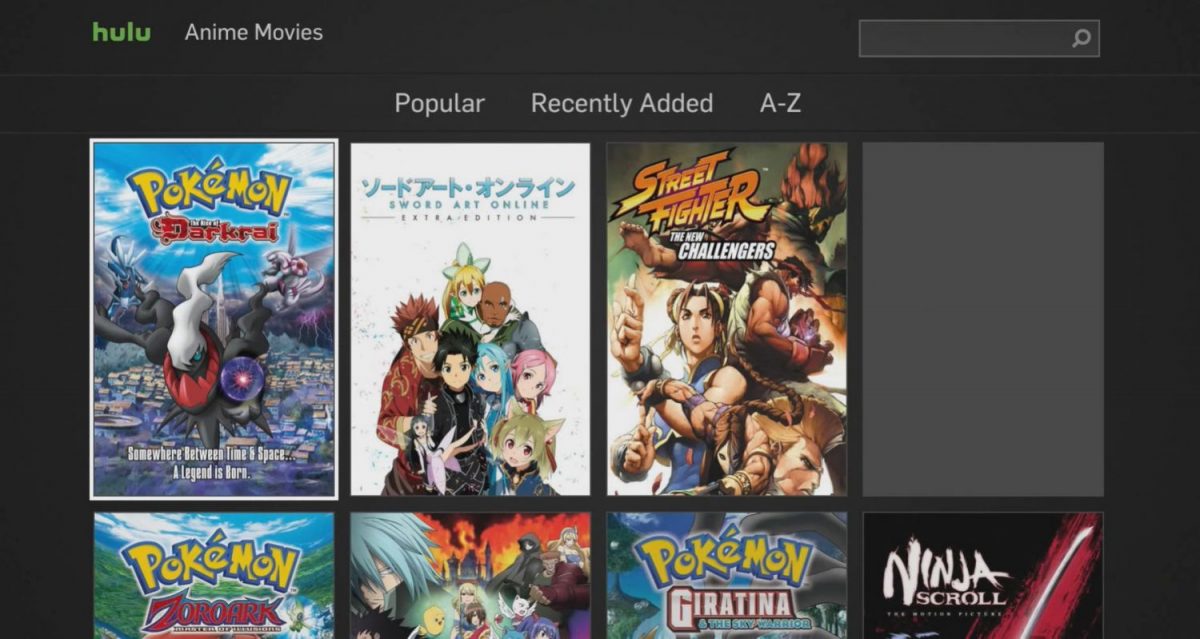 Those living in the U.S. can choose to stream their anime on Hulu. Though its library of content isn't as deep as other platforms such as Crunchyroll or Funimation, it still does offer a decent selection of shows such as Cowboy Bebop and Ranma ½. Hulu has also signed a partnership with Funimation so you will be able to find a number of the bigger Funimation titles on Hulu as well. 
---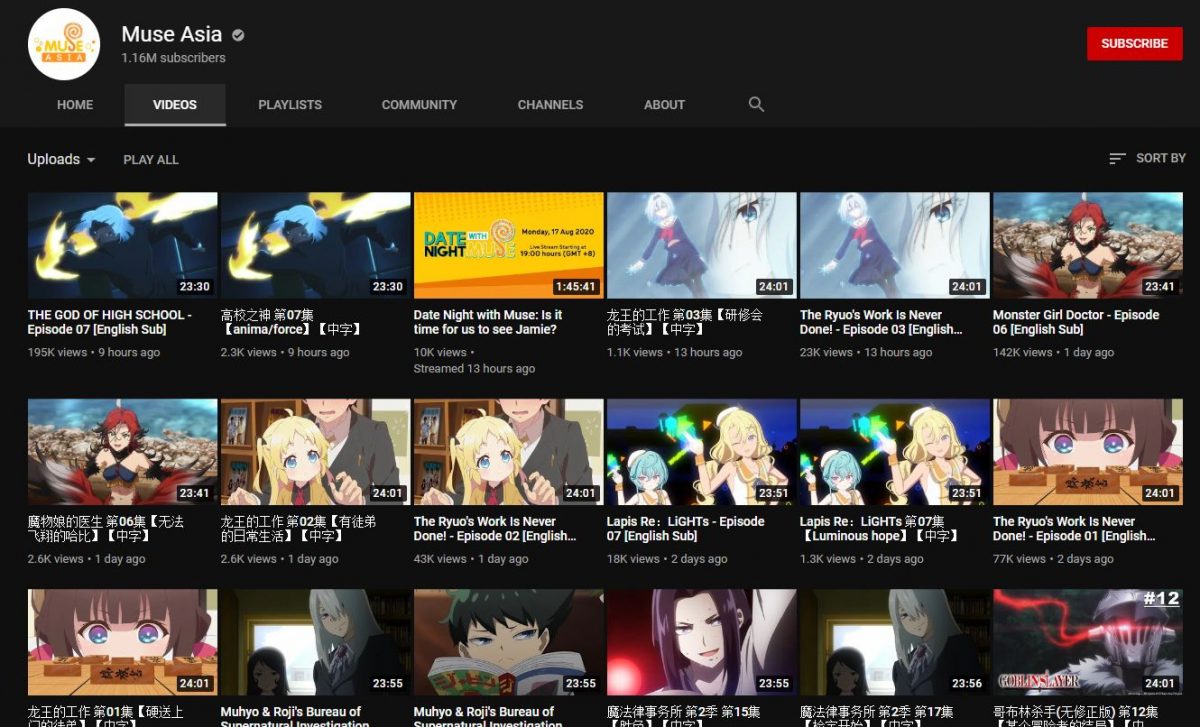 A YouTube channel set up by Singapore-based Muse Communication Singapore, Muse Asia is a channel dedicated to allowing anime fans to legally catch episodes of their favourite anime along with other anime and manga related content such as unboxing videos of anime figurines and Nendoroids. One notable aspect of Muse Asia is that it doesn't only have English subtitles, but also Malay and Chinese subtitles.

Some titles you can find on Muse Asia includes School Babysitter, That Time I Got Reincarnated As A Slime, and The God of High School. 
---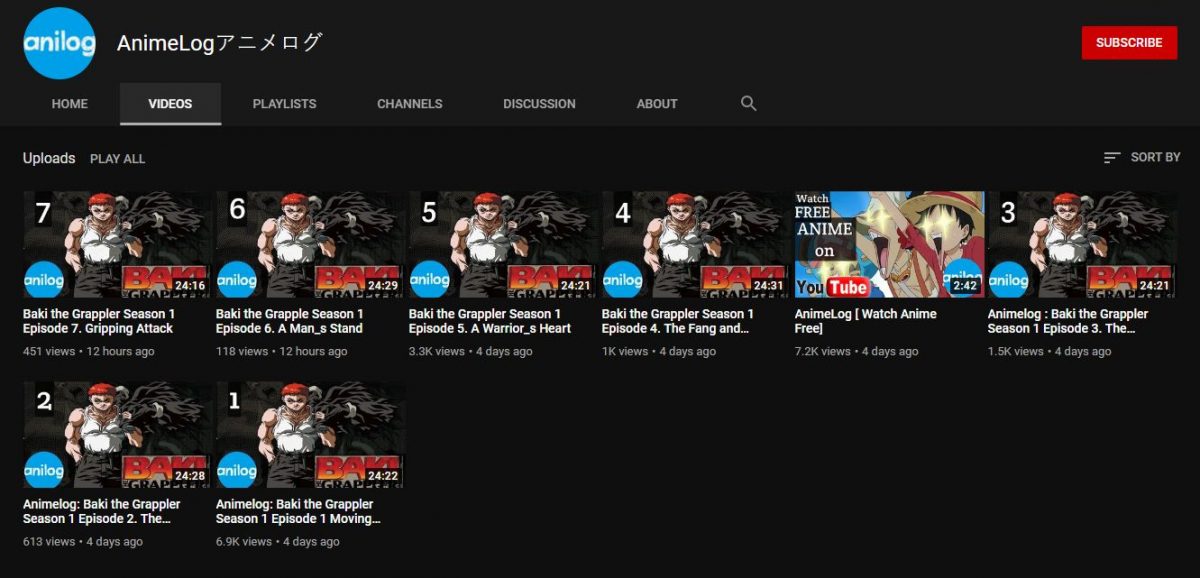 Anime Log is a new YouTube channel that was made in collaboration with 30 anime studios including Toei Animation which made anime classics such as One Piece and Digimon, and Kodansha which made well-loved shows such as Card Captor Sakura and Noragami. The channel currently is still pretty empty, as the channel was only recently made but the aim of Anime Log is for it to carry 3,000 anime titles by 2022. Currently, the only anime available on the channel is Baki the Grappler. 
---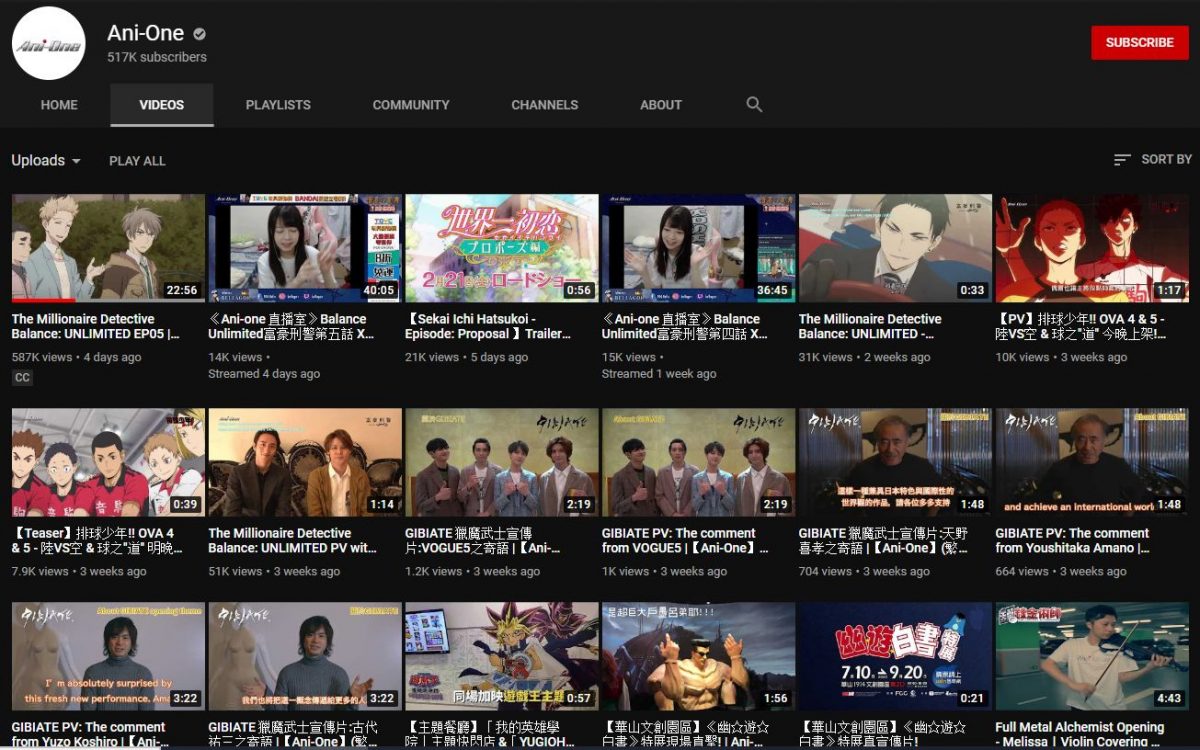 Available worldwide, Ani-One carries a commendable amount of anime titles including Balance: UNLIMITED which is currently airing, as well as older titles such as Blood Lad and Yamada-Kun and the Seven Witches. Plus these titles are all available for free on YouTube. However, do note that certain titles, such as the Boys Love anime Super Lovers, are region locked. 
---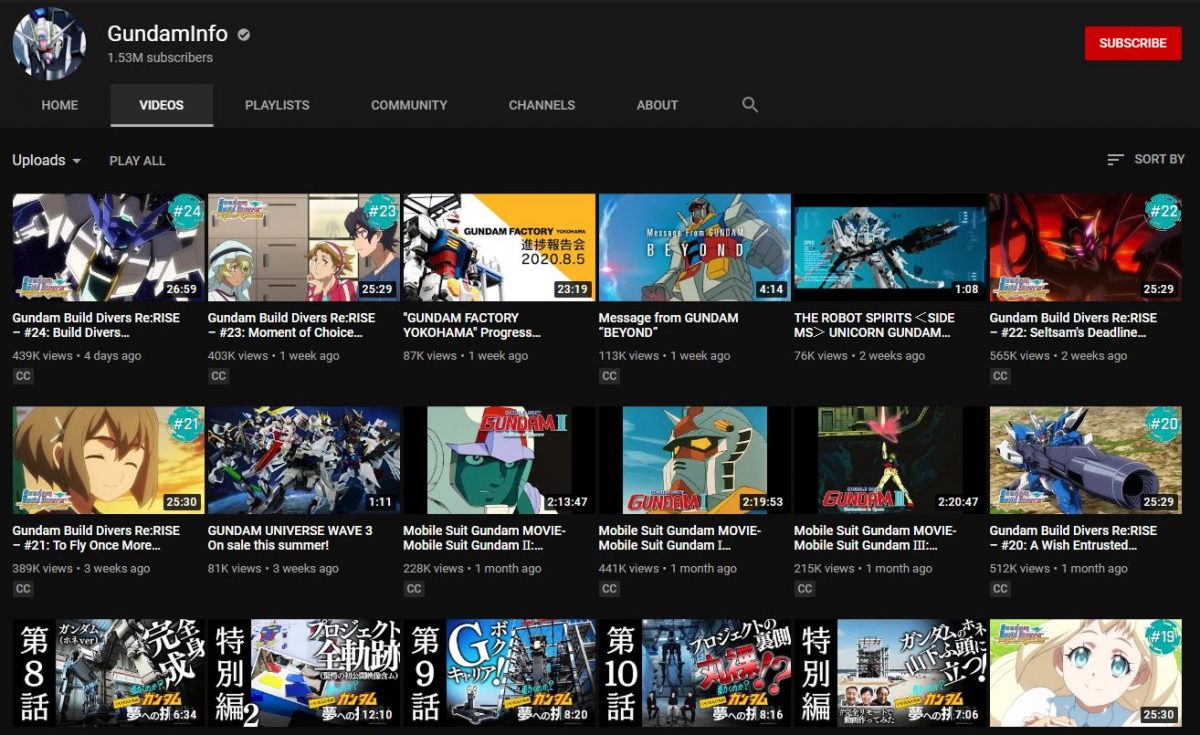 As its name suggests, GundamInfo is a YouTube channel dedicated to posting episodes of Gundam-related anime. On the channel, you will be able to find shows such as Mobile Suit Gundam: Iron-Blooded Orphans and Gundam Build Fighters. 
---
There you have it, eight anime streaming sites that you can use in place of the recently removed KissAnime. Though it is true that none of these sites will fill the gap left behind by KissAnime, which offered a bigger variety of pirated anime, at least you will be able to enjoy your favourite shows legally now and in time, hopefully more titles will be available on our streaming platforms of choice.
Also, as mentioned, for services like Netflix and Ani-One, there will be certain shows that are region locked. To bypass that little problem, all you will need is a VPN. To figure out which VPN is best for you, you can check out our VPN guides.
---

Drop a Facebook comment below!