WarnerMedia is reportedly looking to sell off their anime-streaming service, Crunchyroll to Sony Pictures Entertainment, for at least $1 Billion. This is part of its parent company AT&T's efforts to offload some of its debt. (via The Information)
Sony reportedly "balked at" the price as it is much higher than what was paid for Crunchyroll's competitor streaming service, Funimation. As of now, Crunchyroll claims to have the world's largest anime library, featuring over 1,000 titles and 30,000 episodes.
The 14-year-old streaming service announced that it passed 3 million subscribers on 28 July 2020, up from 2 million at the end of 2018. It has been known to stream hit anime such as JoJo's Bizarre Adventure, Haikyuu! and The God of Highschool.
Despite that, WarnerMedia chief Jason Kilar still looks to sell any assets that are not integral to the entertainment company's business. The company has instead staked its bets on its new streaming service, HBO Max.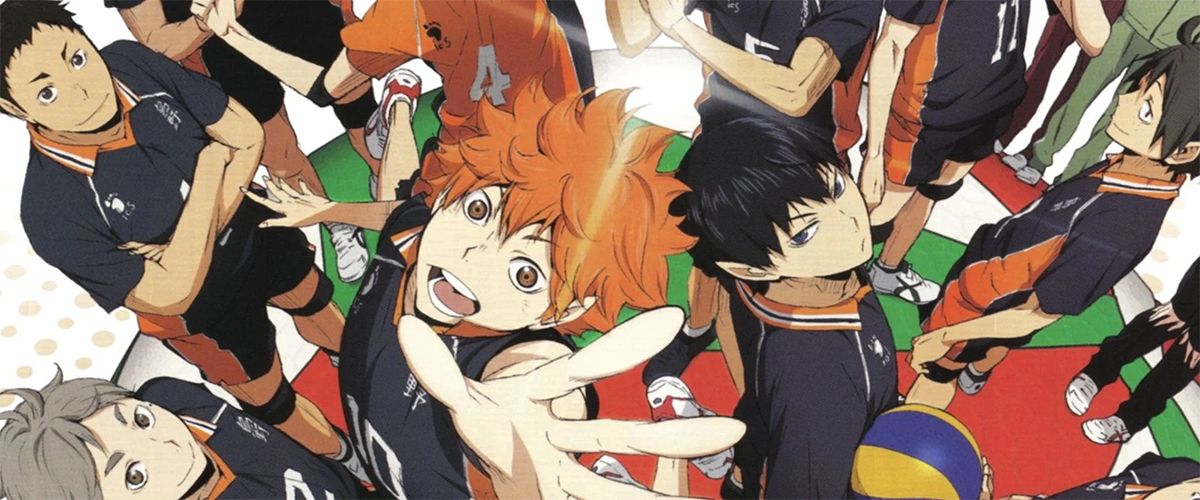 Over the last two years, AT&T has been selling off assets to offload its debt. Last year, AT&T reportedly sold its 10% stake in Hulu for $1.43 billion. The company reported $153.4 billion in long-term debt, with a majority amassed from the Time Warner deal. (via Variety)
While selling off the anime-streaming service may prove helpful in lightening the debt, many still feel that AT&T is selling off one of its more valuable and successful assets. Moreover, a huge amount of WarnerMedia's viewers will be lost with Crunchyroll's subscriber count being almost as high as that of the company's 2-month-old HBO Max. 
As of now, there are still no official statements from WarnerMedia, Crunchyroll or Sony Pictures Entertainment on the deal.