Game developer Spike Chunsoft has just announced that popular Japanese murder mystery game Danganronpa is currently in development for mobile platforms.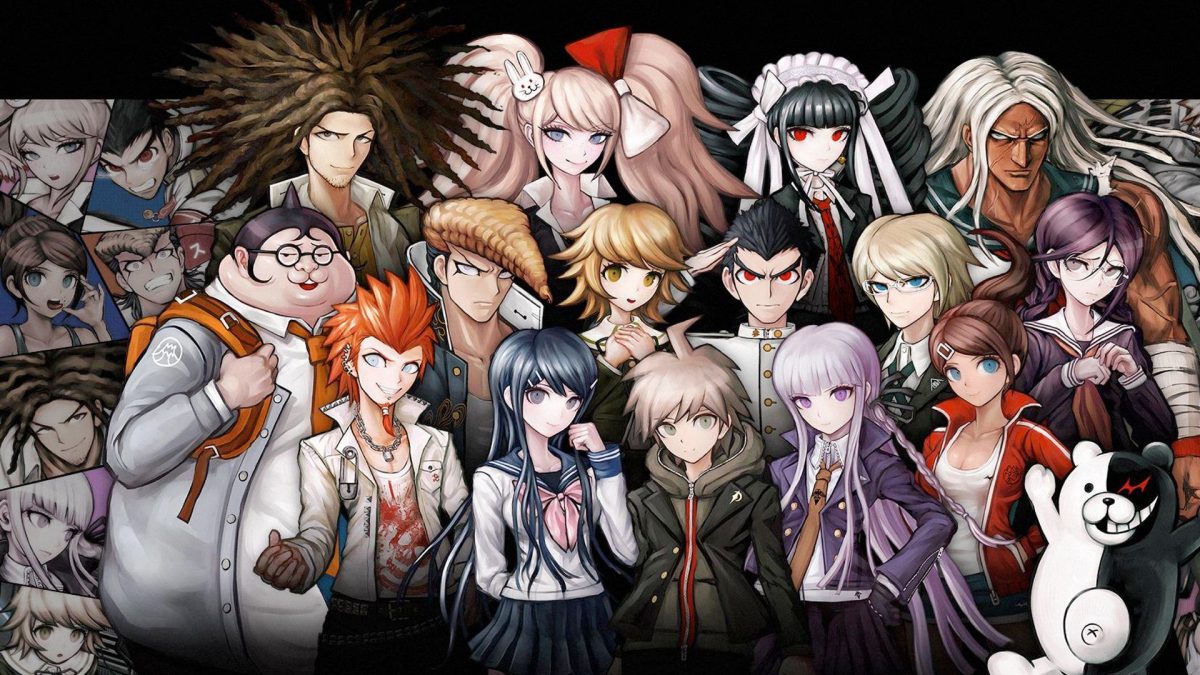 Of all the games in the Danganronpa franchise, it is the three main titles, Danganronpa: Trigger Happy Havoc, Danganronpa 2: Goodbye Despair, and Danganronpa V3: Killing Harmony, which are currently being developed as "Anniversary Editions". It will come with an all-new user interface, improved touchscreen controls, along with a number of other updates.
Unfortunately, a date for when the game will be hitting smartphones has yet to be announced.
For those unfamiliar with the franchise, the three aforementioned games are all visual novels with a point and click investigative nature to them. You play as the protagonist stuck in a certain location with a number of other students, all geniuses in their own right.
Whenever a murder happens, you will have to investigate what happened and figure out who the killer was. Correctly guess who the killer is and they will be killed in a gruesome execution scene specially tailored to them, guess the killer wrong and everybody else dies while the killer gets to walk away scot-free.
In other Danganronpa news, Spike Chunsoft has also announced that the first in its series of Danganronpa 10th Anniversary monthly news broadcast, titled Dangan TV: Hope Goes Forward will livestream on 21 May 2020.