The Pokémon franchise might have captured the hearts of many with its multitude of adorable little monsters, but Digimon has quite a following worldwide too. Thanks in large parts to the many Digimon anime series that have premiered over the years, with the most popular of the bunch being, of course, the original Digimon Adventure series from 1999.
Despite receiving many a direct sequel with Digimon Adventure 02 and a number of film adaptations, none could quite match up to the popularity of the original.
Now, fans of the original series can celebrate as Toei Animation will be bringing back the original cast for a 2020 reboot. A teaser trailer has also been released for the reboot, showing some scenes taken from the 1999 original before ending off with "A new adventure awaits the DigiDestined and their Digimon!"
The new Digimon Adventures reboot, titled Digimon Adventures: will take place in 2000 and will feature an all-new story centring around young Taichi Yagami and his Digimon partner Agumon. The other characters Yamato, Sora, Koshiro, Mimi, Joe, Takeru, Kari, and their respective Digimon partners will also be making a return to the reboot. Though it is unclear how different the reboot will be from the original show and what changes will be made.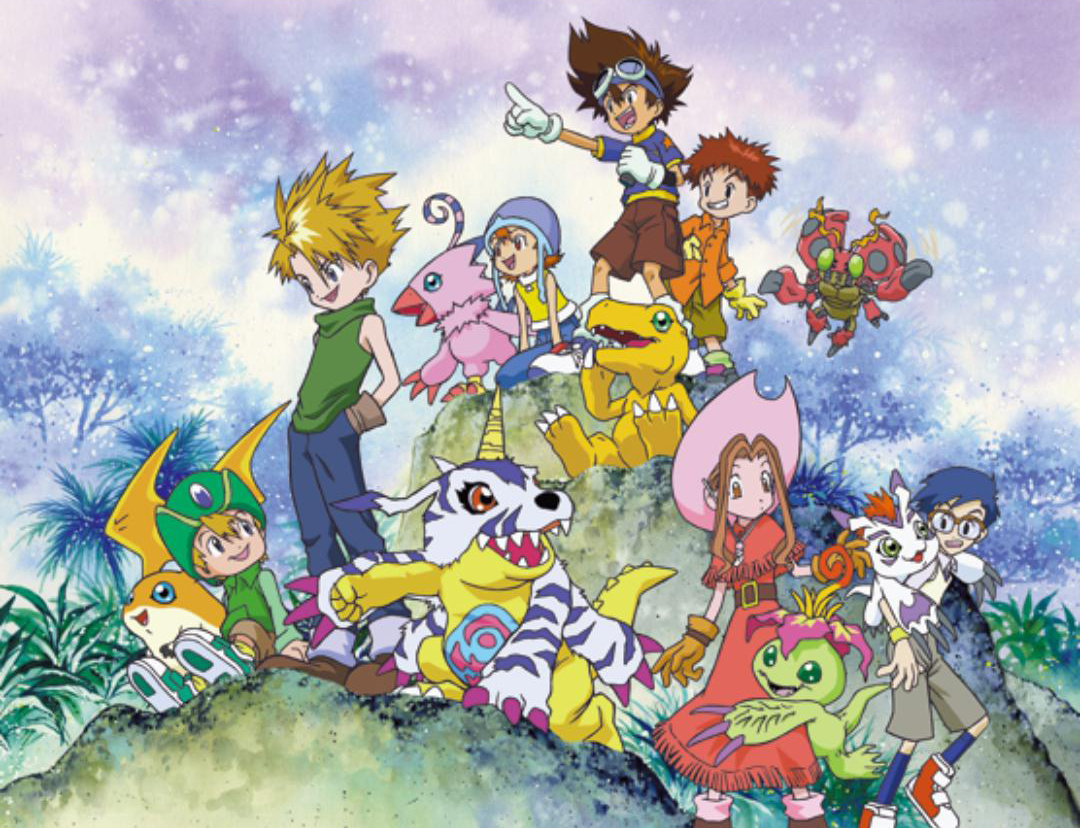 It could be entirely possible that the reboot could tell the exact same story only now with better animation or it could bring our DigiDestined on a whole new adventure. The trailer left much to the imagination so, at this point, anything is possible.
Digimon fans seem excited at the prospect of Digimon Adventures getting a reboot, though some are wondering why other Digimon series like Digimon Tamers and Digimon Frontier aren't getting the same amount of love.
The series is set to air in Japan in April 2020, so at least fans won't have to wait all that long to see what the new Digimon Adventure reboot has to offer. Pokémon fans don't be disheartened as there is something for you too, Pokémon: Mewtwo Strikes Back – Evolution will be making its way to Netflix!
---

Drop a Facebook comment below!