Though James Gunn's The Suicide Squad is slated to be released in theatres on August 2021, it seems that they will begin filming much earlier — from September 23, 2019, in fact.
It was announced earlier this year that James Gunn got pulled on board to direct a new Suicide Squad too, following Disney's dismissal of Gunn over a series of offensive tweets made years ago. Though it was announced several months later that Gunn got rehired by Disney to direct the third movie of his original superhero movie franchise, Gunn is still committed to directing the second Suicide Squad movie.
While Gunn's The Suicide Squad is distancing itself from the 2016 film, it will still see the return of Margot Robbie's Harley Quinn, Jai Courtney's Captain Boomerang, Joel Kinnaman's Rick Flagg, and Viola Davis' Amanda Waller.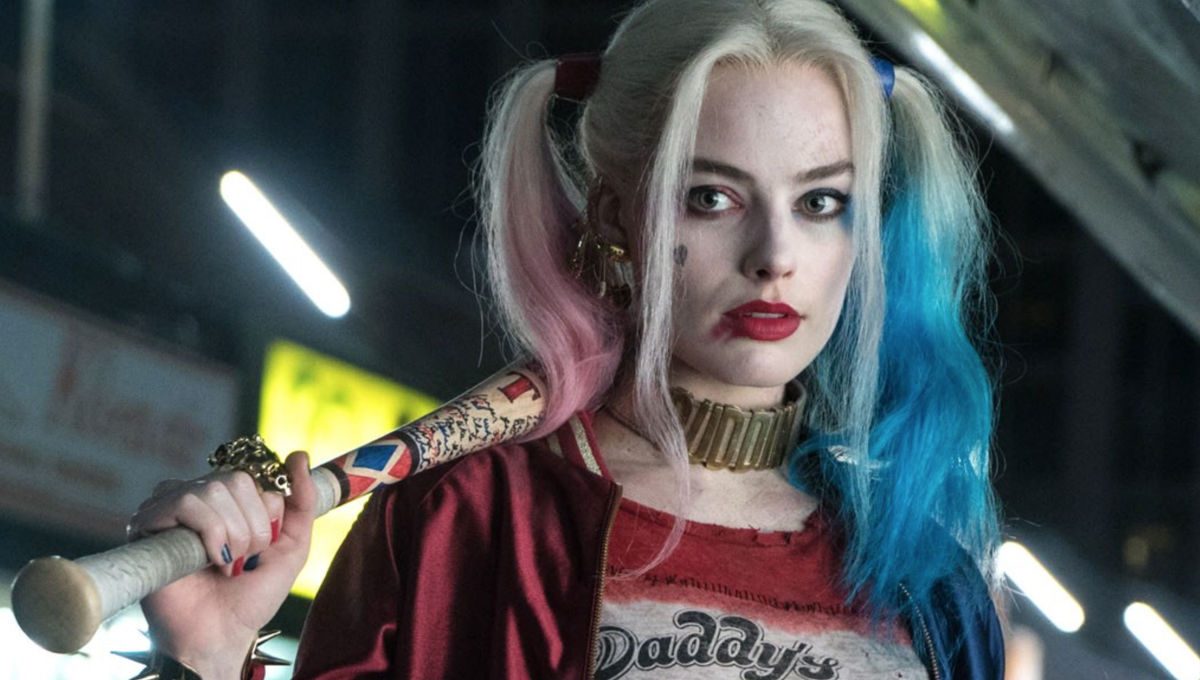 Newcomers to the film franchise include Idris Elba (Thor: Ragnarok), who is rumoured to play the Bronze Tiger, John Cena (Bumblebee) who is reportedly playing Peacemaker, and David Dastmalchian (Ant-Man and the Wasp), who will be joining the franchise as Polka-Dot Man.
With Gunn expected to wrap things up by January 2020, he will have more than enough time for post-production before their August 2021 release date. If that is the case, Warner Bros. might decide to move the movie's release date by quite a fair amount, or just sit on the movie for an extended period of time.
If they do decide to move the movie's release date up, fans of Guardians of the Galaxy might have a reason to celebrate as it means the director will get to work on the third instalment to the franchise earlier than expected. 
In an interview with Jo Blo, The Suicide Squad's producer Peter Safran assured fans that Gunn will be making the movie his priority before moving onto Guardians. Hence, the earlier production for The Suicide Squad finishes, the sooner Gunn will get to work on Guardians of the Galaxy. 
For now, The Suicide Squad is scheduled for a 2021 release while Guardians of the Galaxy will most probably not be released till 2022 or 2023.
---

Drop a Facebook comment below!