Apple will soon be bringing Xbox and PlayStation 4 controller support for Apple Devices later this year. iPhones, iPads, and even Apple TV will soon be compatible with both Sony and Microsoft game console controllers.
This is a huge update as MFi Bluetooth controllers are the only options currently available for Apple devices. The ability to easily connect to any PlayStation 4 or Xbox One controller will be a definite improvement for gaming on the go with Apple devices.
With Apple's new public beta testing available, Apple device users will be able to test out using their Xbox or PlayStation controllers on their iPads.
While the PlayStation DualShock 4 controllers will fully support Bluetooth, users will have to make sure that their Xbox controllers come with Bluetooth support. If your Xbox controller comes with a headphone jack at the bottom, then you are most probably good to go, but most Xbox One controllers should come with Bluetooth support.
Thanks to iOS 13 and iPadOS, Sony's PS4 Remote Play app now supports native DualShock 4 controllers so users will be able to stream games directly from the PS4 to their mobile devices and use the controllers they are more familiar with.
Unfortunately, Microsoft has yet to provide support for games on their console. According to The Verge, Microsoft will be releasing its own Console Streaming remote play solution in October this year. Till then, players will have to make do with OneCast, a third party app that costs US$11.99, to pair their Xbox One controllers to their Apple devices. Users will be able to access their consoles using the local Wi-Fi, but features like the Xbox home button will not be able to work yet through OneCast.
Apple's controller support also extends to Apple TV so players will be able to play supported games on a bigger screen with their Xbox or PlayStation controllers.
This move to allow for game console support on Apple mobile devices come at a good time as major gaming companies such as Sony, Microsoft, and even Google are focusing more on game streaming services this year.
In just a few more years, it is highly likely that players will be able to play high-quality AAA games on the go with just their phone or tablet. Granted it will always be better to play the games on a real console or PC but we're sure no one wants to lug a heavy console with them on a vacation.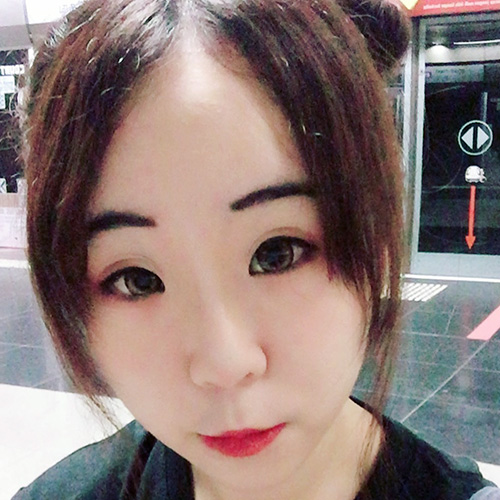 Germaine is a fun-sized introvert who loves nothing better than sleeping in on rainy days. She can be found reading fanfiction and manga while still waiting for her Hogwarts acceptance letter. It'll come eventually.
---

Drop a Facebook comment below!
---