The Star Wars franchise has been around for a long time, so it's impressive how its worldbuilding and lore continues to expand across comics, books, video games, TV shows, movies and more. Granted, a whole chunk of these were discarded when Disney bought Lucasfilm, but the two industry giants are writing a new chapter and are done from done exploring a galaxy far, far away.
As revealed during Star Wars Celebration 2023, there are more stories waiting to be told, so here are all the Star Wars movies and series to look out for 2023 and beyond.
---
2023
Star Wars: Visions Season 2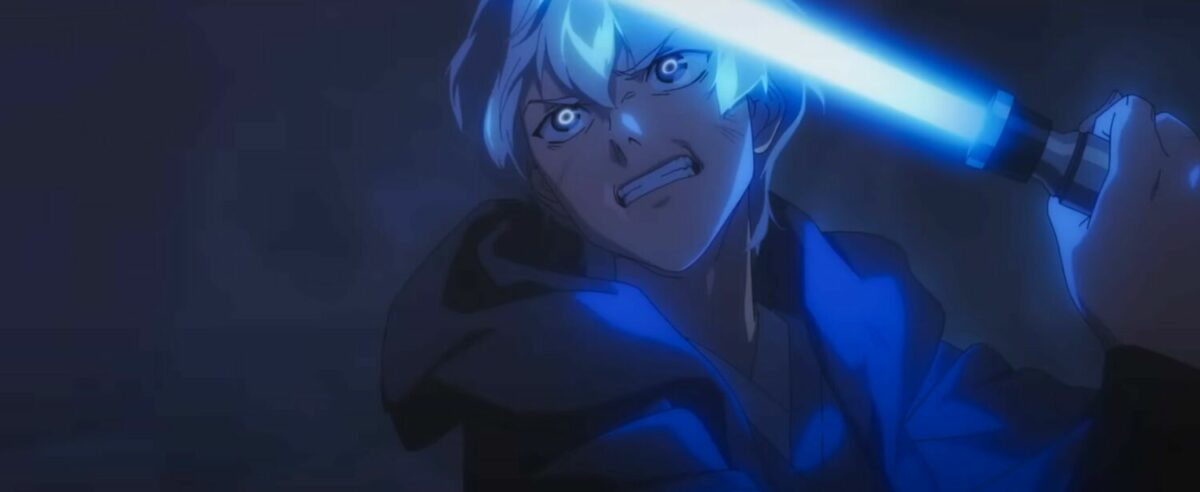 Release date: 4 May
Get ready for a new anthology of rich, colourful animated works that hail from all across the world come Star Wars Day. The first season of Star Wars: Visions received the anime treatment, but the upcoming second season ups the ante by having nine different art styles, courtesy of El Guiri (Spain), Cartoon Saloon (Ireland), Punkrobot (Chile), Aardman (UK), Studio Mir (South Korea) Studio La Cachette (France), 88 Pictures (India), Triggerfish (South Africa), and D'art Shtajio (Japan in collaboration with Lucasfilm, US).
The sheer variety of styles serves as a fresh breath of air, and should prove an interesting watch for fans. Of course, not every narrative will be to their liking, but hey, it's all in the spirit of embarking on adventures together.
---
Star Wars: Young Jedi Adventures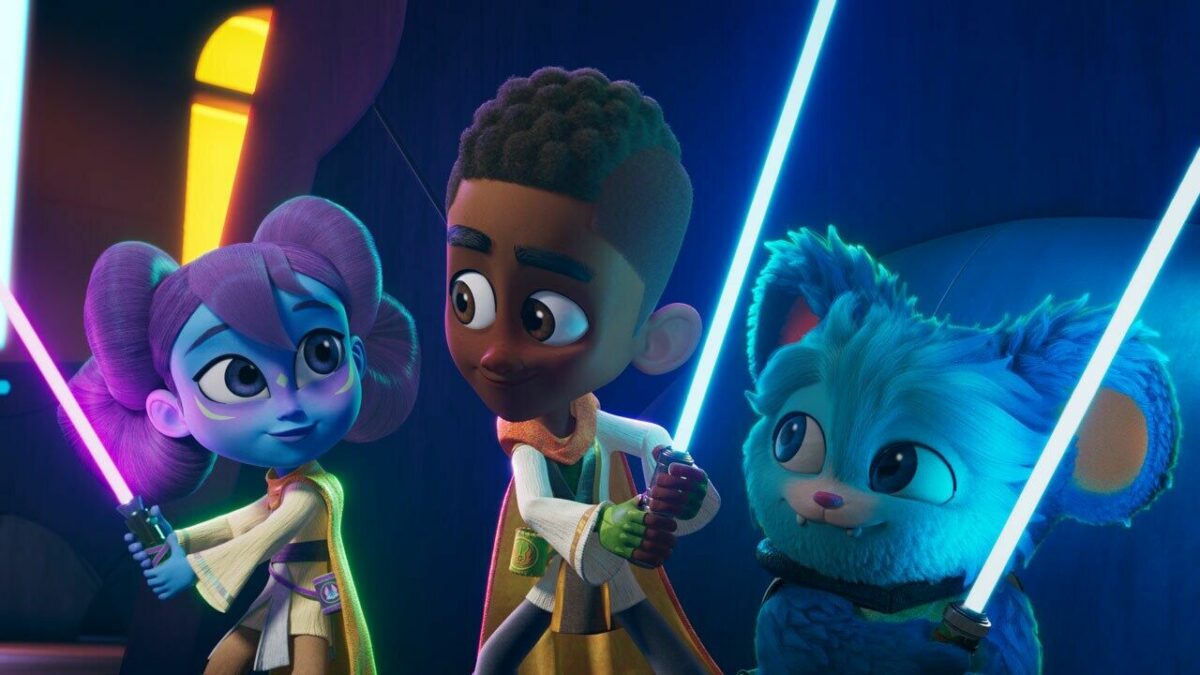 Release date: 4 May
This one's for the young Jedi padawannabes. The first series to be set in the High Republic era of Star Wars, Star Wars: Young Jedi Adventures revolves around three younglings learning the way of the Force under Master Yoda, as they explore the galaxy, help citizens and creatures in need, and learn valuable skills needed to become a Jedi.
Since it's a kid-friendly show, don't expect any significant, narrative-twisting revelations – just sit back, relax, and enjoy the ride.
And no, you don't know how this series ends.
---
Ahsoka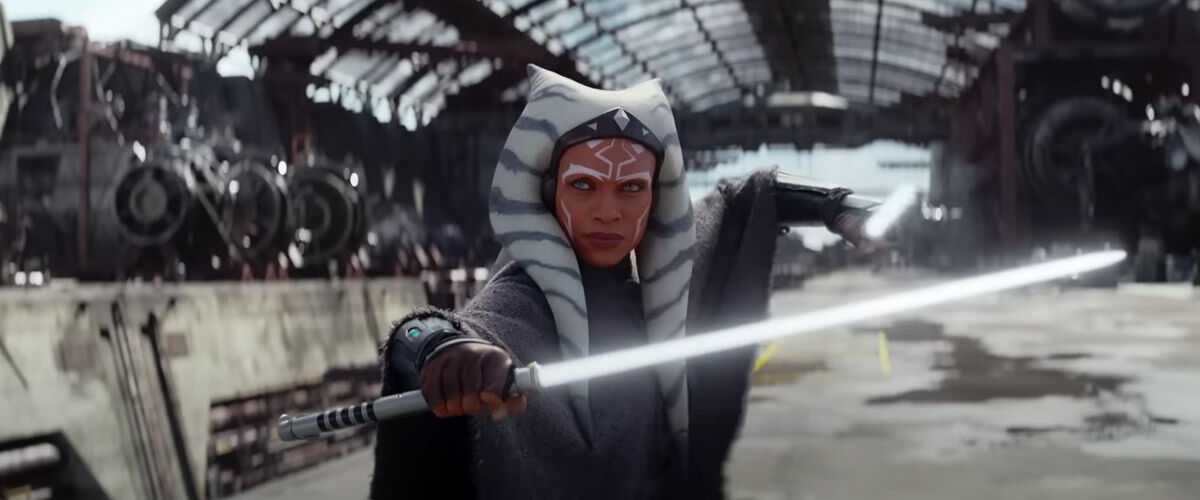 Release date: August 2023
Ahsoka is one of the most-anticipated releases on the list, and for good reason. Not only will the Disney+ live-action series introduce more depth to the beloved one-time padawan of Anakin Skywalker, the series will also mark the live-action debut of other familiar faces from Star Wars: Rebels.
The cherry on the top, though, is having the masterful Dave Filoni, currently one of the chief architects of the Star Wars universe attached as the writer for all eight episodes, with the teaser trailer already teasing plenty of goodness to come, including the return of Grand Admiral Thrawn, two Sith-like warriors with orange lightsabers, and David Tennant's role reprisal as Huyang.
Excitement level: 10/10, but we know a Jedi craves not these things.
---
Skeleton Crew
Release date: 2023
With Jude Law fronting Skeleton Crew, the Star Wars universe welcomes yet another father figure. The coming-of-age show follows four kids who are on the run from a powerful enemy, only to end up lost in the galaxy. Not much else has been revealed, but it's known that the events will take place in the same time frame as The Mandalorian and its interconnected spin-offs, so chances are that fans will see the crew in future installments.
---
2024 
Andor Season 2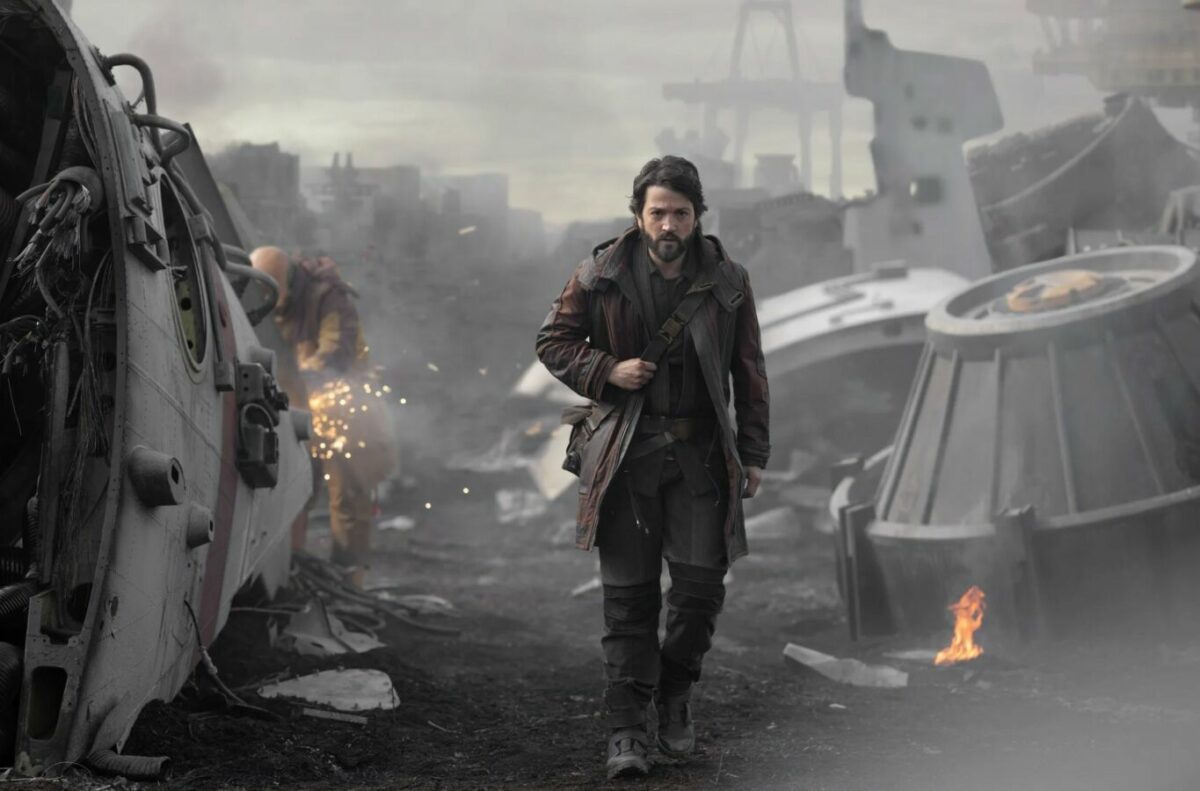 The first season of Andor was the spy thriller that fans deserved all this while, with its gritty, mature, and political approach shaping it into one of the best, and extremely different, Star Wars series to date. Season 2 will unfold in a very different format, taking the form of three-episode blocks that span four years leading up to right before the events of Rogue One.
It's been long anticipated that the upcoming 12-episode outing will include a meeting between Cassian and K-2SO, but Alan Tudyk's return to the character hasn't been spotted in any released content as of yet. Only time, and the Force, can tell if the speculation holds water.
---
Star Wars: The Acolyte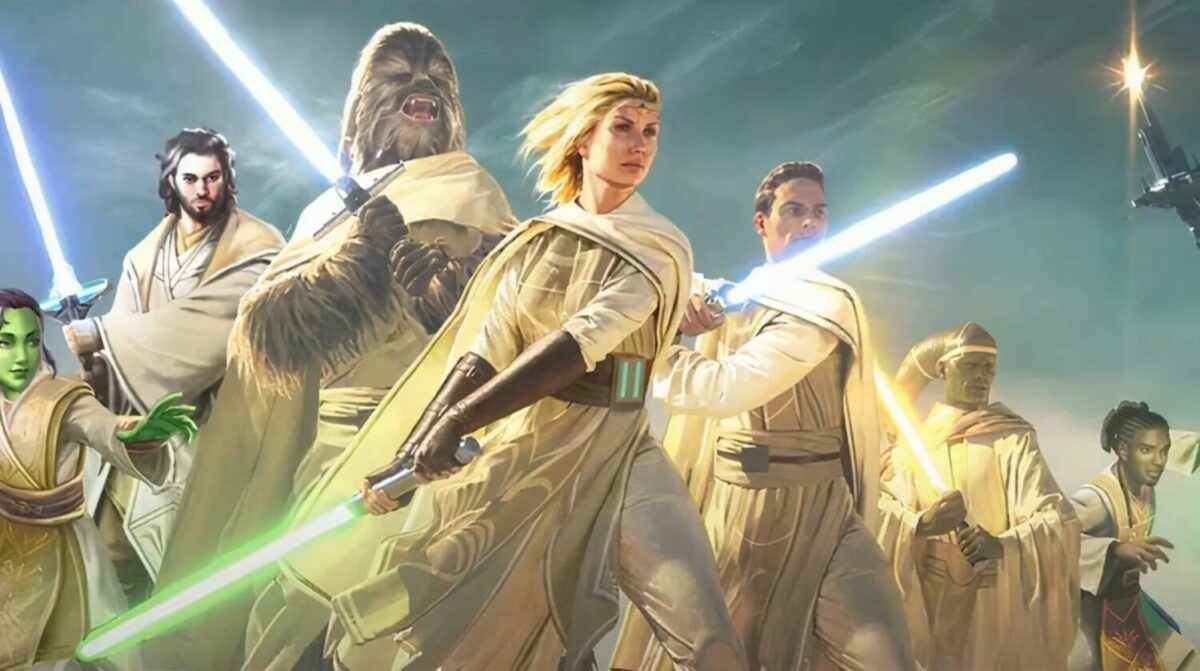 Taking place 100 years before the events of Star Wars: Phantom Menace, The Acolyte makes for a more interesting premise as the story is told from the perspectives of the villains when the Sith were under the radar. The main character is a former Padawan who reunites with her Jedi Master to investigate a series of crimes, but as expected, darker forces lurk beneath the surface.
More notably, the mystery-thriller is inspired by martial arts, with its teaser trailer shown during Star Wars Celebration getting praise for its amazing fight choreography. Legacy characters won't be featured here, too, so there's plenty of room to find and accept a new favourite character. 
---
The Bad Batch Season 3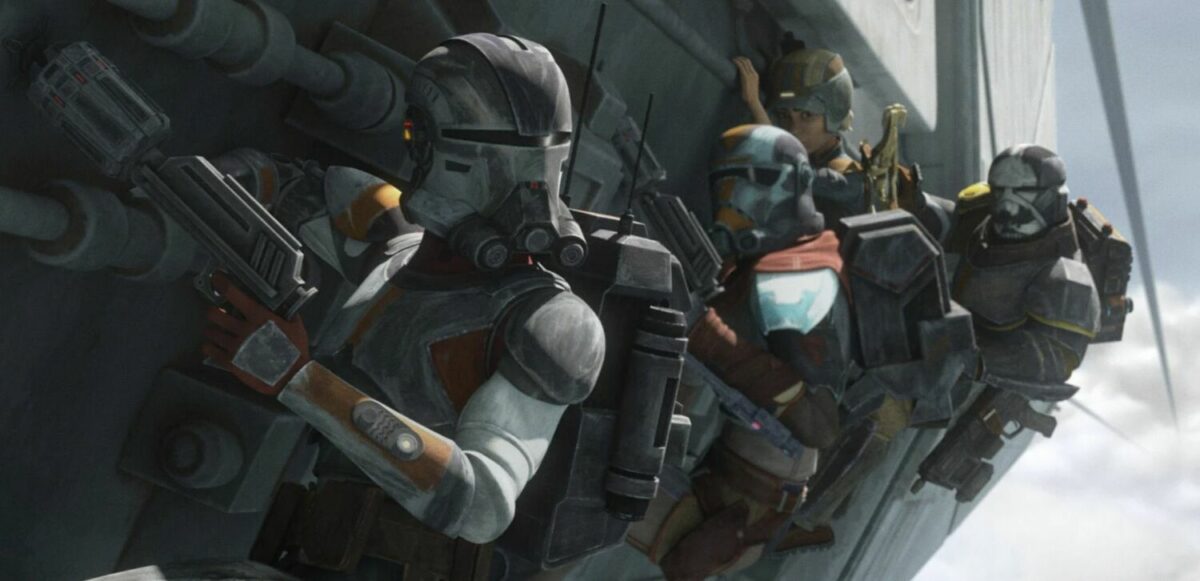 It seems things will heat up in the third and final season of The Bad Batch, which is expected to feature a large-scale clone rebellion. The animated series is set to mark the return of Commander Wolffe, Captain Rex, and Fennec Shand, as well as reveal the fate of Tech, Omega, and Crosshair, whose fates are currently unknown after the cliffhanger in Season 2.
---
TBC
Star Wars: Tales of the Jedi Season 2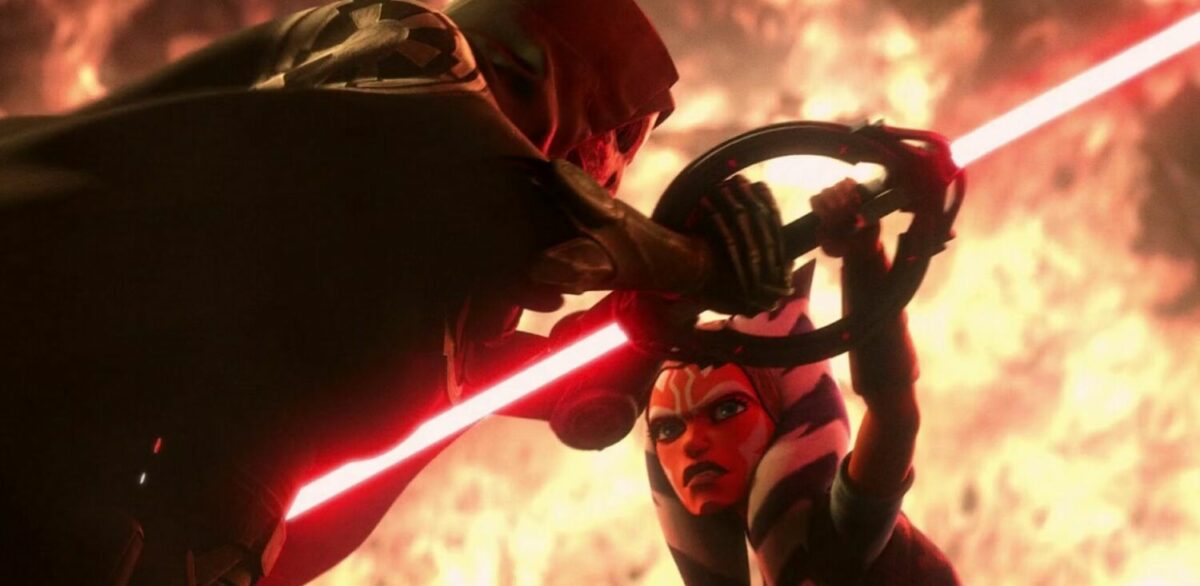 While little is known about the follow-up to Tales of the Jedi, it will likely follow the same narrative structure that delved into Ahsoka and Count Dooku's backstories in the first season. No official release date has been announced just yet, but considering how fast the show was created and delivered previously, a fair assumption for Season 2 would be sometime during 2024.
---
The Mandalorian Season 4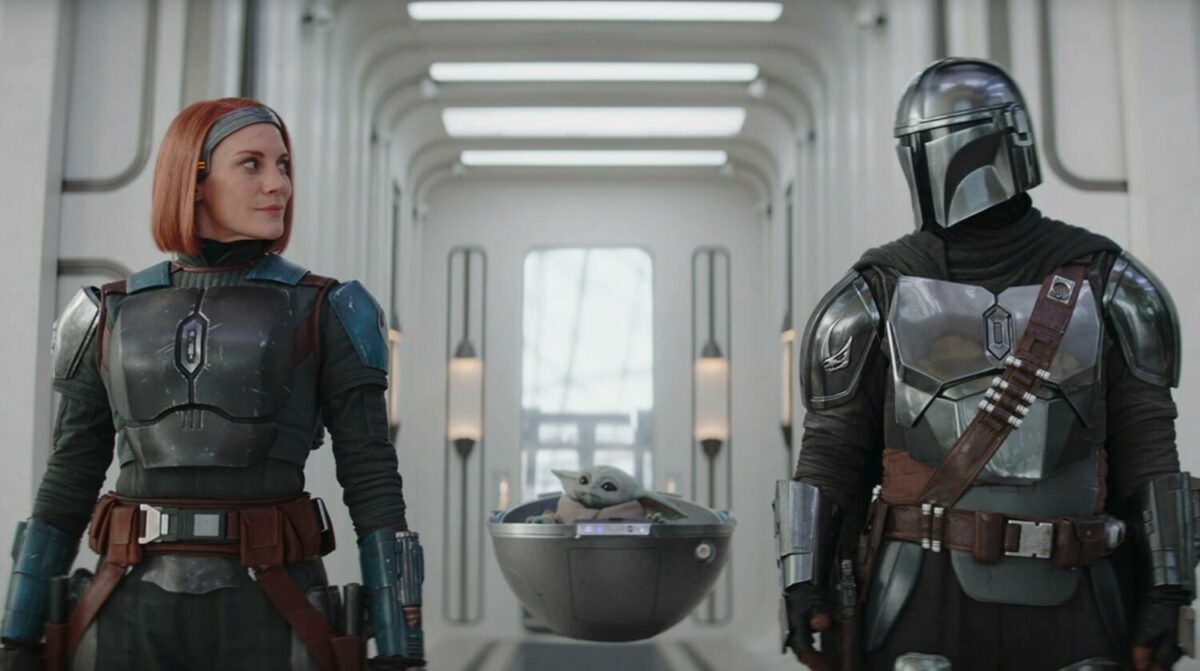 With The Mandalorian hailed as one of the best Star Wars series out there, it's no surprise that a lot of faith has been put into the journey of Din Djarin and Baby Yoda, or Grogu. Even before Season 3 aired, creator Jon Favreau revealed that the fourth entry had already been written – though an official announcement still remains in the air.
It will likely be a matter of time before Season 4 gets revealed, even though the recent conclusion of Season 3 neatly wrapped up multiple storylines for several key characters. Still, fans want more, especially since they want to see the Mandoverse characters on a collision course with the new heir of the Empire, Grand Admiral Thrawn. Besides, Filoni is set to tie everything in his Mandoverse into one big screen adventure, charting a vital narrative of the tension between the remnants of the Imperial remnant and the New Republic.
---
Star Wars: Dawn of the Jedi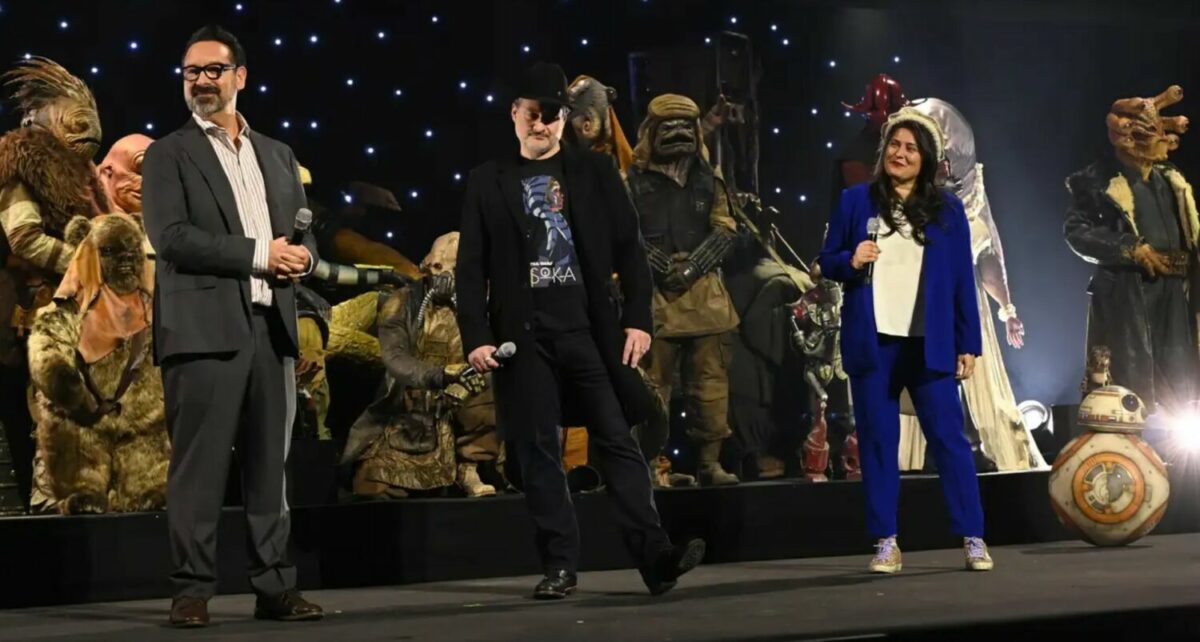 The Force has long been part of the Star Wars mythos, so it's understandable that nobody has really questioned the fundamentals of its workings – until now, that is. This upcoming project by James Mangold (Indiana Jones and the Dial of Destiny, Logan) goes back to 25,000 years in the past before the existence of any Republic versions to explore a central question: What exactly is the Force?
Hopefully, we'll be able to find that out sooner than later.
---
Untitled New Film Starring Daisy Ridley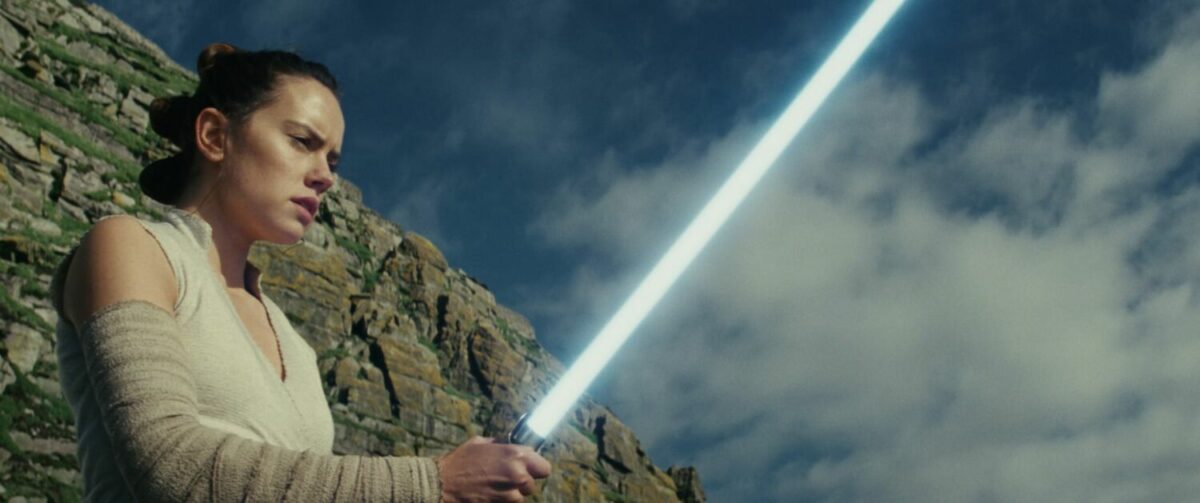 Arguably the biggest news to come out of this year's Star Wars Celebration, the new big screen feature starring Daisy Ridley will focus on the creation of the New Jedi Order set roughly 15 years after The Rise of Skywalker. It's unknown whether John Boyega and Oscar Issac are reprising their roles as Finn and Poe respectively, as their return would certainly make sense in context of the narrative, but fans shouldn't hold their breath – both actors have expressed some displeasure and critique about their on-screen personas.
Nevertheless, it'd be interesting to see what director Sharmeen Obaid-Chinoy (Ms. Marvel) and Peaky Blinders creator Steven Knight, serving as writer, will bring to the table, following the poor execution of the Skywalker Saga.
---
Untitled Dave Filoni Movie

There have been several architects of the Star Wars galaxy after creator George Lucas, but few are as important as Dave Filoni. The American director, producer, screenwriter, and voice actor worked on both the Star Wars: The Clone Wars film and TV series, crafting a new narrative for the franchise in animated form, and subsequently created and executive produce Star Wars Rebels, which led to him overseeing all of Lucasfilm Animation projects. Filoni is also the creator of the animated shows Star Wars Resistance and Star Wars: The Bad Batch.
His next step was to work with Jon Favreau to create the live-action The Mandalorian, and he has had a hand in a new slate of interconnected Star Wars shows, including The Book of Boba Fett, Ahsoka and Skeleton Crew, so who better to make a movie?
---
Untitled Taika Waititi Movie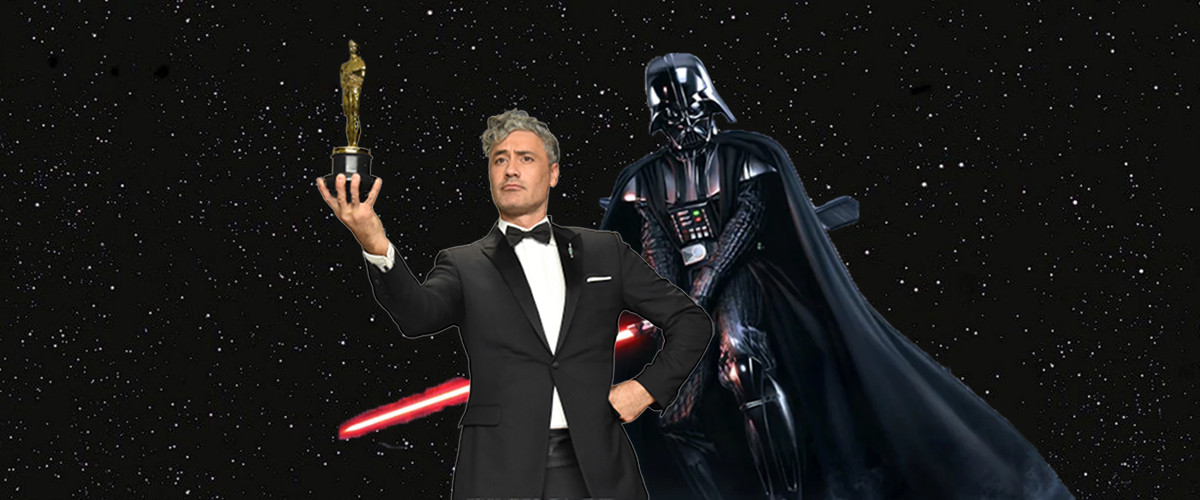 In true Taika Waititi style, almost nothing is known of the filmmaker's Star Wars project, barring two points: one, that it survived the chopping block; and two, that it'll reportedly feature a new cast of characters. More details to be announced at the next Star Wars Celebration, maybe?
---
Untitled Shawn Levy Movie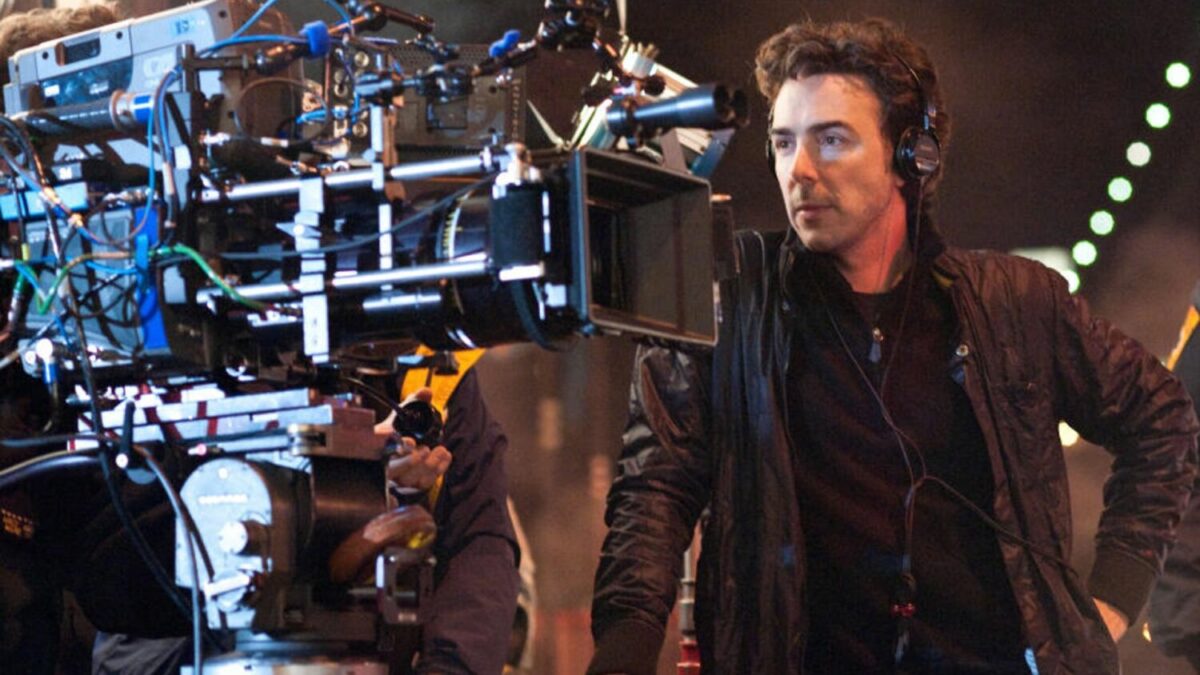 Likewise, information about Shawn Levy's Star Wars movie remains a mystery. The Free Guy director currently has his hands full with Deadpool 3, so it'll be a while before he pours all of his attention into exploring a galaxy far, far away. There's no real need to fret, however, as Levy has confirmed his commitment to the project, telling Collider, "And you better believe I'm not going to squander this juiciest of opportunities. I'm going to work my ass off. But first, I got to work my ass off on making Deadpool."
---
Rian Johnson's Untitled Star Wars Trilogy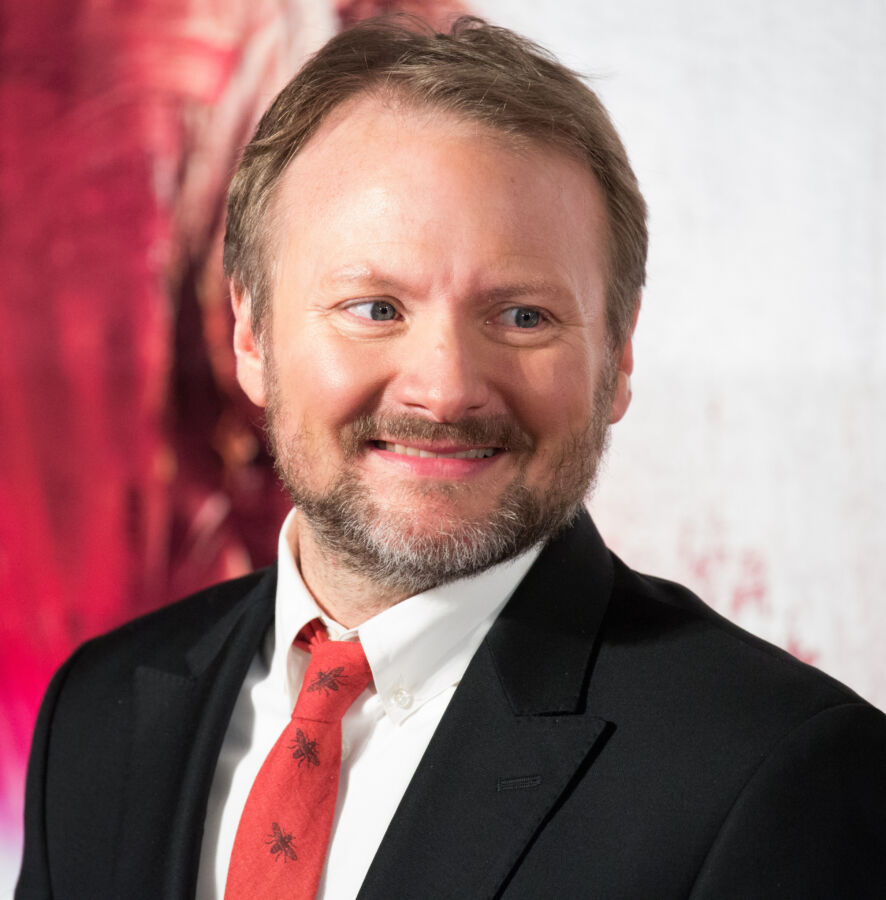 Whoever said "Do, or do not. There is no try" has never come across Rian Johnson's new Star Wars trilogy. A chance for redemption has been bestowed upon Rian Johnson, as the filmmaker was set to work on a new Star Wars trilogy a few years ago, but then came news that while his trilogy wasn't cancelled, it wasn't inactive development either. So do…or do not?
Which means it's technically still in play. While The Last Jedi wasn't his best work, Knives Out and its sequel Glass Onion have shown that his craft is worthy of respect, with both receiving critical acclaim from viewers. Unfortunately (or fortunately, depending on which camp you're in), the success leaves him with little time and space to develop anything beyond a general idea, which involves introducing new characters and a story that's completely separate from the sequel trilogy.
---
The slew of announced Star Wars projects continues to reinforce the lasting extent of the franchise's legacy, and it'll enjoy many, many more years to come. The Force has found a home on the small screen in recent years, so it's assuring to know that there are still plans for big screen features, as outnumbered as they may be for now. With so much content lined up, there's bound to be something for every Star Wars fan for 2023 and beyond, animated-style or otherwise.