With the Star Wars franchise taking a pause on the big screen since 2017, Kathleen Kennedy announced at Star Wars Celebration 2023, Rey (Daisy Ridley) will be the focus of the next Star Wars feature film.
The Lucasfilm president added that the upcoming movie will focus on the events following Rise of Skywalker and will track Rey's journey as she builds a new Jedi Order.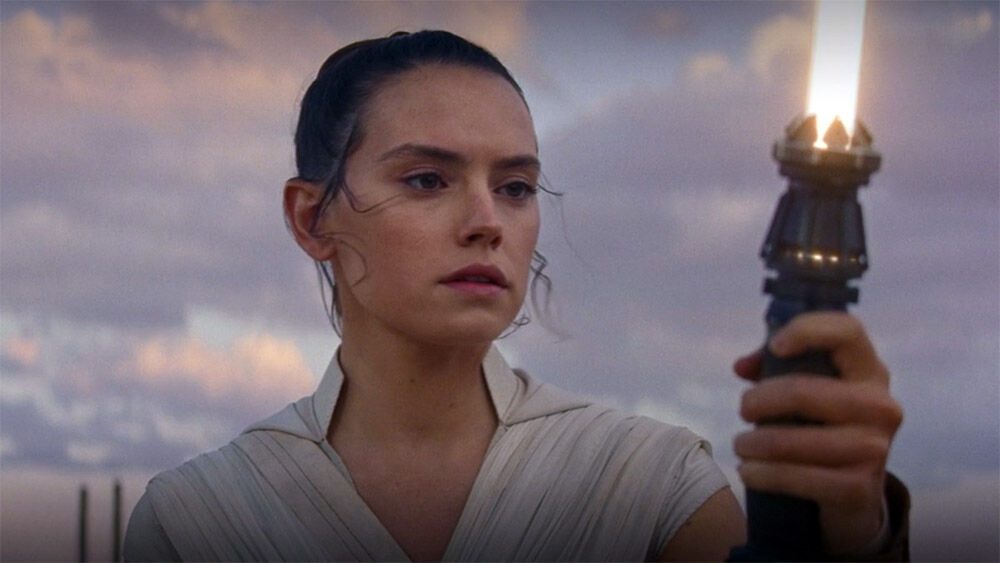 The last time we saw Rey, we learnt she has Palpatine's blood running through her veins and eventually wielded a yellow lightsaber. Jedi who have their own yellow lightsaber were those who sought a balance between violent and scholarly pursuits.
After a rather tumulous period for the Star Wars main line series, the upcoming film will be led by director Sharmeen Obaid-Chinoy (Ms. Marvel) with a script by Steven Knight (Peaky Blinders). This follows the cancellation of Rogue Squadron which would have been led by director Patty Jenkins.
While The Mandalorian shines bright when it comes to the Star Wars franchise, there seems to be quite a bit of nervous energy when it comes to the mainline films. With many unannounced Star Wars projects getting the chop, this piece of news does come as a bit of a surprise especially with Ridley at the center once again.
Other announcements made at the Lucasfilm Studio Showcase include the unveiling of Ahsoka teaser trailer and a New Republic-era movie from Dave Filoni.
Gerald currently straddles between his love of video games and board gaming. There's nothing that interests him more than trying out the newest and fanciest gadget in town as well. He dreams of publishing a board game sometime in the future!