For the general crowd, 4 May is just another day, but it takes on a special significance with Star Wars fans. Hailed as Star Wars Day, the date celebrates all things related to a galaxy far, far away, and for this year, Star Wars: Visions Volume 2 will have a part in honouring that spirit.
The second part of the animated anthology series is premiering on Disney+ with nine animated shorts from nine different studios from across the globe, marking a departure from the presentation of the first season. In lieu of an anime-focused approach, each episode will feature various cultural elements and a new perspective on the narrative mythos of Star Wars.
The studios behind the works are El Guiri (Spain), Cartoon Saloon (Ireland), Punkrobot (Chile), Aardman (UK), Studio Mir (South Korea) Studio La Cachette (France), 88 Pictures (India), Triggerfish (South Africa), and D'art Shtajio (Japan in collaboration with Lucasfilm, US), with the titles and directors of each short as follows:
"Sith", Rodrigo Blaas (El Guiri)
"Screecher's Reach", Paul Young (Cartoon Saloon)
"In the Stars", Gabriel Osorio (Punkrobot)
"I Am Your Mother", Magdalena Osinska (Aardman)
"Journey to the Dark Head", Hyeong Geun Park (Studio Mir)
"The Spy Dancer", Julien Chheng (Studio La Cachette)
"The Bandits of Golak", Ishan Shukla (88 Pictures)
"Aau's Song", Nadia Darries & Daniel Clarke (Triggerfish)
"The Pit", LeAndre Thomas & Justin Ridge (D'art Shtajio/Lucasfilm)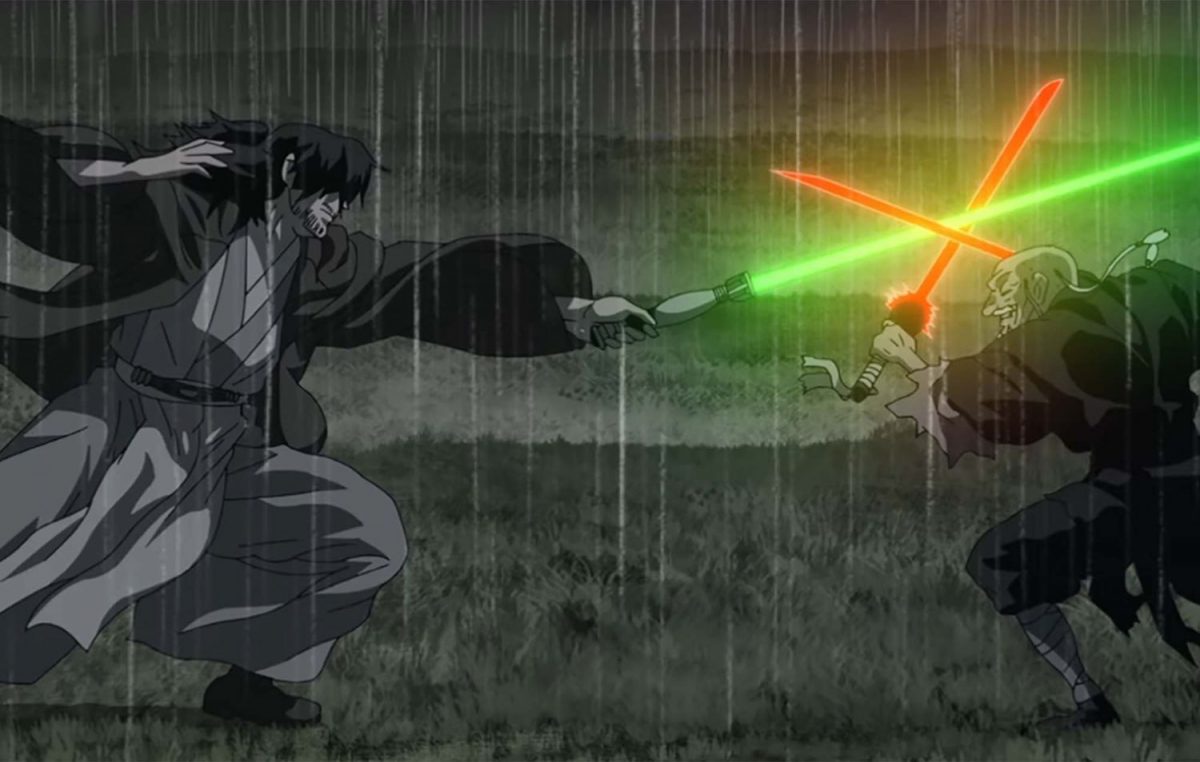 "With Volume 2, we expanded our canvas to take audiences on a global tour of some of the most talented creators from around the world," said executive producer James Waugh. "Every short is incredible, full of heart, scope, imagination, and the values that make stories distinctly Star Wars— all while opening up bold new ways of seeing what a Star Wars story can be."
Star Wars: Visions Volume 2 is just one of the many projects lined up for the year, live-action or otherwise. Apart from The Mandalorian Season 3 and Ahsoka, there's also the animated realm of The Bad Batch Season 2 and gaming goodness of Star Wars Jedi: Survivor waiting to be explored.