The untitled Star Wars project helmed by Spider-Man: No Way Home director Jon Watts has now gotten an official name. Making its way to a galaxy far, far away is Star Wars: Skeleton Crew, an original series starring Jude Law that's expected to release sometime in 2023.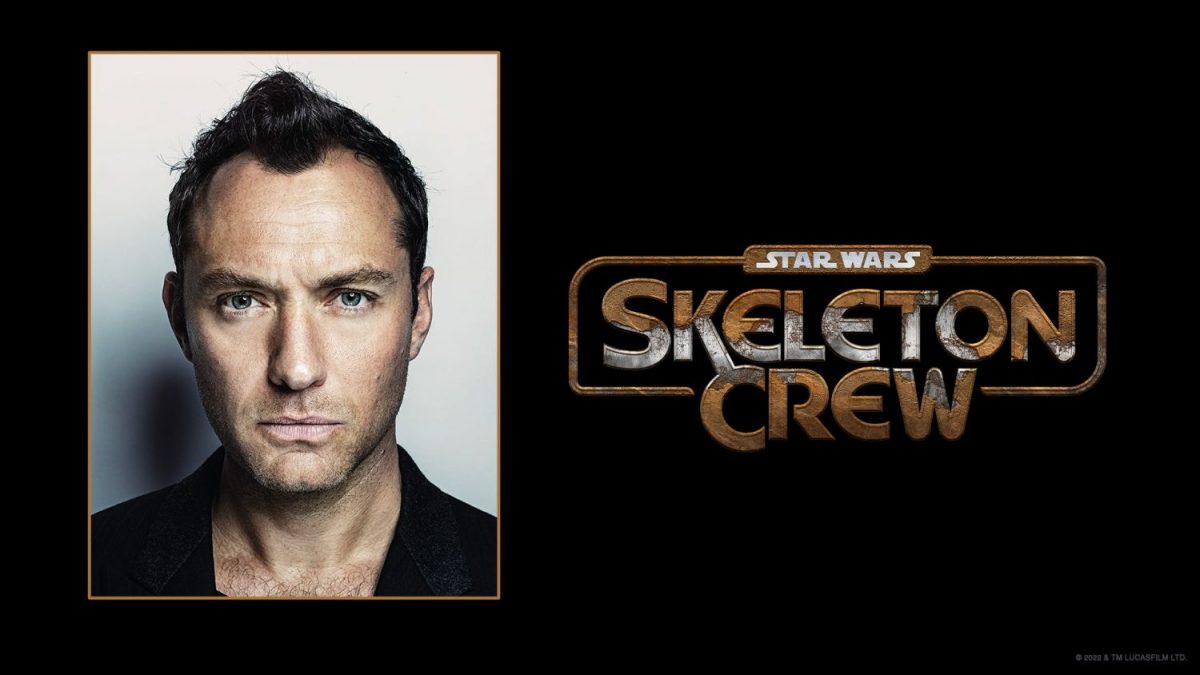 Revealed at Star Wars Celebration, the show follows a group of 10-year-old kids from a small planet who get lost in that galaxy and must try to find their way home. It will take place after Star Wars: Return of the Jedi , and is set within the same timeline as The Mandalorian and Ahsoka.
Watts will executive produce Skeleton Crew alongside writer Chris Ford, who also worked on No Way Home. The specifics of Law's role are unknown and remain under wraps.
Prior to this information drop, the project was informally referred to as "Grammar Rodeo," a reference to an episode of The Simpsons, and described as a galactic version of classic Amblin coming-of-age adventure films of the 1980s.
The Star Wars: Skeleton Crew reveal joins a host of other announcements at the event, including the release window and first trailer of Andor, and confirmation that The Mandalorian Season 3 and the premiere of Ahsoka will arrive in 2023. There were also non-Star Wars surprises in store, taking the form of a Willow sequel trailer debut and a first look at Indiana Jones 5.