There have been plenty of Star Wars projects being thrown in and out of the spotlight over the past couple of years and Lucasfilm President Kathleen Kennedy is finally setting the record straight.
At the Star Wars Celebration 2023 over the weekend, Kennedy revealed that Rian Johnson's Star Wars trilogy and season 2 of Obi-Wan Kenobi are currently not in active development.
"Rian and I talk all the time. He is unbelievably busy," said Kennedy. "So we're not actively involved in anything at the moment because he's doing another one of the Glass Onion movies and then God knows what else. But he really wants to step back into the space. It's a big commitment of time, so that's really on him."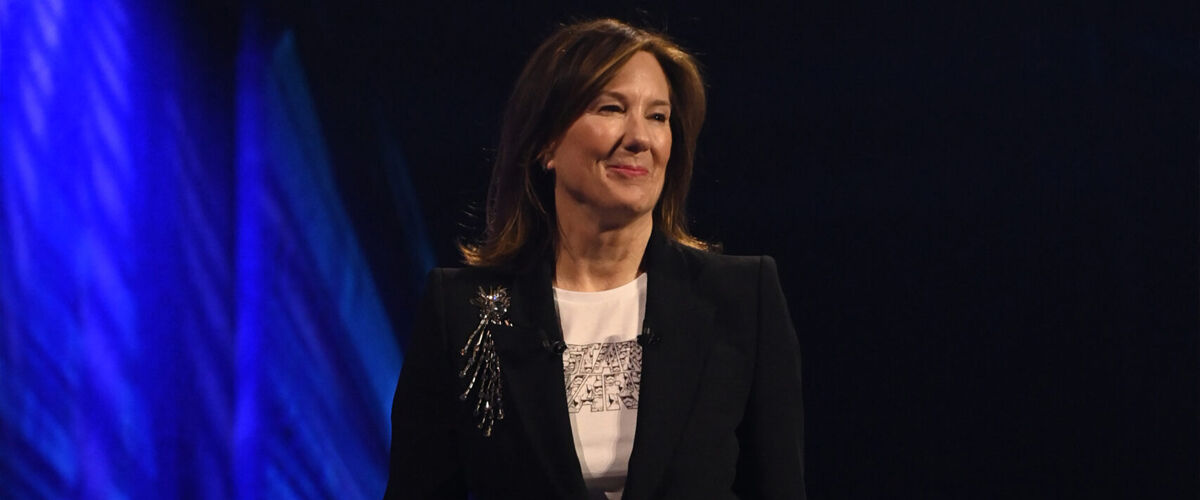 Johnson's trilogy was announced in 2017 before The Last Jedi even hit theatres in November of that year. Updates about the trilogy were far and wide with Lucasfilm going back and forth on whether the project is still going forward. It wasn't until May last year that it was announced to be on hold due to Johnson's commitments to the Knives Out franchise.
Kennedy says the same about Obi-Wan Kenobi.
"That is not an active development," said Kennedy. "But I never say never, because there's always the possibility. That show was so well-received and [director] Deborah Chow did such a spectacular job."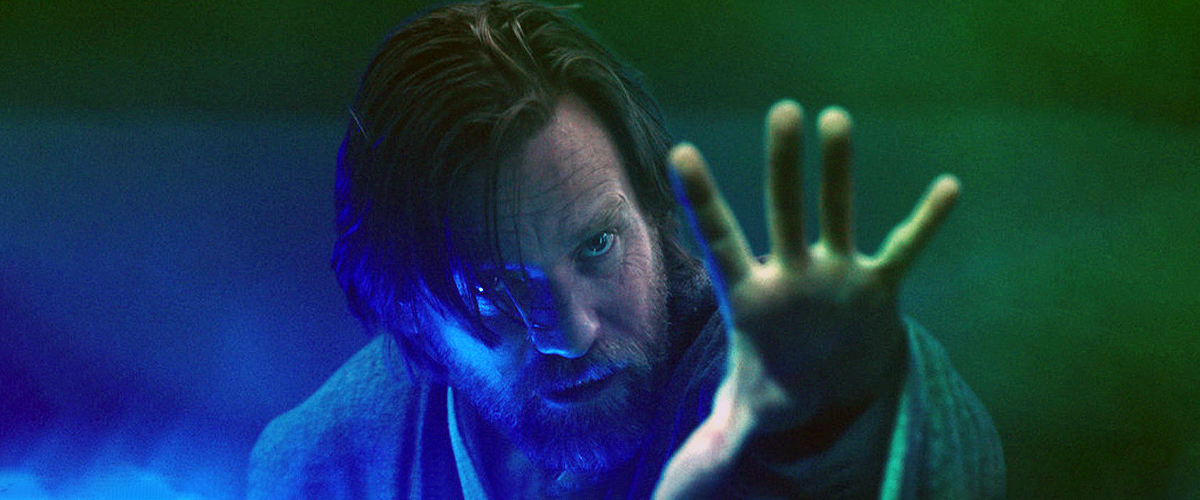 Actor Ewan McGregor has expressed his eagerness to make a second season of the Disney+ series but Kennedy notes that the studio is tied up right now.
"Ewan McGregor really wants to do another," she continued. "Everybody's all hands on deck with what we're doing right now, as you can see by what we showed everybody [at Celebration]. We'll turn our attention to that again maybe down the road."
These aren't very promising updates, especially for hopeful fans who have been waiting for over half a decade for Johnson's new movies. As for Obi-Wan Kenobi, the acknowledgment of the show's success is a good sign that it might happen some day.
Other announcements made at Star Wars Celebration 2023 include Dave Filoni's new Star Wars movie, Daisey Ridley's return as Rey, Ahsoka trailer reveal and the casting of Lars Mikkelsen as Grand Admiral Thrawn.