COVID-19 sure has caused plenty of bumps in the road for many films and tv shows in production. One of which is the upcoming Star Wars Rogue One prequel series.
Set to start production this year, the show is forced to find a new director as travel restrictions have bounded the original director Tony Gilroy to his homeland in New York. To replace Gilroy as director is Black Mirror's Toby Haynes (via Deadline)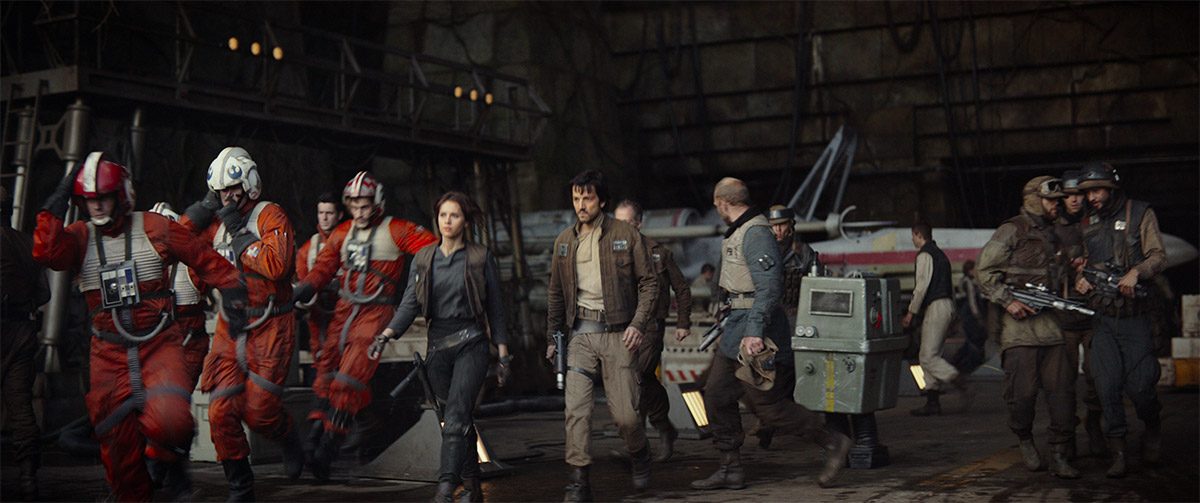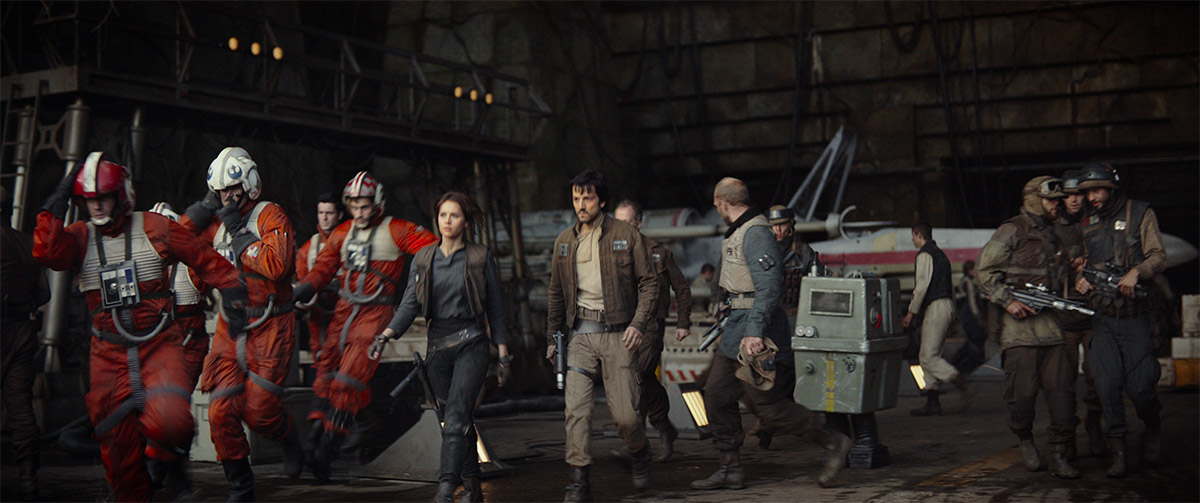 Since filming will be located in the UK, the choice to pass the torch to British director Haynes made perfect sense. Gilroy on the other hand will stay involved with the series as an executive producer and showrunner.
Haynes' previous works include a Black Mirror episode titled U.S.S. Callister, a Star Trek-meets-Twilight Zone fan favourite episode that went ahead and won an Emmy award. He later directed a HBO original called Brexit with Marvel's very own Benedict Cumberbatch.
The Rogue One prequel series will focus on the days of rebellion against the Empire. Described as a spy thriller, the show will see Diego Luna reprising his role as Rebel Agent Cassian Andor with Alan Tudyk returning as his droid sidekick, K-2S0. Stellan Skarsgård and Kyle Soller will be joining the spinoff as well.
Rogue One prequel series is just one of the many Star Wars tv shows that Disney+ is releasing. Having found huge success in the first season of The Mandalorian, the Emmy-winning series is premiering their second season on 30 October and will be followed up with a third and fourth season. An Obi-Wan centred series set 8 years after the happenings of Revenge Of The Sith is also in the works and will start shooting in 2021. Ewan McGregor will be returning to reprise his role as Obi-Wan Kenobi.