As it turns out, a third season of The Mandalorian is already being developed, long before the finishing touches have even been put on Season 2.
Variety reports that the Disney+ series creator, Jon Favreau, had already been "writing Season 3 for a while", while the show's art department is concurrently developing the latest iteration of concept art for Pedro Pascal's Mando and Baby Yoda.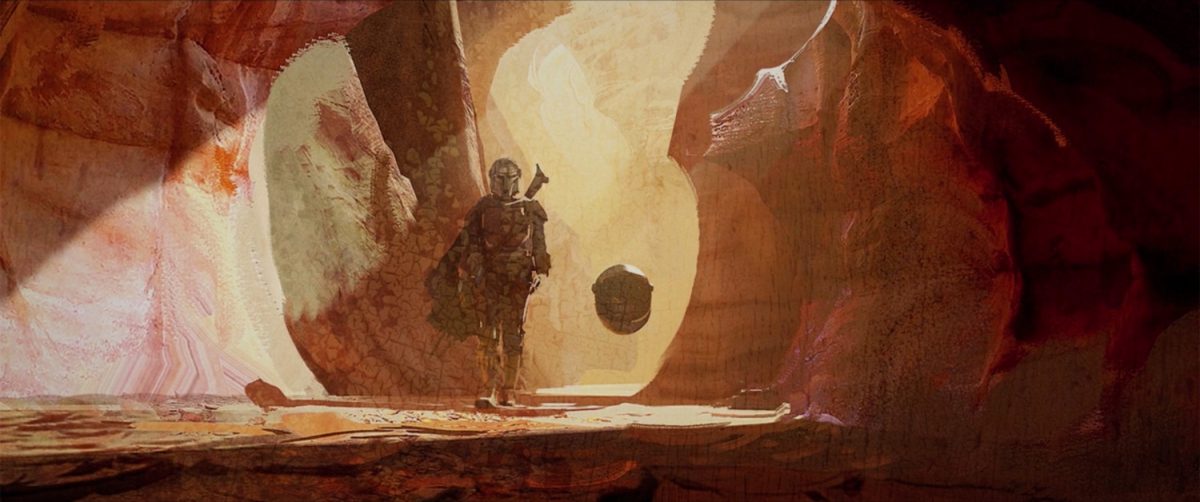 Season 3's surprisingly early development, at least on the art department's side, is a result of "a huge lead time", given how high-concept some of the scenes are, as seen in Season 1. But of course, for these concepts to even take flight, the story must already be in place, hence Favreau's writing to start the ball rolling for the rest of the team at large.
While we're still pretty much in the dark about the third season of The Mandalorian, we already have an inkling of what's to come in the second. Moff Gideon's actor Giancarlo Esposito teased some "epic lightsaber action", and the arrival of several big-name guest stars, including The Terminator and Aliens icon Michael Biehn as an unnamed bounty hunter, as well Rosario Dawson taking on the mantle of Star Wars: The Clone Wars fan-favourite Ahsoka Tano.
Interestingly, Season 2 wrapped production just before Disney issued mass postponements of upcoming shows and movies due to the COVID-19 pandemic, so it remains to be seen whether or not The Mandalorian Season 2 will retain its October 2020 premiere date.
In the meantime, fans of the hugely popular Disney+ series can look forward to an unpacking of the show's ins and outs in an upcoming documentary series coming to the streamer on May the 4th.
---

Drop a Facebook comment below!