Actors Stellan Skarsgård and Kyle Soller are set to join the cast of the still unnamed Rogue One spinoff series that will be premiering on Disney+. Variety reports that both actors are in final negotiations with Disney.
While this may be British actor Kyle Soller's big break into the mainstream, Veteran actor Skarsgård is no stranger to science fiction, with his roles in Thor, Chernobyl, and more recently, the Dune adaptation scheduled to release at the end of 2020.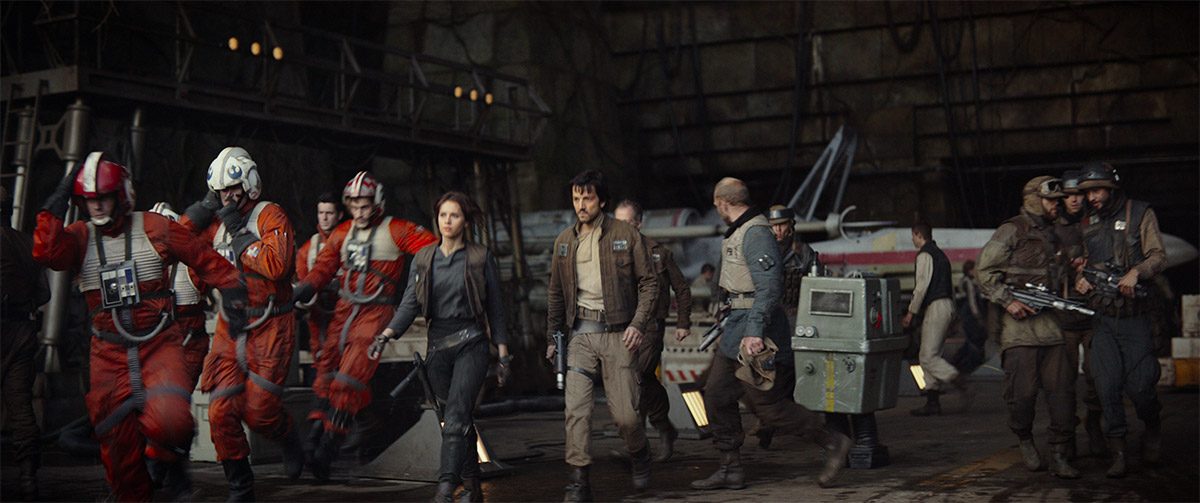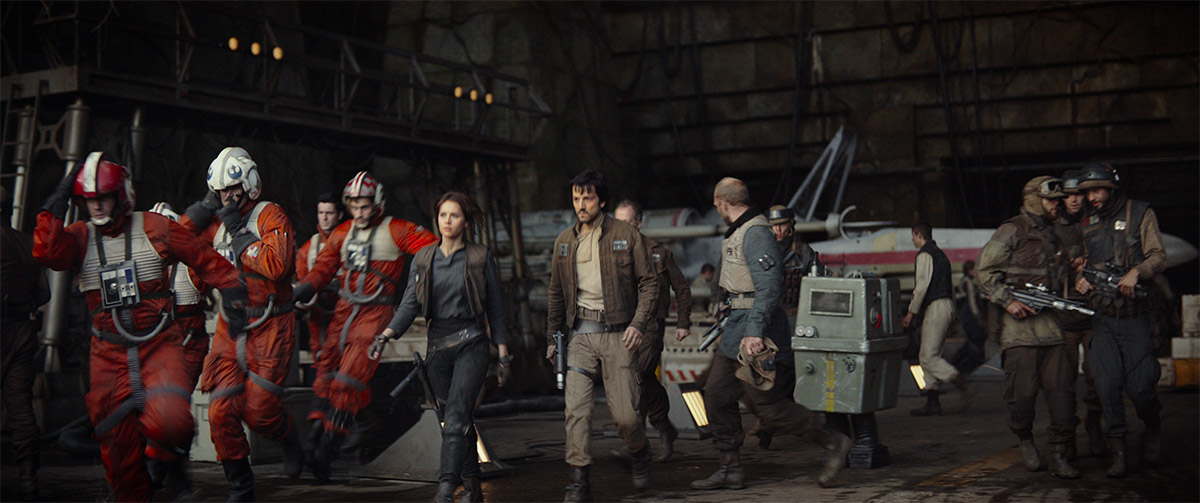 The spinoff is set to be a prequel to Rogue One, focusing on the character of Cassian Andor, a role in which Diego Luna will reprise. The show is described as a "spy thriller" with Andor being a Rebel spy in the early days of the rebellion. Alan Tudyk is also reprising his role as K-2SO, Andor's witty, foul-mouthed droid sidekick.
As reported earlier, the series was going to start filming sometime in 2020, but with the current COVID-19 pandemic, it remains unclear as to whether this will still remain so. The supposed show debut in 2021 will also be pushed into ambiguity due to the current state of affairs.