After being stuck in space for so long, the Obi-Wan Kenobi series may have finally found some solid rock to land on.
Ewan McGregor, who stars as Obi-Wan himself, revealed the scheduling details during a recent interview with Entertainment Tonight. He stated that the series is confirmed to start shooting in Spring 2021 and expressed that, "[He's] really excited about it. It's gonna be great, [he] thinks."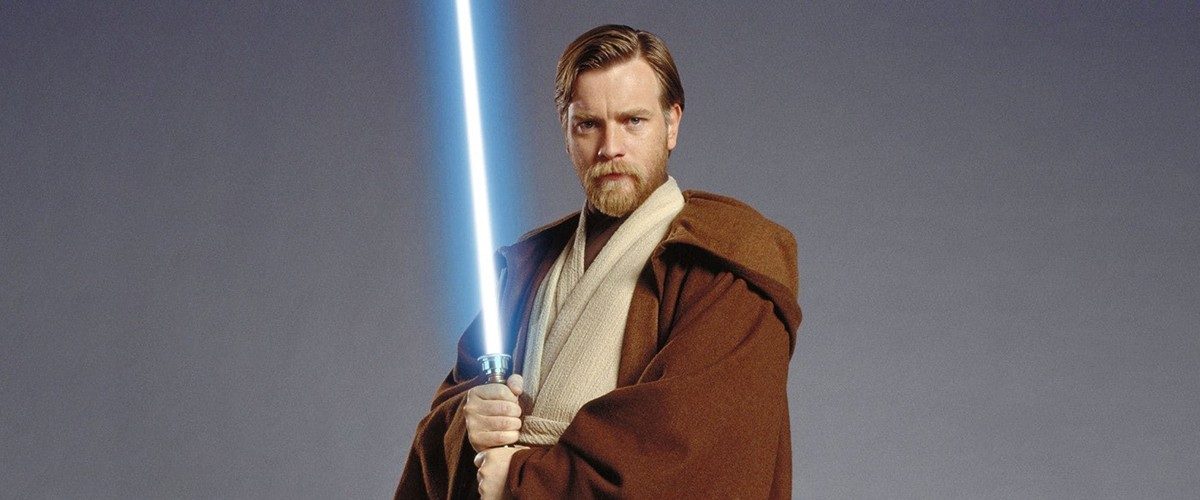 The series will be a standalone season for Disney+ but the star hints at the possibility of more to come if the first season performs well. McGregor, who seems to serve as a regular spokesperson for this series, will reprise his role as the titular character. The series is set to take place eight years after the events of Revenge of the Sith.
There is speculation that the series will feature a young Luke Skywalker, whose infant self was delivered on Tatooine by Obi-Wan. McGregor has also mentioned that the series will be using the LED technology from The Mandalorian. Moreover, we may even see a bearded Jar-Jar Binks!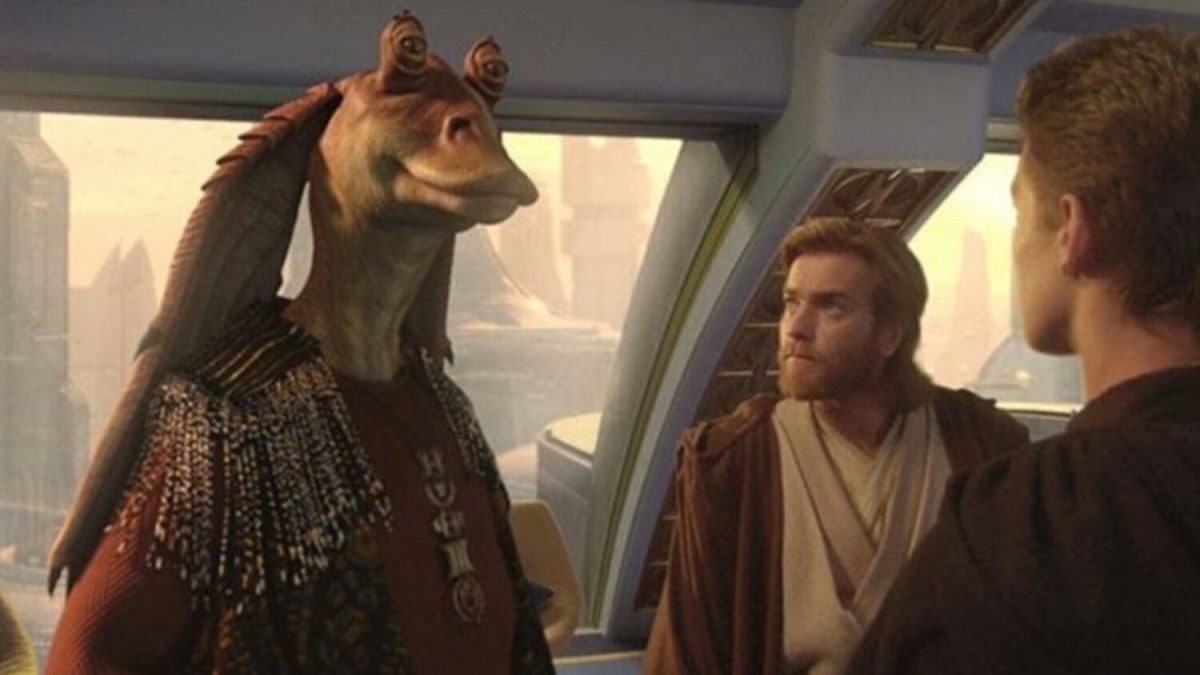 The Obi-Wan Kenobi series will be helmed by director Deborah Chow who directed two fan-favourite episodes of The Mandalorian: Chapter 3: The Sin, Chapter 7: The Reckoning. It will be penned by Joby Harold(John Wick: Chapter 2,  King Arthur: Legend of the Sword) and Hossein Amini (Drive, 47 Ronin).
Amini, Chow, and McGregor will also serve as executive producers alongside Kathleen Kennedy, Tracey Seaward (The Queen), and John Swartz (Rogue One: A Star Wars Story). Jason McGatlin, Lucasfilm's Executive Vice President Production, will serve as co-producer.
The Obi-Wan Kenobi series will comprise of six episodes. With cameras set to roll in Spring 2021, it seems like Disney is back on track with its schedule as the live-action Obi-Wan series was originally slated for a 2022 release.