What is better than owning the Doom Guy? Why, actually being the Doom Guy of course.
Now you can be the hero of your very own shooter game with a replica of Doom Guy's helmet, courtesy of Limited Run Games. It is modelled after the helmet worn by the original Doom Slayer on the box art of Doom.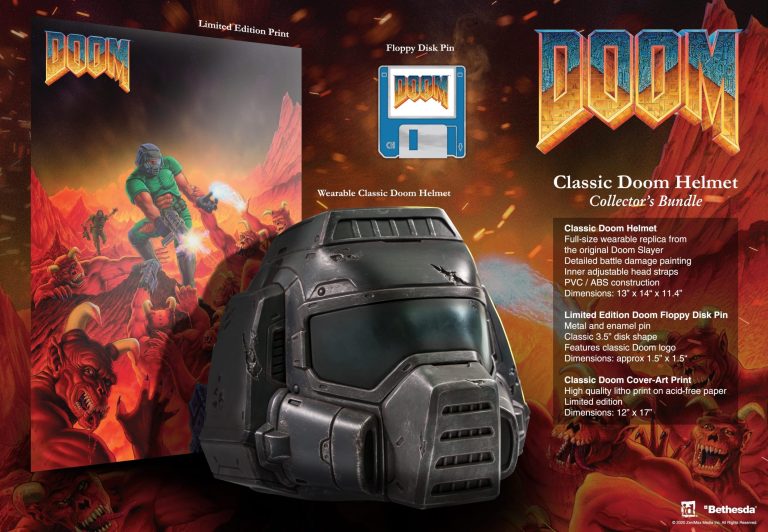 The helmet will go on sale on Limited Run's online store for US$139.99 and will include a Doom Floppy Disc pin badge, and a Classic Doom Cover art print to help you give your room a badass Doom upgrade.
The sale of the replica Doom Guy helmet will join Limited Run's physical release of DOOM 64 on the PlayStation 4 and Nintendo Switch which will include a number of goodies, including a retro N64 box and a commemorative N64 cartridge. It will go on sale for US$54.99.
The helmet will go on sale on 25 September so be sure to mark down your calendars as there will only be 4,000 helmets available.