Disney+'s The Mandalorian has been notoriously known for staying ahead of the game. The series just completed its first season before the new year and the second season got done way before the COVID-19 pandemic put many tv shows and films to a halt.
Development for Season 3 even started months ahead before Season 2 wrapped up. Hence, it may come to no surprise that a fourth season is already in development.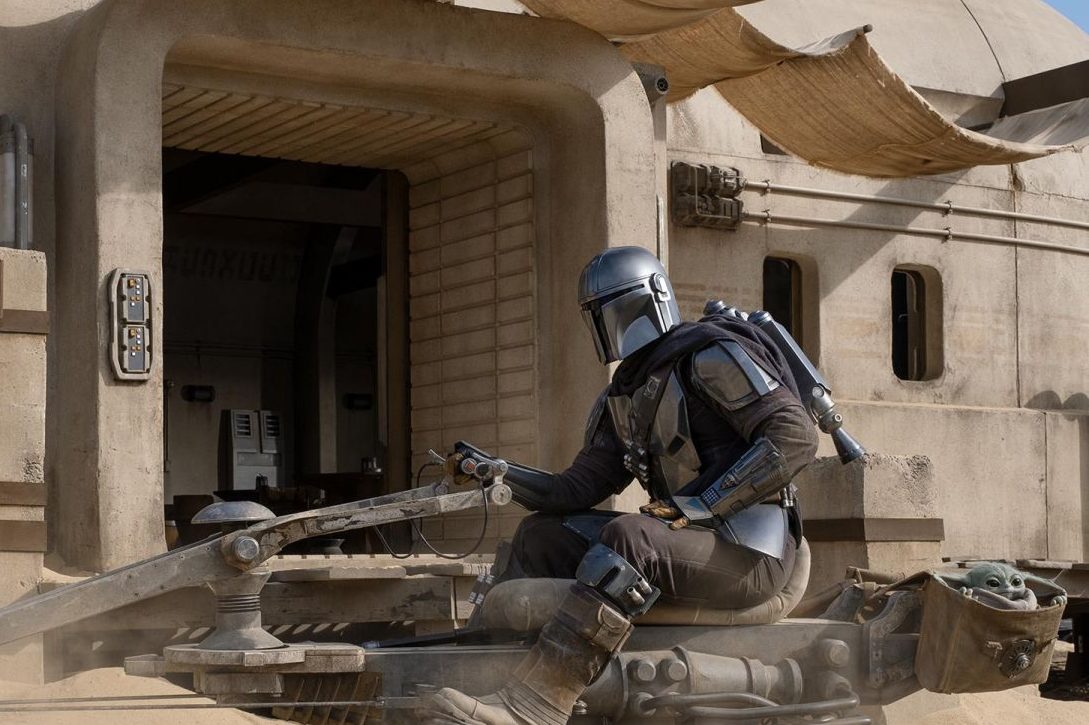 With the show's second season premiering soon on 30 October 2020, cast member Giancarlo Esposito, who plays the villainous Moff Gideon, has made it known that a Season 4 is coming.
In an interview with People, Esposito said: "We're living in a universe that is huge and there's so much to explore. So I think this show is going to lay the groundwork for the depth and breadth that's gonna come in Season 3 and Season 4, where you're really gonna start to get answers."
Whilst fans of The Mandalorian will surely be delighted to know that more is to come from the show, one can't help but wonder what it may entail and if beloved characters will remain. The plot of season 3 is still kept in the dark, whereas Creator Jon Favreau has said that Season 2 will focus on The Mandalorian and the Child's relationship even more.
Season 2 of The Mandalorian is on track to release on 30 October 2020.
Can't get enough of The Child? Get your Baby Yoda fix prior to Season 2's premiere:
---

Drop a Facebook comment below!