Fans of anime and manga might have often asked themselves, "Which is the best manga ever published?"
It is exactly this question that TV Asahi asked 150,000 Japanese citizens to get the Top 100 Best Manga. Of course, a question like that is often a matter of personal preference. What might be the best to one, won't necessarily be the best to another, but TV Asahi went ahead with their poll regardless, resulting in the Seriously, 150,000 citizens voted! Manga General Election ranking you see below (via Soranews 24).
Not surprisingly, the top five titles were all incredibly popular names, with Dragon Ball coming in as fifth-best manga. With its high octane action and epic fight scenes with the likes of Vegeta, Goku, and many others, it is little wonder that Dragon Ball managed to get itself to fifth place.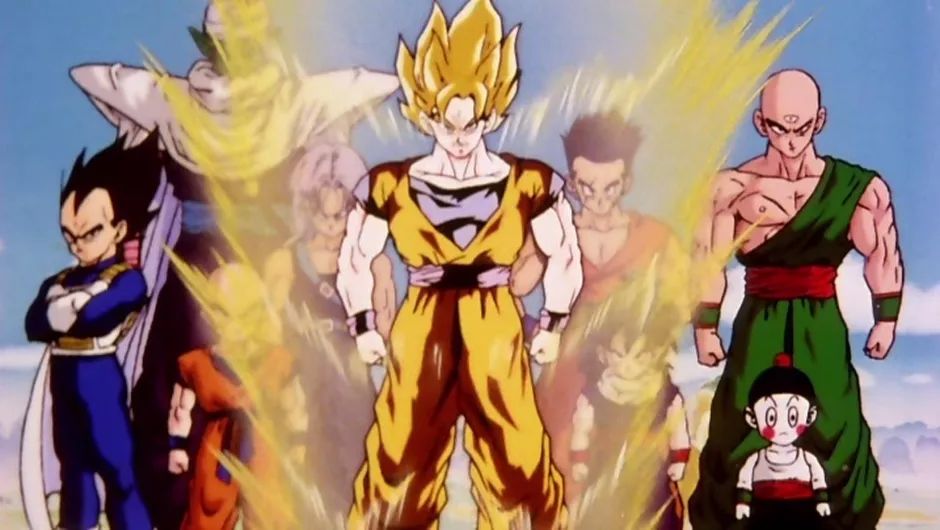 Right above that in fourth place, we have Detective Conan that centres around Kudo Shinichi, a young detective teen prodigy that gets reverted back into a child, but that doesn't stop him from continuing to solve cases. First released in 1994, the series has amassed a definite following though many might be wondering just why is it taking Conan this long to figure out how to properly turn back into his teenage self.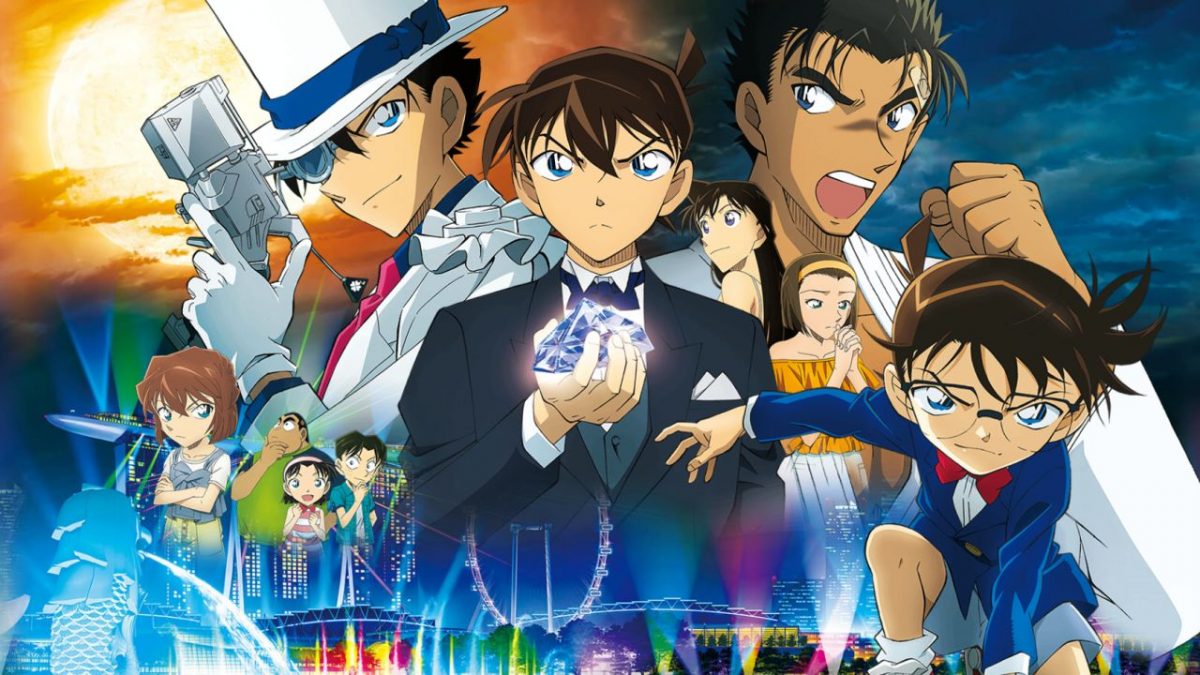 Making its way to third place is the basketball manga Slam Dunk. Before titles like Kuroko's Basket or Haikyu!!, there was Slam Dunk, a series that follows a delinquent who joins his school's basketball team in hopes of impressing the girl of his dreams, only to realise that he has actually come to love the sport. Slam Dunk's influence has become so big in countries outside Japan such as Taiwan which chose to air episodes of the anime in place of its cancelled NBA games.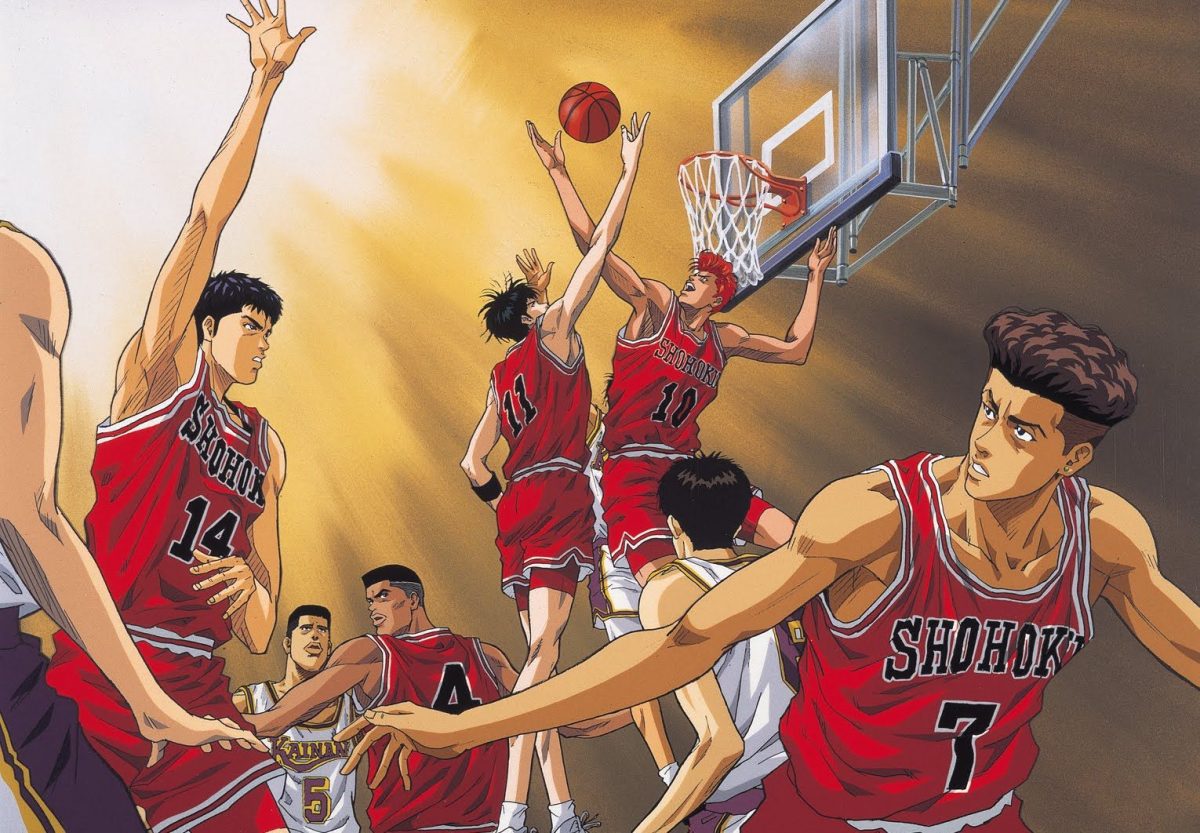 Next up is our runner up, the title that managed to clinch second place in the Best Manga poll is none other than Demon Slayer: Kimetsu no Yaiba. This should come as no surprise to some as Demon Slayer has enjoyed an explosive rise in popularity in 2020. Not only has it is one of the best selling manga of all time, its spin-off movie has also become the highest-grossing movie of all time in Japan. Considering how Demon Slayer is the only title among the top five manga to release after 2000, in fact it only released in 2016, that is quite an impressive feat.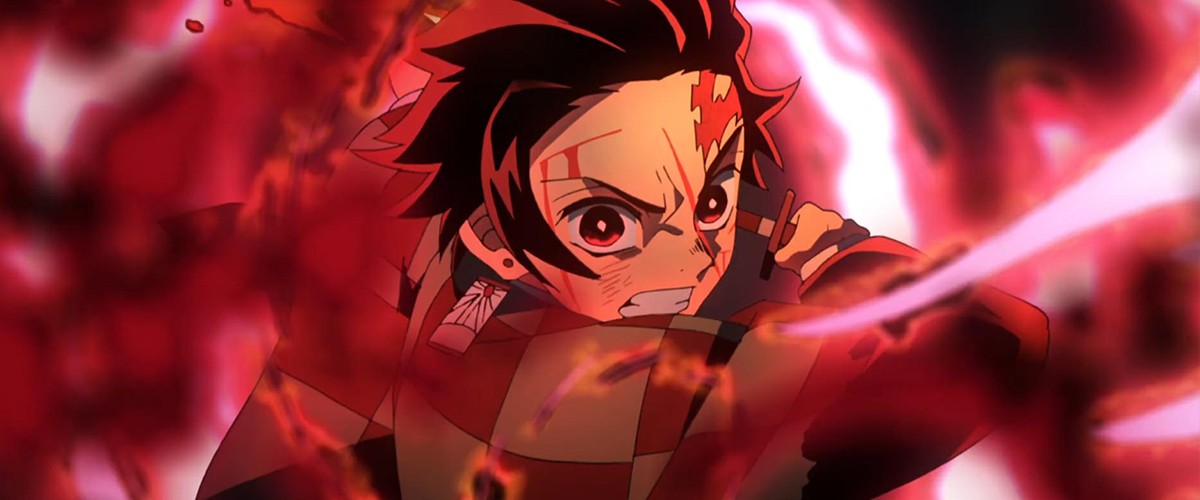 But of course, no matter Demon Slayer's popularity, it ultimately was not able to beat the number one best manga in Japan and that is One Piece.
One Piece is an epic saga that follows Luffy and the rest of his Straw Hat Crew as they journey across the seas in search of the elusive One Piece treasure. The manga has just celebrated its 1,000th chapter and while other titles might have long faltered in its pacing and slot, One Piece still managing to weave important character interaction and growth with exciting story arcs to keep everyone invested for so long.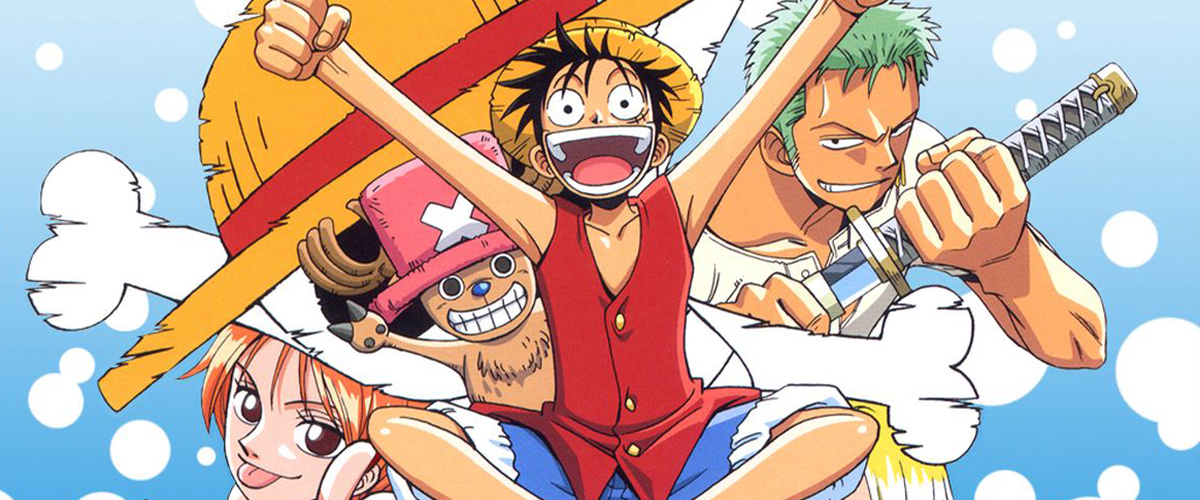 Here is the full list of the Top 100 manga in Japan, along with the number of votes they received.
One Piece (33,600)
Demon Slayer (29,100)
Slam Dunk (26,700)
Detective Conan (25,400)
Dragon Ball (22,400)
Attack on Titan (21,900)
Naruto (19,800)
Haikyu!! (18,700)
Fullmetal Alchemist (18,500)
JoJo's Bizarre Adventure (17,100)
Hunter X Hunter (16,200)
Gintama (16,100)
Kingdom (15,200)
World Trigger (11,700)
Doraemon (11,300)
My Hero Academia (10,900)
Yu Yu Hakusho (8,600)
Black Jack (8,200)
Jujutsu Kaisen (8,000)
Natsume's Book of Friends (7,400)
Glass Mask (7,100)
Fist of the North Star (7,000)
Bleach (6,950)
Touch (6,900)
Phoenix (6,700)
Banana Fish (5,800)
The Rose of Versailles (5,600)
Inuyasha (5,300)
Ashita no Joe (5,100)
Dragon Quest: The Adventure of Dai (4,950)
Rurouni Kenshin (4,900)
Maison Ikkoku (4,600)
Zatch Bell! (4,400)
The Poe Clan (4,100)
KochiKame (4,080)
Golgo 13 (4,060)
Sazae-san (4,040)
Star of the Giants (4,020)
Astro Boy (4,000)
Golden Kamuy (3,950)
Tokyo Ghoul (3,900)
Dokaben (3,850)
The Quintessential Quintuplets (3,800)
Aim for the Ace! (3,600)
Dobutsu no Oisha-san (3,450)
The Promised Neverland (3,400)
Hajime no Ippo (3,100)
Ushio and Tora (3,000)
Master Keaton (2,900)
Kaguya-Sama: Love is War (2,850)
Assassination Classroom (2,800)
Kuroko's Basketball (2,750)
Black Butler (2,700)
The Prince of Tennis (2,650)
Haikara-san: Here Comes Miss Modern (2,600)
Candy Candy (2,300)
City Hunter (2,290)
Chainsaw Man (2,260)
Nodame Cantabile (2,230)
Parasyte (2,200)
Urusei Yatsura (2,000)
Card Captor Sakura (1,900)
Kinniku Man (1,850)
Bungo Stray Dogs (1,800)
Fairy Tail (1,790)
Tokimeki Tonight (1,760)
Reborn! (1,730)
Hoshin Engi (1,700)
Cyborg 009 (1,550)
Boys Over Flowers (1,500)
Tetsujin 28-Go (1,300)
H2 (1,250)
Galaxy Express 999 (1,200)
Devilman (1,160)
Magi: The Labyrinth of Magic (1,130)
Oishinbo (1,100)
Abu-san (1,050)
Space Battleship Yamato (1,000)
Basara (990)
Captain (980)
Barbaric Legend (960)
Hikaru no Go (950)
Major (930)
Fire Force (920)
Toilet-Bound Hanako-kun (900)
Karakuri Circus (890)
Fruits Basket (860)
Kaze no Daichi (830)
Yukan Club (800)
Aria (780)
Berserk (760)
Macaroni Spinach (740)
Princess Knight (720)
Rent-A-Girlfriend (700)
D.Gray-Man (690)
Sket Dance (660)
Captain Tsubasa (630)
Tenshi Nanka Ja Nai (600)
March Comes in Like a Lion (580)
Dr. Stone (560)
With such a vast library of manga titles out there, it is interesting to see which exactly struck a chord with readers enough to have them vote the manga as their best. Should Asahi TV choose to hold a similar poll in 2021 or 2022, the results just might be vastly different. Who knows, we might actually see titles like Death Note on the list this time.
---

Drop a Facebook comment below!