For the past four years, Crunchyroll has been holding their annual Anime Awards, to help commemorate "the best of the best" from the popular Japanese medium.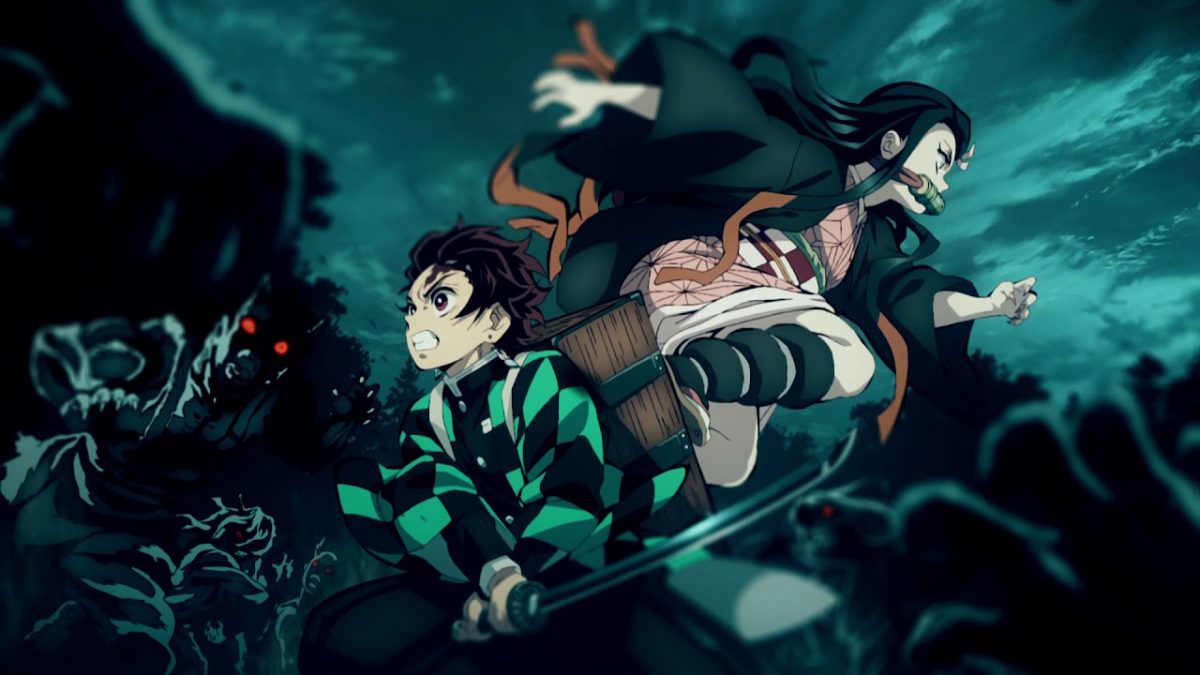 With their fourth Anime Awards finally over, we finally have our winners for this year and it should come as no surprise that the series to win "Anime of the Year", the Award's top prize is none other than Ufotable's Demon Slayer: Kimetsu no Yaiba, which has also won other big awards such as Funimation's "Anime of the Decade" and Newtype's "Best Television Anime".
Of course, Anime of the Year wasn't the only award Demon Slayer took home. Kamado Tanjiro, the series' protagonist, also took home the "Best Boy" award, with his fight scene with his sister Nezuko against the villain Rui taking home "Best Fight Scene".
Demon Slayer: Kimetsu no Yaiba centres around Kamado Tanjiro, a youth who finds his life turned upside down after he returns home one day to find his family slaughtered by a demon, save his sister who ends up turning into a demon herself. Tanjiro ends up being recruited as a demon slayer to help find a way for his sister to turn human again and avenge the death of his family.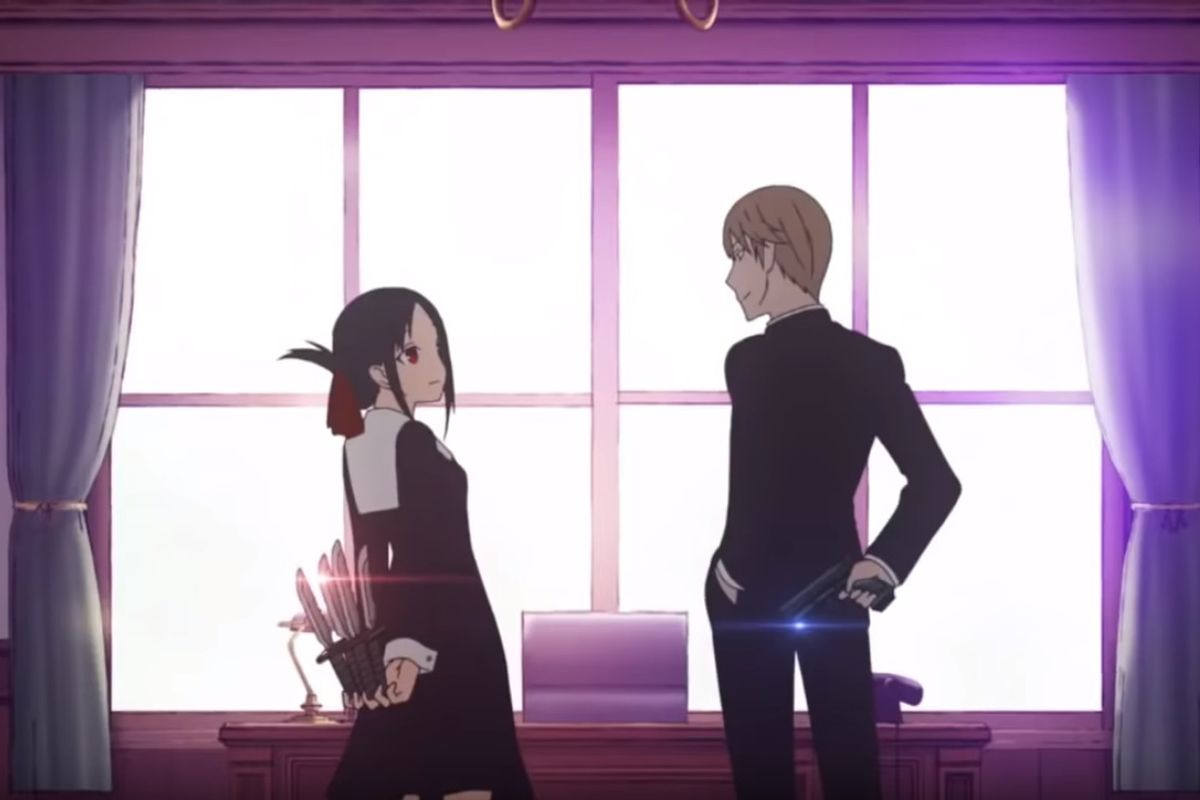 Aside from Demon Slayer, other big winners in the Anime Awards include Mob Psycho 100 II which won "Best Animation" and "Best Opening Sequence", and Kaguya-Sama: Love is War which won "Best Ending Sequence", "Best Comedy", and "Best Couple".
Here are the other winners of this year's Crunchyroll Anime Awards:
Anime of the Year – Demon Slayer: Kimetsu no Yaiba
Best Animation – Mob Psycho 100 II
Best Opening Sequence – Mob Psycho 100 II: 99.9 by MOB CHOIR feat. sajou no hana
Best Ending Sequence – Kaguya-Sama: Love is War – Chikatto Chika Chikaa♡ by Konomi Kohara
Best Boy – Tanjiro Kamado, Demon Slayer: Kimetsu no Yaiba
Best Girl – Raphtalia, The Rising of the Shield Hero
Best Score – Mocky, Carole & Tuesday
Best VA Performance (JP) – Yuichi Nakamura: Bruno Bucciarati in JoJo's Bizarre Adventure: Golden Wind
Best VA Performance (EN) – Billy Kametz: Naofumi in The Rising of the Shield Hero
Best Director – Tetsuro Araki, Chief Director and Masashi Koizuka, Director – Attack on Titan Season 3
Best Character Design – Satoshi Iwataki, Original Character Design by Hiroyuki Asada, Dororo
Best Protagonist – Senku, Dr. Stone
Best Antagonist – Isabella, The Promised Neverland
Best Fight Scene – Tanjiro & Nezuko vs. Rui, Demon Slayer: Kimetsu no Yaiba
Best Couple – Kaguya Shinomiya & Miyuki Shirogane, Kaguya-Sama: Love is War
Best Drama – Vinland Saga, Wit Studio
Best Fantasy – The Promised Neverland, CloverWorks
Best Comedy – Kaguya-Sama: Love is War, A-1 Pictures