Before Kuroko's Basket, there was Slam Dunk. The hit '90s manga and anime series centred around protagonists Hanamichi Sakuragi and the Shohoku basketball team's quest to become the best in Japan.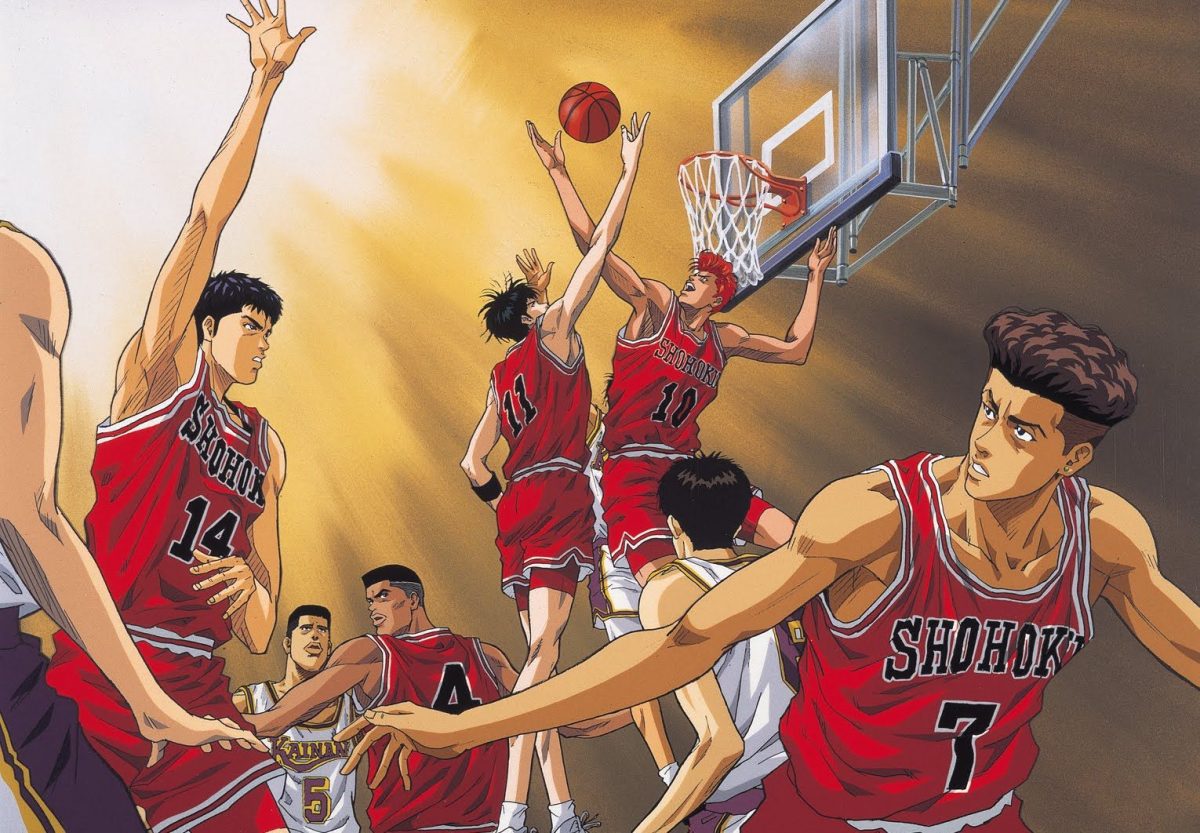 Unfortunately, Slam Dunk ended its run prematurely in 1996. But after a 24-year hiatus, fans of the series now have a reason to celebrate as Slam Dunk will be making a return in April 2020.
The announcement was made by the mangaka (manga artist) of Slam Dunk, Inoue Takehiko himself, on his official Twitter account. In his tweet, he showed off some coloured glossy pages of the as-of-yet unreleased content that he is working on.
The new Slam Dunk issue is titled "PLUS/SLAM DUNK ILLUSTRATIONS 2" and will comprise over 130 illustrations. According to World of Buzz, the new chapter will include illustrations that were drawn in the past and those used for other publications. 11 new illustrations specially created for this new release will also be included.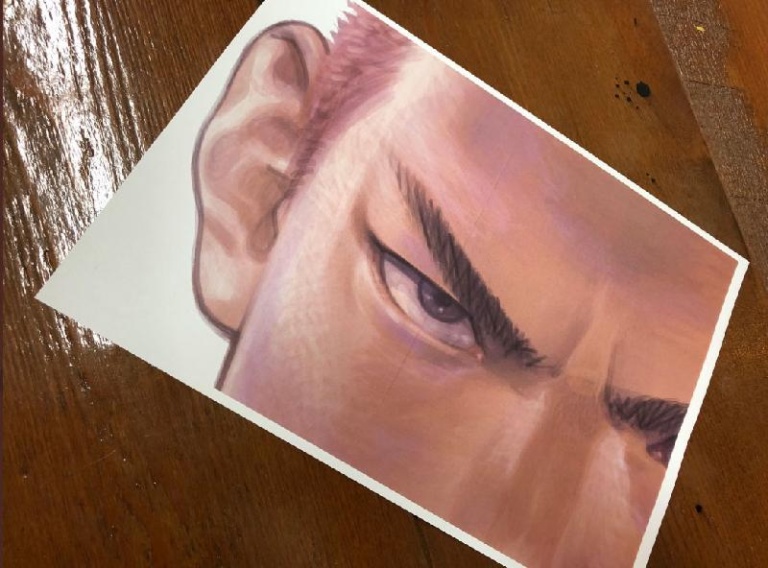 So while we will be getting new Slam Dunk content, it seems we will unfortunately not be getting a new story arc anytime soon. That said, this upcoming release will still be one that die-hard fans of Slam Dunk will definitely want to check out.