After an NBA player tested positive for the COVID-19 virus, a decision was made to suspend the current season. Which meant fans will have to wait till the next season to catch any basketball matches.
Though it is unable to televise any official NBA matches, one sports channel in Taiwan has come up with a rather novel way to remedy the situation – by broadcasting the popular basketball anime Slam Dunk.
Takehiko Inoue, the creator of Slam Dunk was a huge basketball fan, and it showed in his work which was heavily influenced by the NBA. Slam Dunk first debuted in 1990, and told the story of protagonists Hanamichi Sakuragi and the Shohoku basketball team's quest to become the best in Japan. It quickly went on to become one of the most popular manga series of the '90s and also got an anime adaptation in 1993.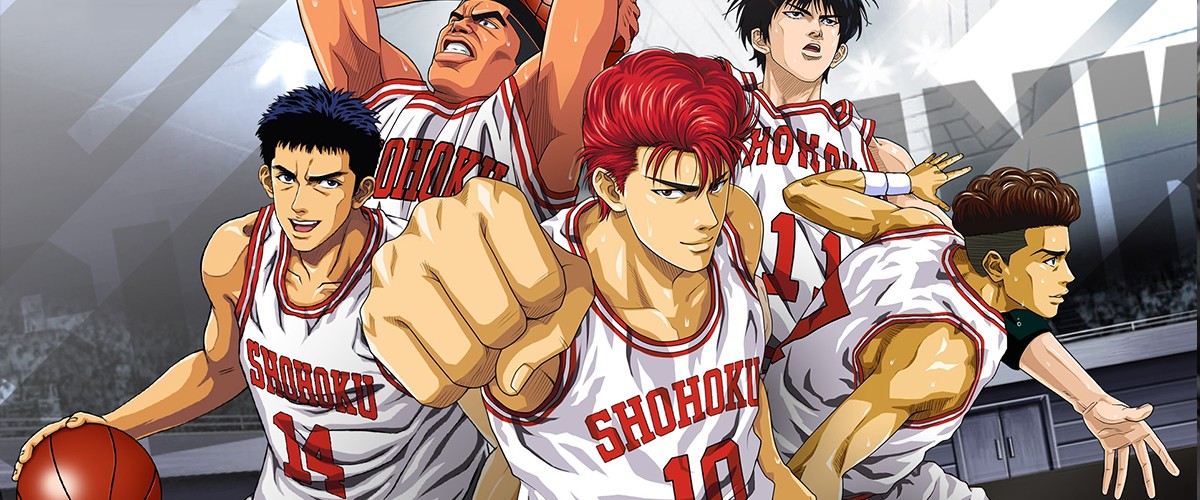 With Slam Dunk airing in a prime time slot every day, it will undoubtedly be a good way to give fans their basketball fix as well as introduce the classic series to a new generation of basketball fans.
Perhaps we can soon see other sports channels doing this with other sports anime such as Ace of Diamond for baseball, Haikyuu!! for volleyball, and Prince of Tennis for well… tennis.
Slam Dunk will also be returning with a new manga issue in April 2020, after 24 long years.