The Falcon and the Winter Soldier have one thing in common: their mutual love and respect for Captain America.
The two superheroes don't often get along. They bicker at every chance they get and that's probably why the two have their own Disney+ series together.
Marvel has released a new trailer for the highly anticipated series and it sees Sam Wilson/The Falcon and Bucky Barnes/Winter Soldier teaming up to honour and preserve the legacy left by their friend, Captain America.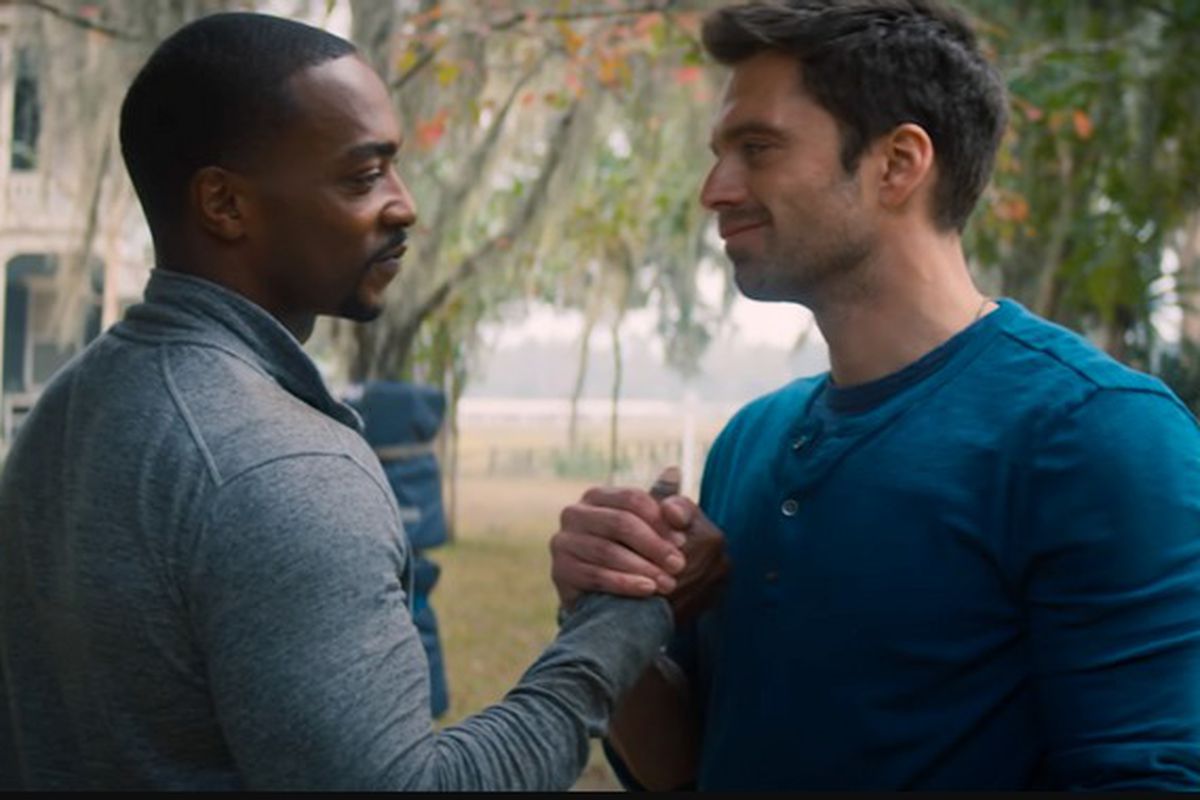 In the trailer, villain Helmet Zemo still holds a thirst for revenge after the Avengers destroyed his family in Captain America: Civil War and Avengers: Age Of Ultron. Claiming that superheroes cannot be allowed, the threat leaves the two heroes no choice but to work together and represent Captain America, the one person that has never failed to unite everyone.
Following a bunch of fight scenes, Sam fashioning Cap's shield and Bucky on a motorcycle speed chase, The Falcon and the Winter Soldier is setting up to be an action-packed superhero series.
Releasing on 19 March 2021, a week after the season finale of WandaVision, fans can finally see Anthony Mackie and Sebastian Stan return to their roles as The Falcon and Winter Soldier on Disney+.
---

Drop a Facebook comment below!