Lady Jaye, the undercover operative in the G.I. Joe universe is headlining her own live-action series.
According to Deadline, the standalone spin-off series based on the character will have ties to the larger G.I. Joe universe. Erik Oleson (Arrow, Daredevil) has been tapped as the showrunner and Lorenzo DiBonaventura (Bumblebee, Pet Sematary) will act as executive producer.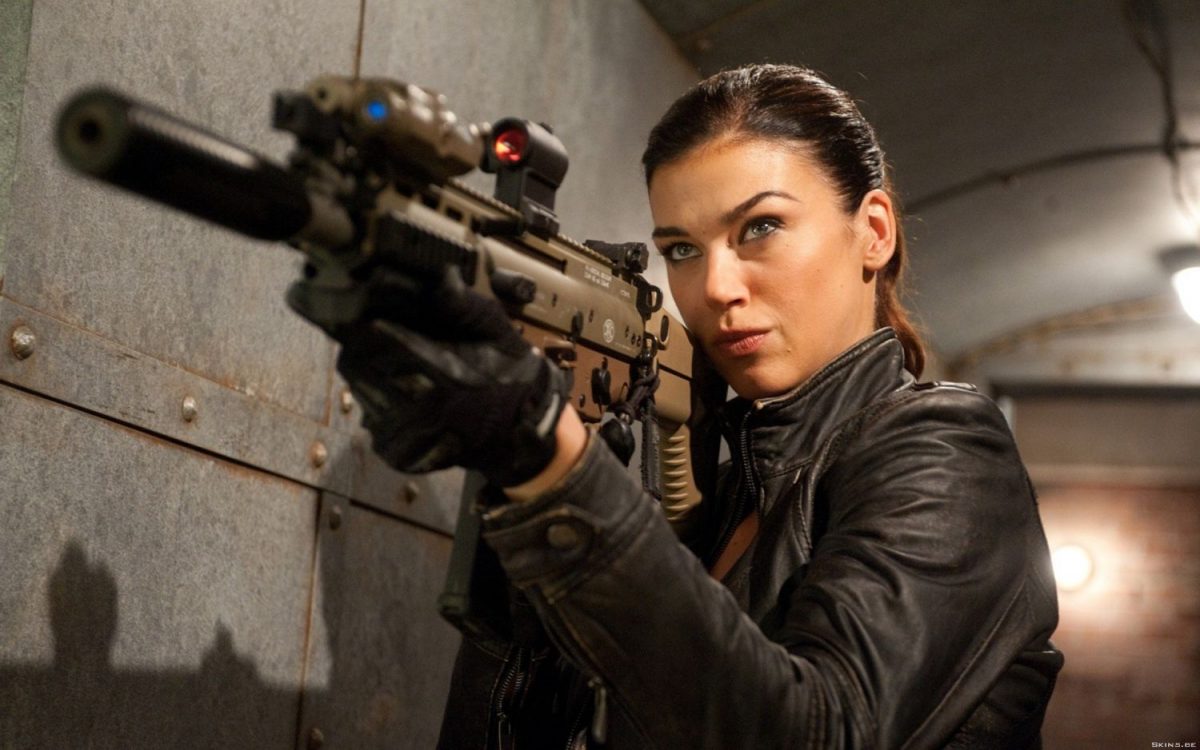 Lady Jaye was first introduced to the G.I. Joe franchise in a 1984 cartoon series before appearing in comics and receiving her own line of action figures. She was later brought to life by Adrianne Palicki in G.I. Joe: Retaliation. Currently, no actress is attached to the Amazon series.
The Amazon Lady Jaye series is not the only G.I. Joe project in the works. The next project in line is the G.I. Joe Origins: Snake Eyes solo movie starring Crazy Rich Asians' Henry Golding. The film will delve into the origins of Snake Eyes and is slated to release 22 October 2021.