Whilst 2020 saw the death of entertainment, 2021 saw a slow revival., capped by a year-end bang that debuted the best movies and shows of the year. Despite having several movies pushed to streaming and delays to some highly anticipated video games, 2021 still managed to pull through with some major movie, series and game releases that excited fans. For all the good, it is only fair that we recognise them in the Geek Culture Awards 2022!
Whilst movie-going may still be a thing in the past for some folks, we had the privilege of catching some of the best action and drama on the big screens, as well as getting our hands on the newest games to play after a long hard day.
Here's to a better 2022 and hey, thank you to our winners for keeping us entertained.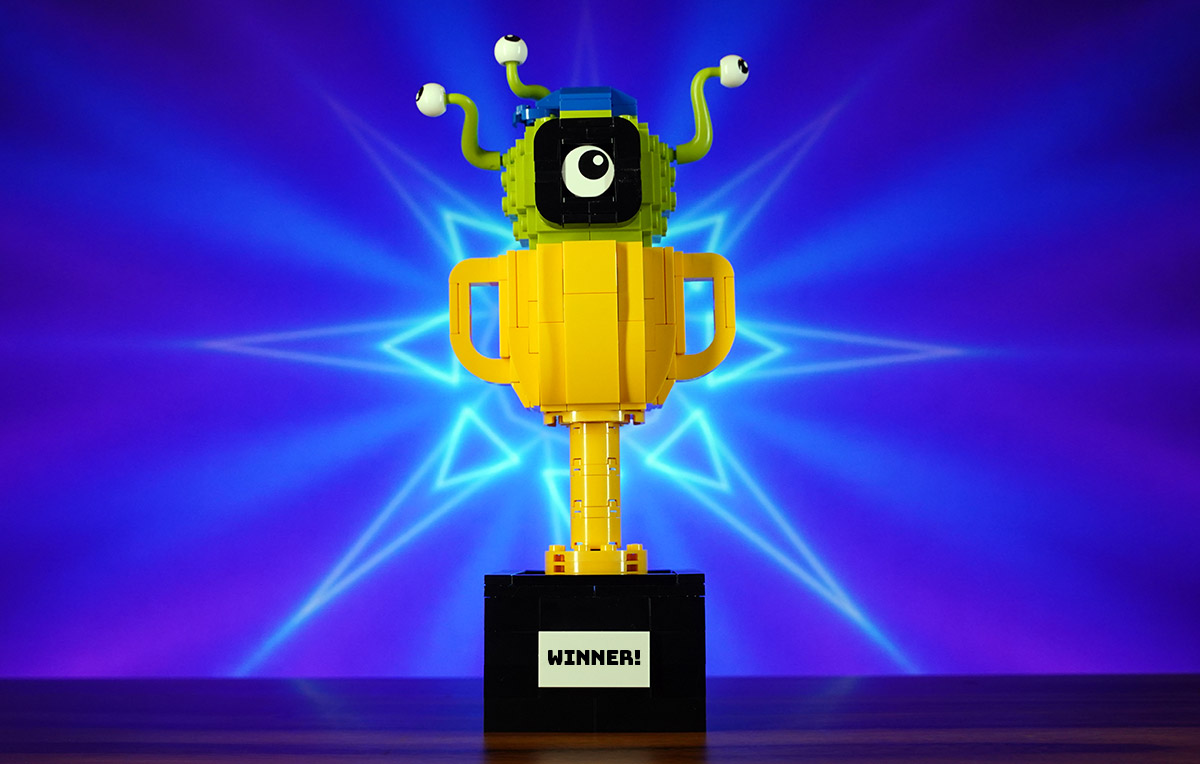 ---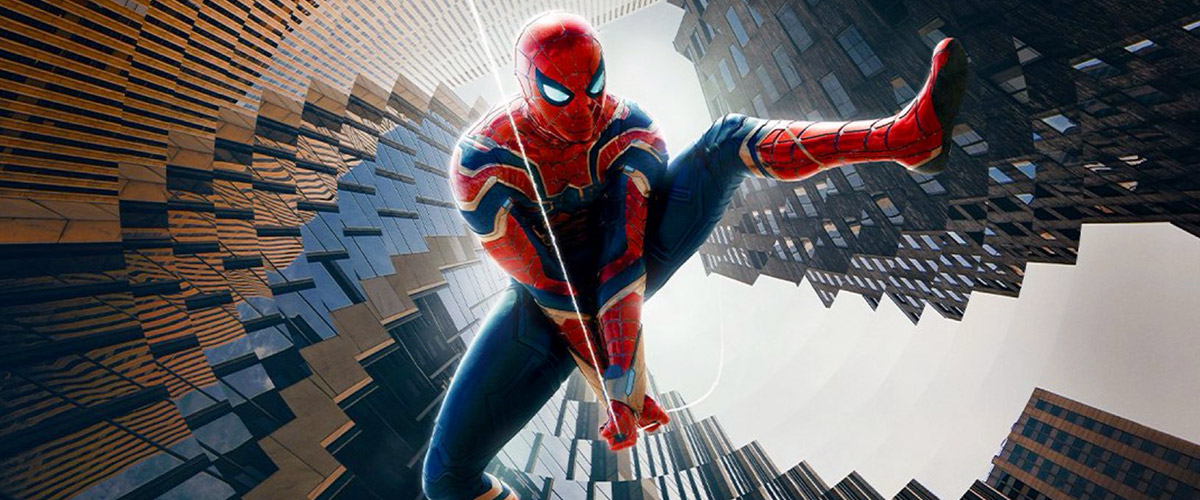 Perhaps it comes as no surprise that the web-slinger's movie starring Tom Holland snagged the best movie of the year. After all, the movie spun a record-breaking web in its box office debut. Spider-Man: No Way Home ties in 20 years of Spider-Man films and sees Peter Parker discover what it truly means to be Spider-Man after the events of Spider-Man: Far From Home.
---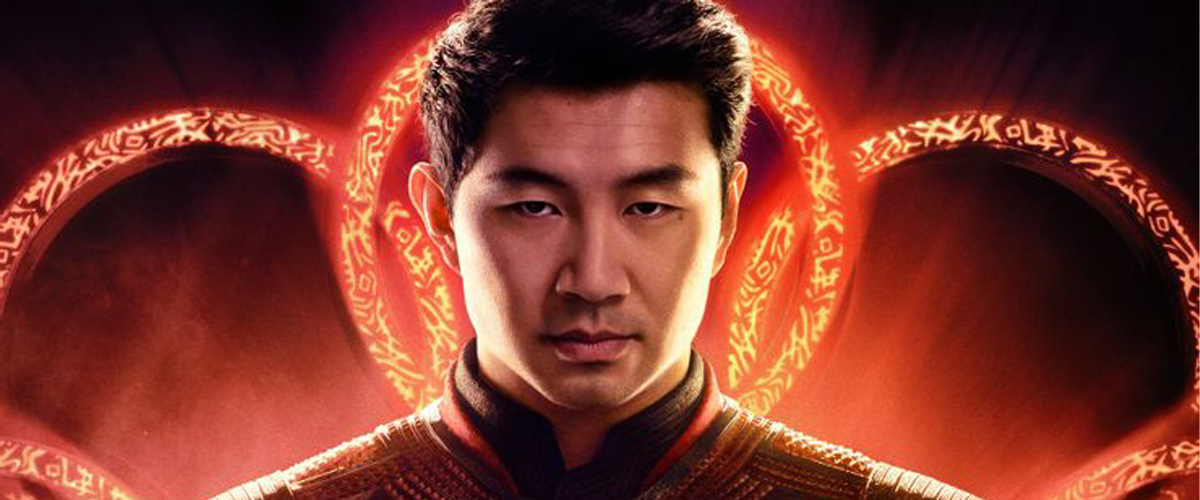 We would love to see more of Simu Liu as the rings-wielding hero. With a sequel in tow, Shang-Chi and the Legend of the Ten Rings sees the martial-arts master Shang-Chi confront the past he thought he left behind when he's drawn into the web of the mysterious Ten Rings organization. In December, the movie became the top trending movie in Singapore for the year, and is easily one of the best movies for entertainment in the year.
Oh, and Tony Leung.
Honorable Mentions: Cruella, Drive My Car, Ghostbusters: Afterlife
---
Fans have been begging for a #SnyderCut for years, and boy were they not disappointed. Snyder's version looks good on paper, looks good on screen, and shows fan what could have been. We'd go so far to say that it's the superior version to what the original 2017 film was, and that's why it is deserving of recognition in the Geek Culture Awards.
Fueled by his restored faith in humanity and inspired by Superman's selfless act, Bruce Wayne enlists newfound ally Diana Prince to face an even greater threat. Together, Batman and Wonder Woman work quickly to recruit a team made up of Aquaman, Cyborg and the Flash to stand against a newly awakened enemy.
Honorable Mentions: Swan Song, Luca, Army of the Dead
---
Released in the earlier part of the year, Marvel Studios' first ever series WandaVision has had us under a spell for the whole of 2021. The series follows Wanda Maximoff post Avengers: Endgame and sees how the hero dealt with loss and grief. What first starts off as an idylic suburban dream, turns into a nightmare as nothing is as it seems.
Although star Elizabeth Olsen claims that there won't be a second season to this series, fans will be able to catch her in Doctor Strange in the Multiverse of Madness.
Honorable Mentions: The Witcher, Dota: Dragon's Blood, What If…?
---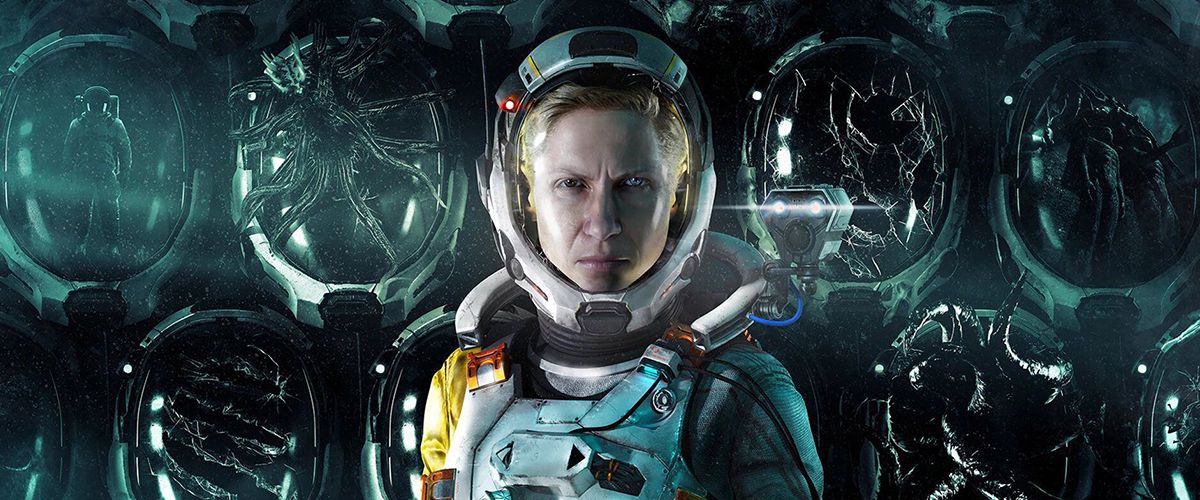 Returnal is a third-person shooter roguelike video game developed by Housemarque and published by Sony Interactive Entertainment. The game follows Selene, an Astra scout who lands on the planet Atropos in search of the mysterious 'White Shadow' signal and finds herself trapped in a time loop.
A truly AAA sci-fi roguelike masterpiece full of intense moments and inviting mysteries, Returnal continually reminds us of why we love Housemarque so much in the first place, and why it deserves a Geek Culture Award for the entertainment it provided in 2021.
Honorable Mentions: Yakuza: Like A Dragon, Ratchet & Clank: Rift Apart, Tales of Arise
---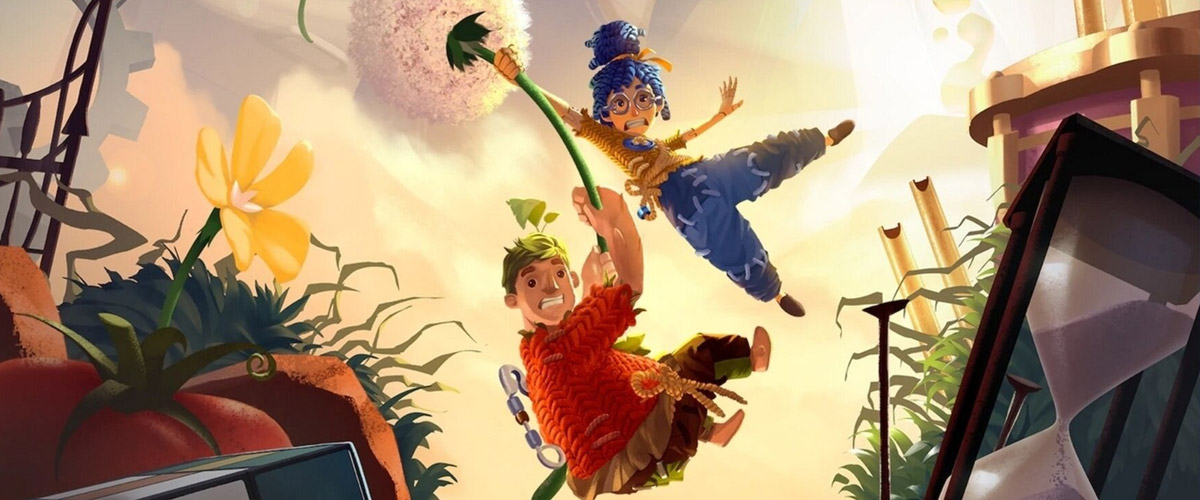 After telling their daughter Rose that they are divorcing, Rose takes her hand-made dolls, which look like her parents, into the family shed, and tries to repair their relationship by play-acting. In a magical twist, the parents find themselves trapped inside the dolls' bodies, and must confront their shortcomings in order to save their family.
It Takes Two is a masterclass of breathtaking gameplay ideas meshed with flawless execution. The entire 10-hour journey is astoundingly entertaining, paced perfectly, and just brimming with creative energy.
Honorable Mentions: Life is Strange: True Colours, Tails of Iron, Lost in Random
---
Head over to Geek Culture Awards 2022: The Best Of Tech to find out the tech products for the year 2021!