Since he made his Hong Kong TV debut in 1981, television actor turned global movie legend Tony Leung has won acclaim and a reputation of picking very select roles to lend his star power in. And while some of his works have been adapted, most notably in Martin Scorsese's Oscar winning The Departed, which is based on Leung's highly regarded Infernal Affairs trilogy, the 59-year-old star has never acted in a Hollywood production until now.
And if fate had its way, Leung would not be making his Hollywood debut in Marvel Studios' Shang-Chi and the Legend of the Ten Rings.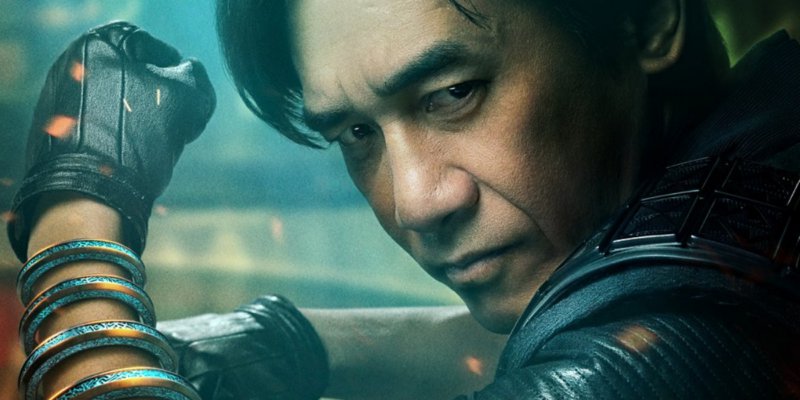 After his very first conversation with Leung as part of the casting process for the movie, Maui director Destin Daniel Cretton learned later on that Leung was in fact on the call to turn the role down.
"The first time that I spoke to Tony was on the phone, and he told me later that he wasn't going to do the movie," shared Cretton during a round table media interview with Geek Culture.
"But he agreed to get on the phone with me, and we just talked about life. We talked about our families, it was a very open conversation, and then we spoke about the character and what the character meant to me," said Cretton, who had no idea after the call if the Hong Kong superstar would sign on for the film.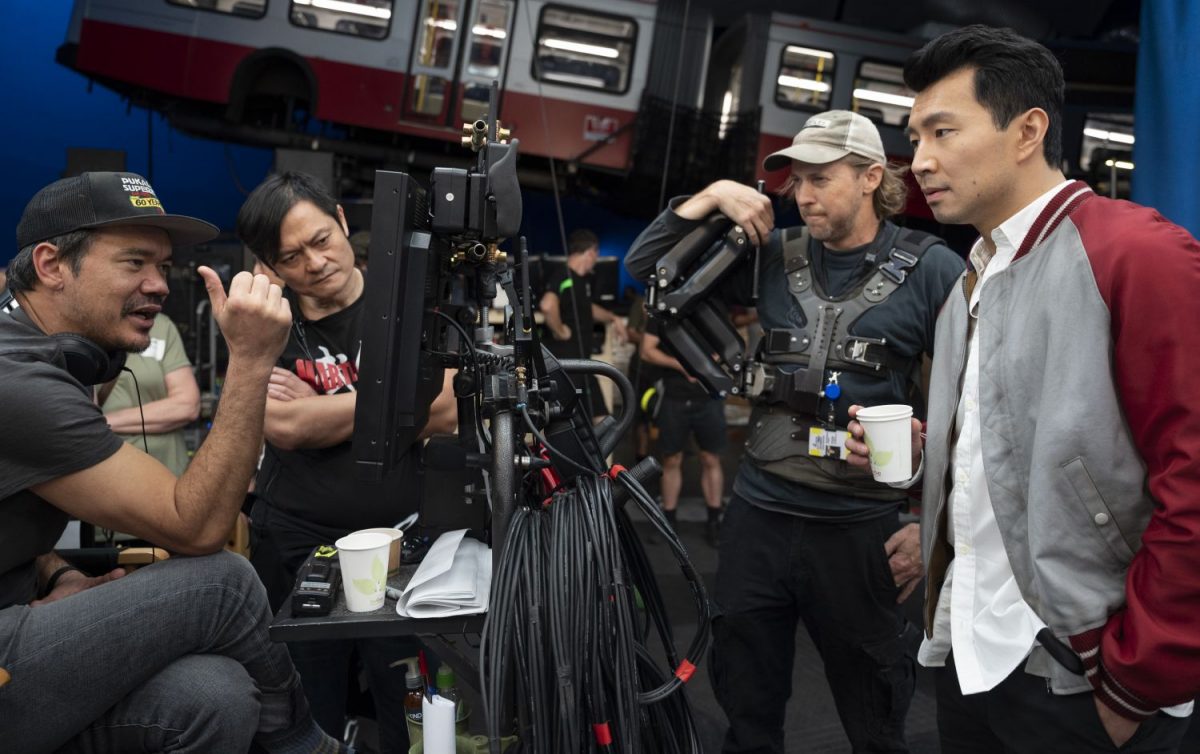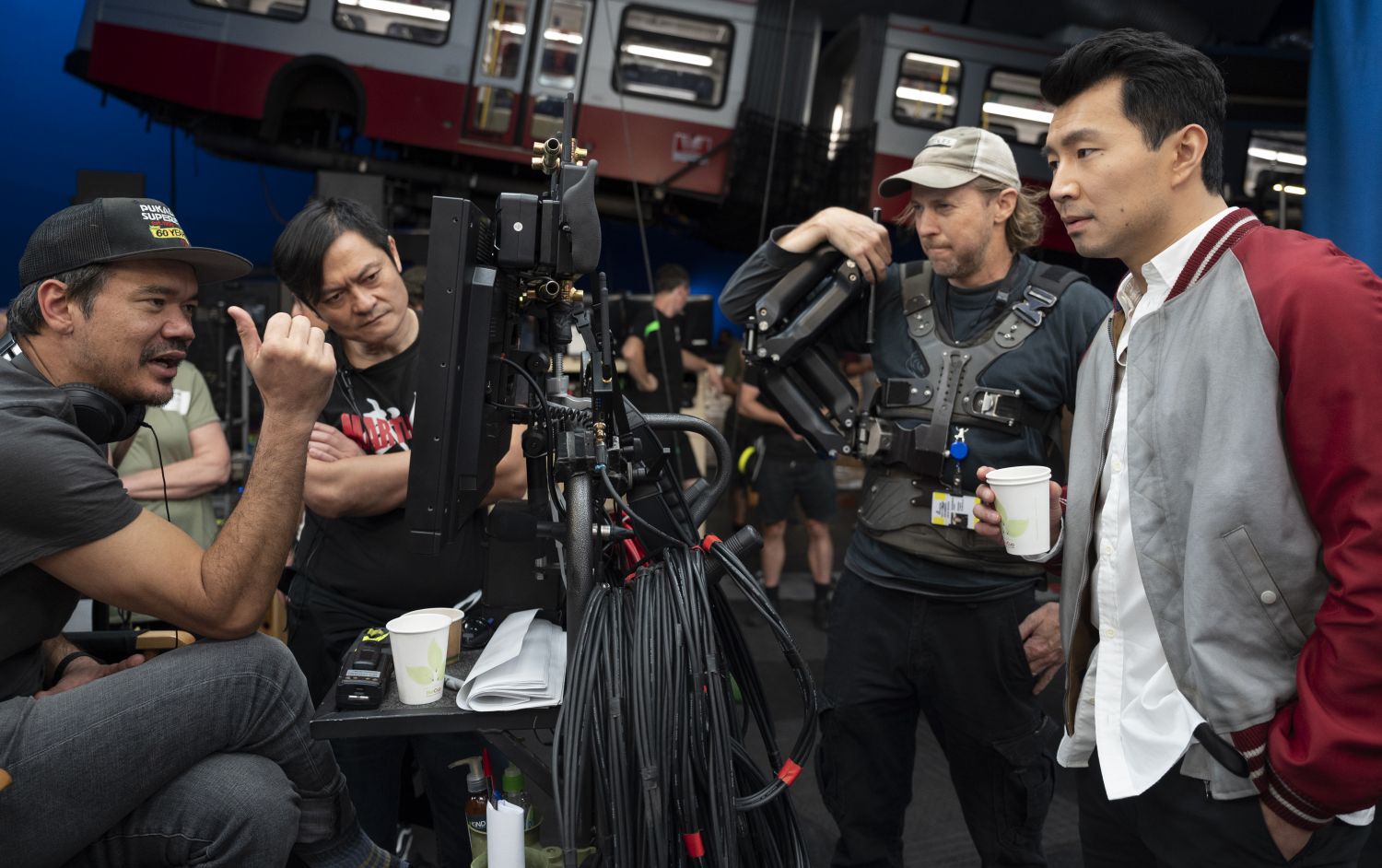 "That conversation was just a really wonderful conversation, I didn't know if he was going to do the movie after the conversation. I got off and I thought that, I got to talk to Tony Leung and if he doesn't do the movie, that's okay," gushed the 42-year-old, of Short Term 12 (2013), The Glass Castle (2017) and Just Mercy (2019) fame.
As it turned out, that conversation helped sway the actor, who picked Shang-Chi for his Hollywood debut as Wenwu, the father of the lead hero and the owner of the mystical ten rings. And from the first day that Leung appeared on set, Cretton understood what set Leung apart from many well-known stars.
"He's a legend, and there's a reason he's a legend and a big reason is that he's the hardest working actor on set. He is the most dedicated actor I've ever worked with. The most focused actor I've ever worked with," noted Cretton.
"You know there's a lot of time on set when you're not doing anything, and the actors just go back to their trailers. But Tony never left set, and he would sit in his chair with no phone, and he would just watch what we're doing and setting up our next shot and sometimes it'll take hours to set up a shot, but he would just sit patiently in his garb, all dressed and ready to go."
Even Marvel Studios' head Kevin Feige, who spearheaded the billion-dollar Marvel Cinematic Universe franchise, was impressed by the Hong Kong veteran.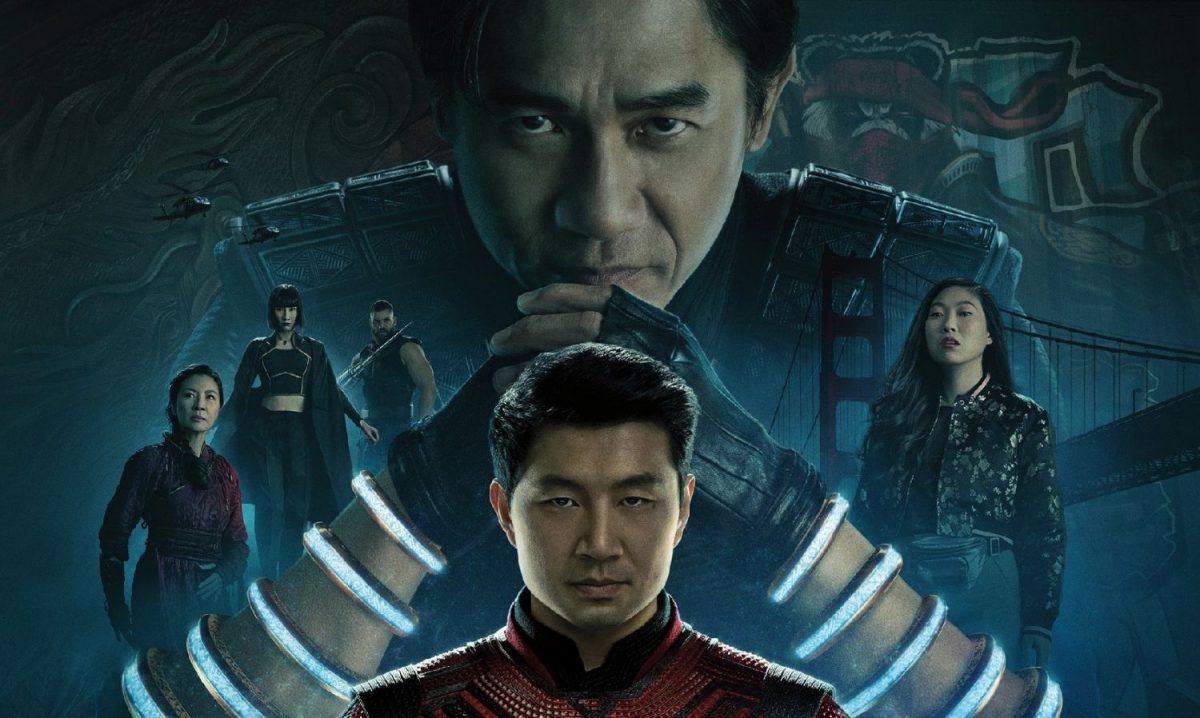 "We've been very lucky at Marvel to work with a lot of very famous actors, and people who you could call living legends, none of them are as impressive or hit that term legend as much as Tony," said Feige in another interview with Geek Culture. 
"Meeting him in person, which I only did very briefly on set was incredible, and just watching him work, and watching all of the other cast around him, learn from him and take that craft within themselves. And Wenwu is a new character, and we really wanted [the character] to have the villainous overtones but to be a very well-rounded tragic figure that you feel for, in a very deep way. And nobody is better at that than Tony."