WandaVision premiered to critical acclaim from fans as it became the top streaming show on Disney+ during its air. However, those who want to see the second season of Wanda Maximoff's witchy adventures may not be such in luck.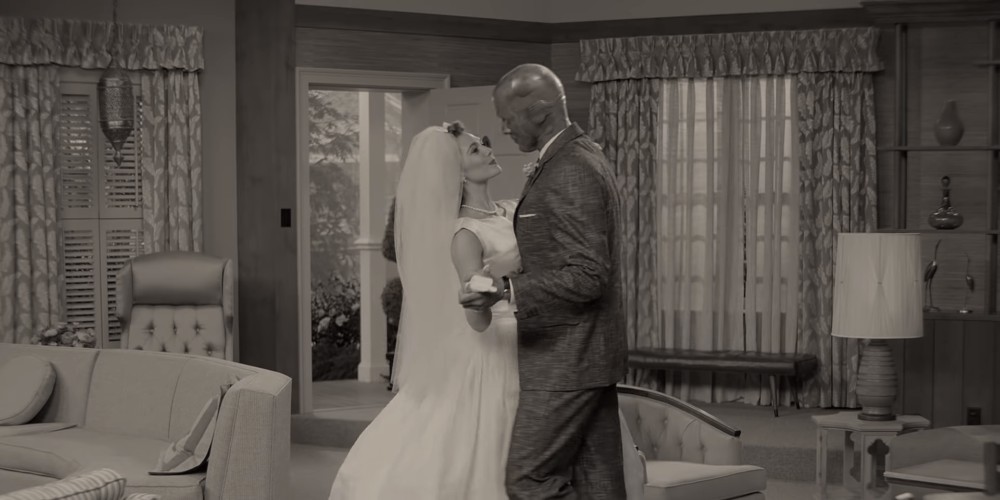 During Variety's virtual interview with Kaley Cuoco and Elizabeth Olsen, both took turns gushing to each other about their latest projects, The Flight Attendant and WandaVision, respectively. When Olsen asked when Cuoco would start filming the second season of her show, Cuoco returned the favour to confirm if there would be a second season of WandaVision.
"No. No," Olsen responded immediately. "It's definitely a limited series." When probed further by Cuoco about a possible renewal, Olsen replied: "I mean, I'm saying that, I don't know. I mean, with Marvel, you can never say no. People die…"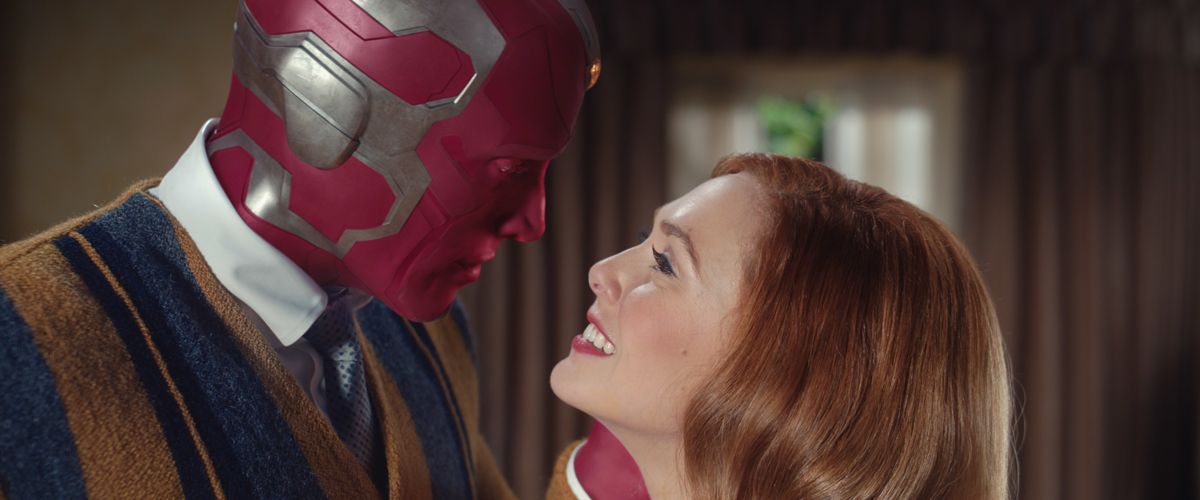 Marvel fans would know that there are no rules when it comes to the universe, but no one knows that better than Olsen herself when her on-screen partner Paul Bettany, who played Vision, died at the hands of Thanos during Avengers: Infinity War. Additionally, Olsen has always had the mindset that WandaVision was supposed to be a "one and done" deal.
"It is a limited series. It's a fully beginning, middle, end, and that's it kind of thing," she told People back in January before the show's premiere.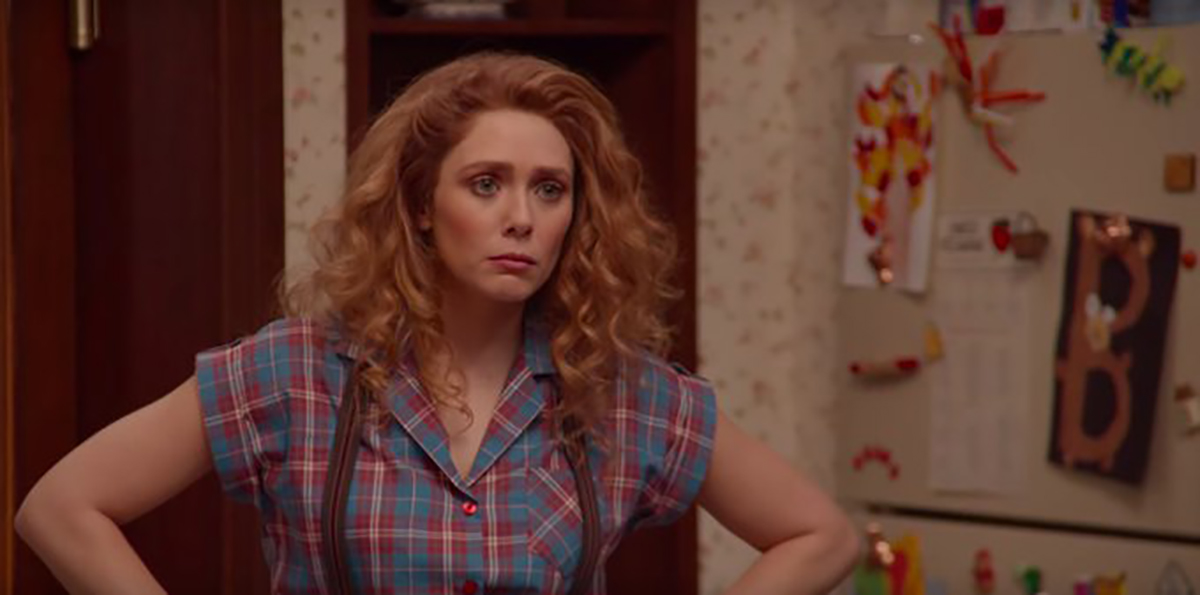 Nevertheless, fans may continue to witness the Scarlet Witch's journey in next year's upcoming Doctor Strange in the Multiverse of Madness. Although not much information is known about where her character is headed, according to Olsen, it most likely won't be back to Westview.
Alas this would mean more re-runs of WandaVision on Disney+ then.
---

Drop a Facebook comment below!