Spider-Man: No Way Home spun a record-breaking web in its box office debut. The Sony and Marvel Studios movie made US$587 million in the global box office, securing the third-biggest opening of all time behind Avengers: Infinity War and Avengers: Endgame.
This feat is despite the growing worries over the COVID-19 omicron variant.
"This weekend's historic results, from all over the world and in the face of many challenges, reaffirm the unmatched cultural impact that exclusive theatrical films can have when they are made and marketed with vision and resolve," said Sony Motion Picture Group chair-CEO Tom Rothman.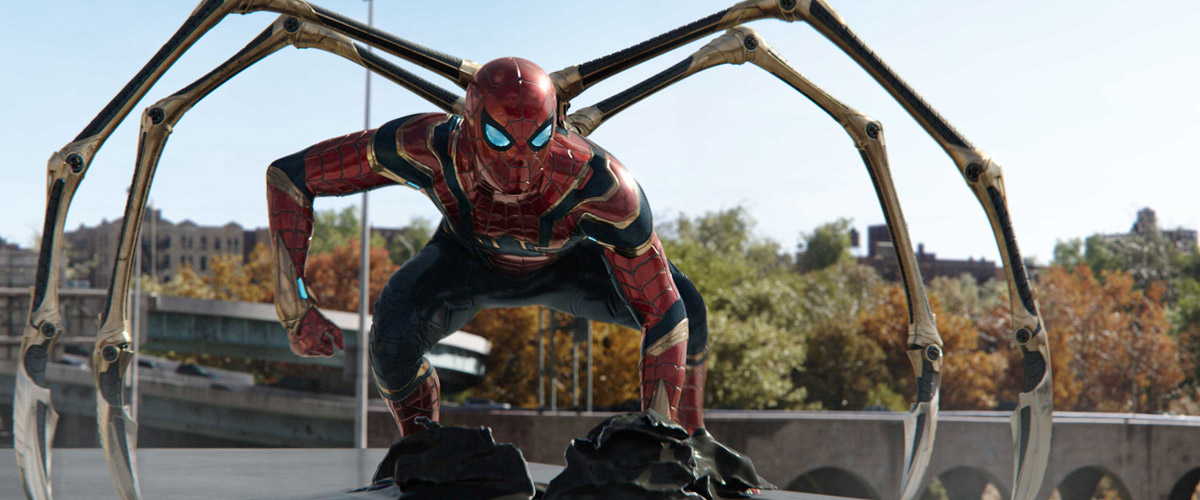 Fans around the world have been catching No Way Home decked out in Spider-Man costumes. Seeing the global phenomenon it's become, it's no surprise that Sony and Marvel Studios are now developing more movies around the friendly neighbourhood superhero.
In an interview with the New York Times, Marvel Studios president Kevin Feige and No Way Home producer Amy Pascal confirmed that their respective studios are currently in talks about a fourth film.
"Amy and I and Disney and Sony are talking about — yes, we're actively beginning to develop where the story heads next, which I only say outright because I don't want fans to go through any separation trauma like what happened after Far From Home," said Feige. "That will not be occurring this time."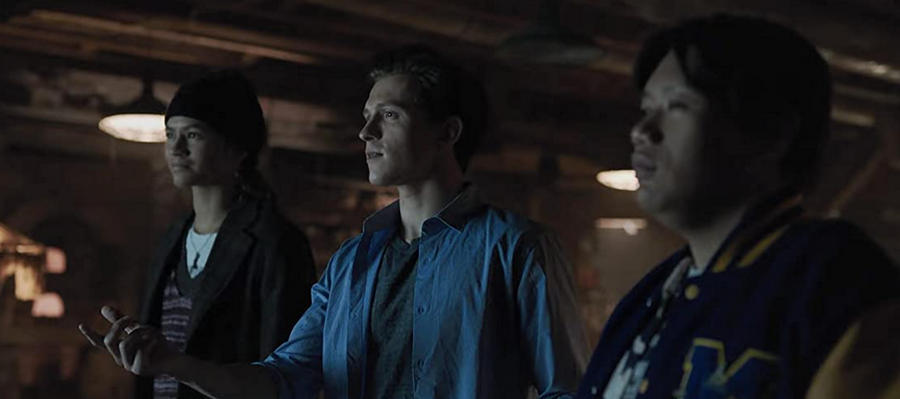 While Feige was tight-lipped as usual, Pascal was more open to sharing what the fourth film might entail storywise.
"At the end of the movie we just made, you see Spider-Man make a momentous decision, one that you've never seen him make before. It's a sacrifice. And that gives us a lot to work with for the next film," said Pascal.
Spider-Man: No Way Home takes after the events of Far From Home. With Spider-Man's identity now revealed, Peter asks for help from Doctor Strange and the stakes become even more dangerous, forcing him to discover what it truly means to be Spider-Man.
The movie has two post-credits scenes (read here for a spoiler explanation), and leaves many questions and possibilities as to what fans can expect from the multiverse moving forward.