Although Marvel's phase 4 may seem a little shaky right now, fans can be certain that there are many projects to be excited for, such as the Disney+ exclusive series, Hawkeye.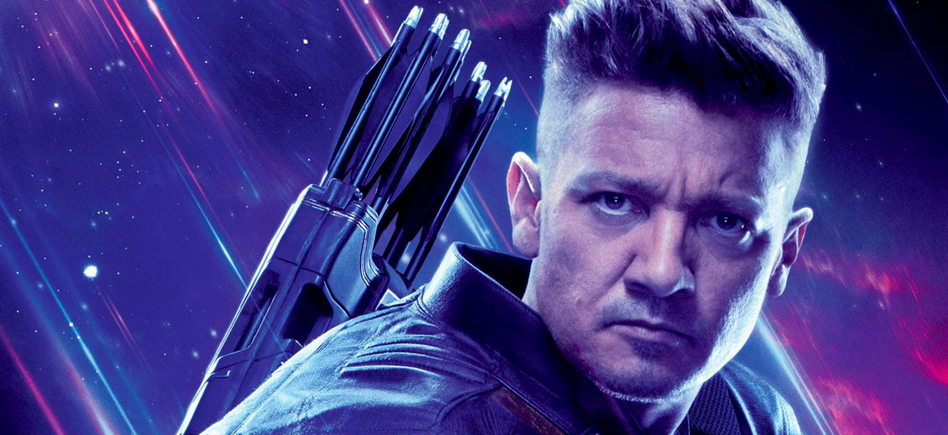 The series was confirmed by Marvel recently at San Diego Comic-Con. Jeremy Renner is set to reprise his role from the multiple Marvel films, Clint Barton, everyone's favourite archer. Or is that Legolas?
Pitch Perfect and Bumblebee star Hailee Steinfeld has also been offered a lead role in the series. Should she end up joining the Marvel family, she would play Kate Bishop, a Marvel Comics character that takes up the mantle of Hawkeye after Clint Barton.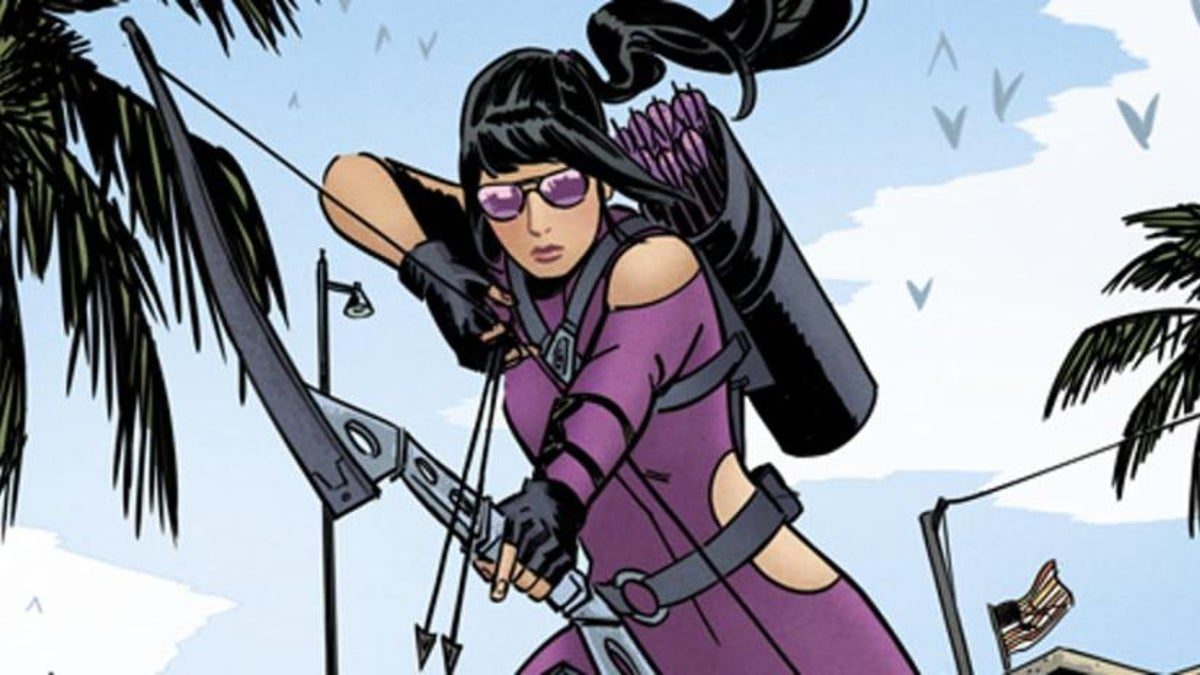 Kate Bishop is also a member of the Young Avengers in the comics, and from what we've seen in the Marvel Phase 4 lineup so far, the likes of Ms Marvel also spell the formation of a new-look Earth's Mightiest Heroes.
Could this mean a more long-term contract for Hailee Steinfeld?