On 30 September, Sony Interactive Entertainment (SIE) Japan Asia, announced that their president Atsushi Morita has officially retired. On the same day, SIE announced on Twitter that Shawn Layden, the Worldwide Chairman, will be leaving the corporation.
Although both men have not named their successors, SIE Japan Asia's deputy president and CFO, Kazuhiko Takeda will take over Morita's duties as a director.
Before becoming the president for SIE Japan Asia in 2014, Morita held a variety of positions such as VP of administration and control and even spearheaded the Sony subsidiary, ForwardWorks. ForwardWorks focused on bringing PlayStation's intellectual property to the mobile gaming world.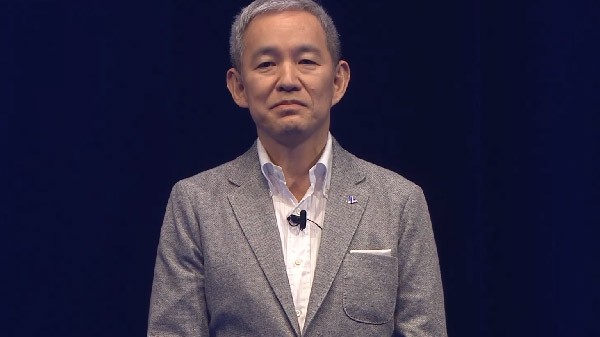 While we know that Morita stepped down due to his age, no reason was given for Shawn Layden leaving Sony Interactive Entertainment. Shawn's time at Sony spans over 3 decades, and he was made the chairman of SIE Worldwide Studios just last year.
Before then, Shawn had worked all over the world in various roles of SIE. Starting out in 1987, he was apart of the corporate communications department in Japan. Then moved on to Vice President of Sony Computer Entertainment Europe in 1999, before succeeding Jack Tretton as president and CEO of Sony Computer Entertainment America.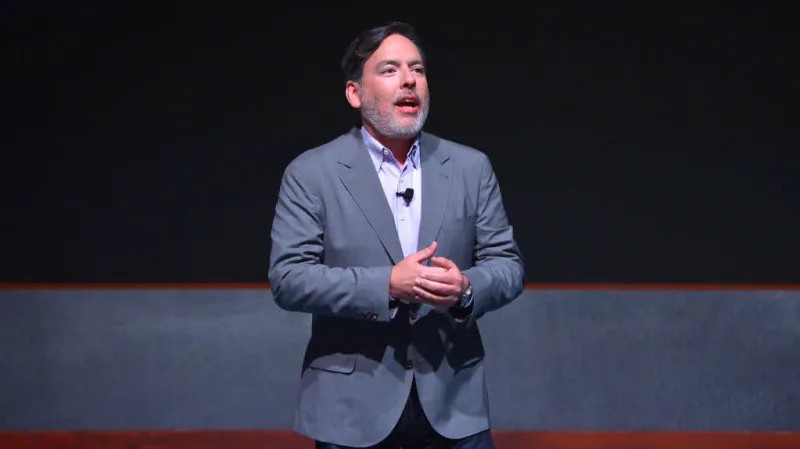 Whatever the reason to Shawn leaving, he can leave proud knowing that under his watch, amazing games such as Spider-Man, Horizon Zero Dawn and God of War were released and loved by both players and critics.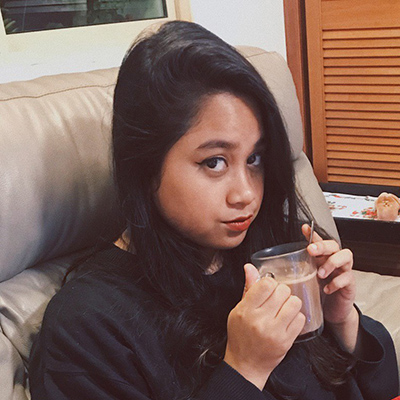 Chelsea started playing video games at a young age and has since sunk deeper into the hole of geekdom. She dreams of one day studying pop culture for a living so she can watch Netflix all day in her pyjamas.
---

Drop a Facebook comment below!
---