Spider-Man and Audi. Who would've thought. The hype for Spider-Man: Far From Home is real, as we close in on that 4th of July premiere.
This time, the wall-crawler can be seen in a shiny new commercial featuring the all-electric Audi e-tron GT concept cars.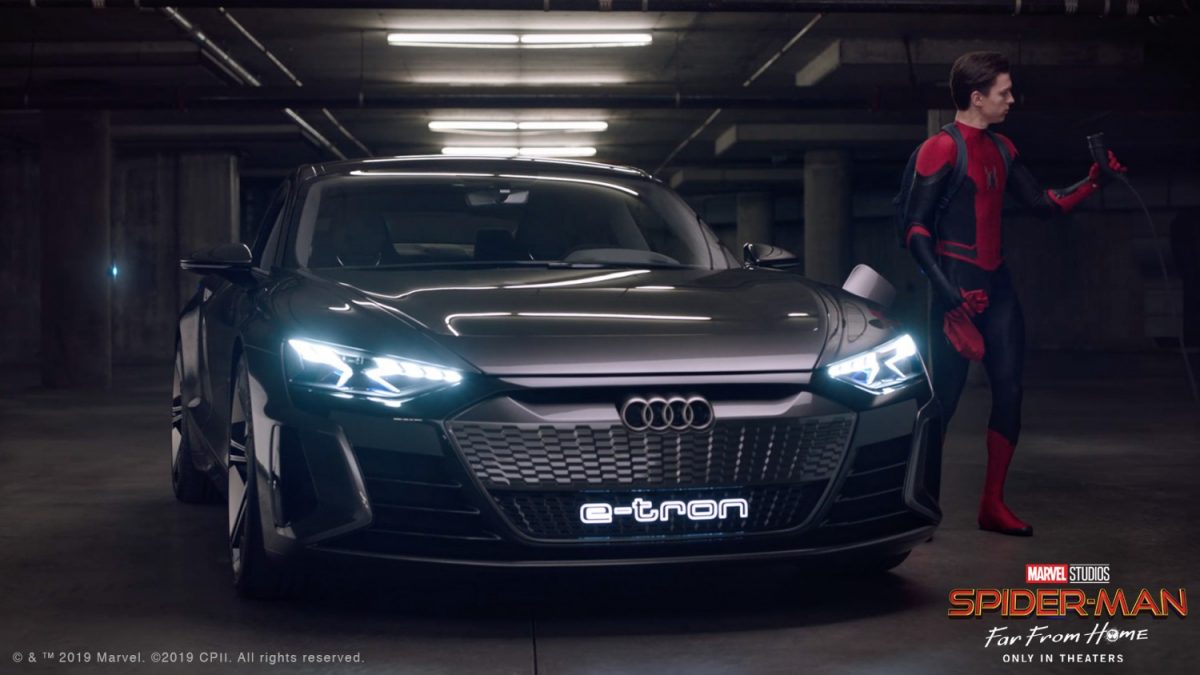 The ad, entitled "Science Fair", takes place in the titular event in Midtown School of Science and Technology, where Peter Parker (Tom Holland) and BFF Ned Leeds (Jacob Batalon) enter with their sub-par electric motor invention.
They arrive just minutes before the judging process begins, and just then Parker strikes up the idea to call S.H.I.E.L.D using his newly-instated Avenger status (as we've seen in Avengers: Infinity War) to call in the big guns to help give the duo an edge to win the Science Fair. In this case, the Audi e-tron.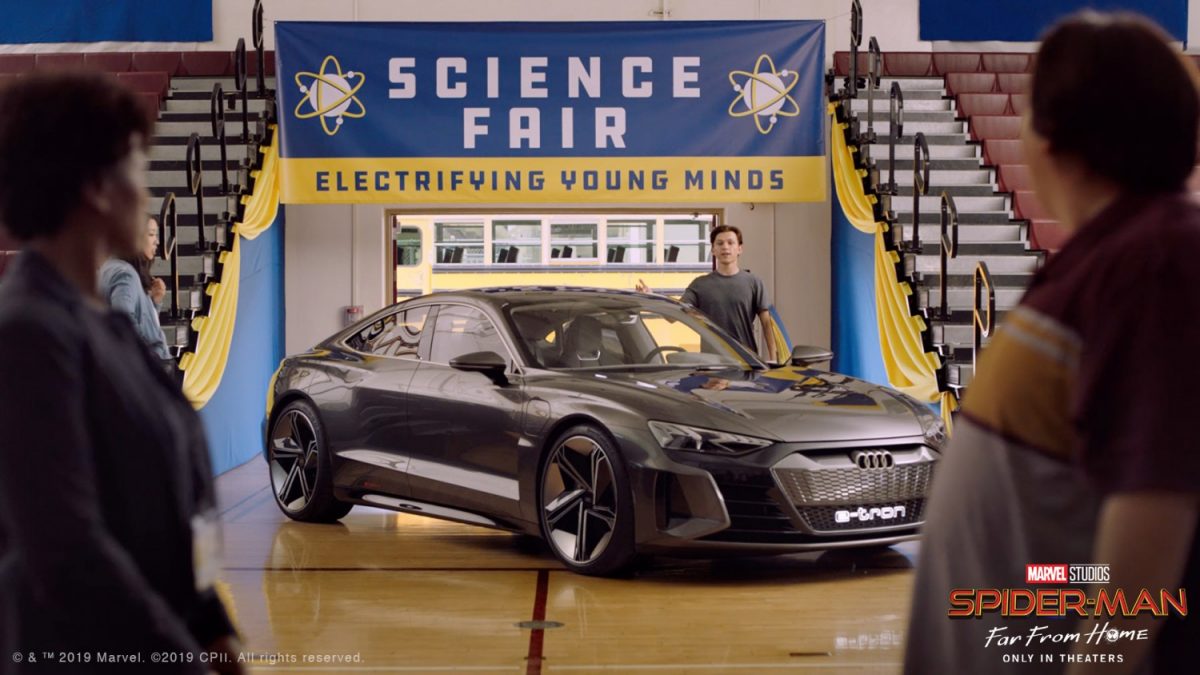 In a flash, Spidey/Peter Parker arrives back on the scene with the Audi e-tron, which no doubt impresses the judges, but he and Leeds eventually go on to win second place, much to their misfortune and for our laughs.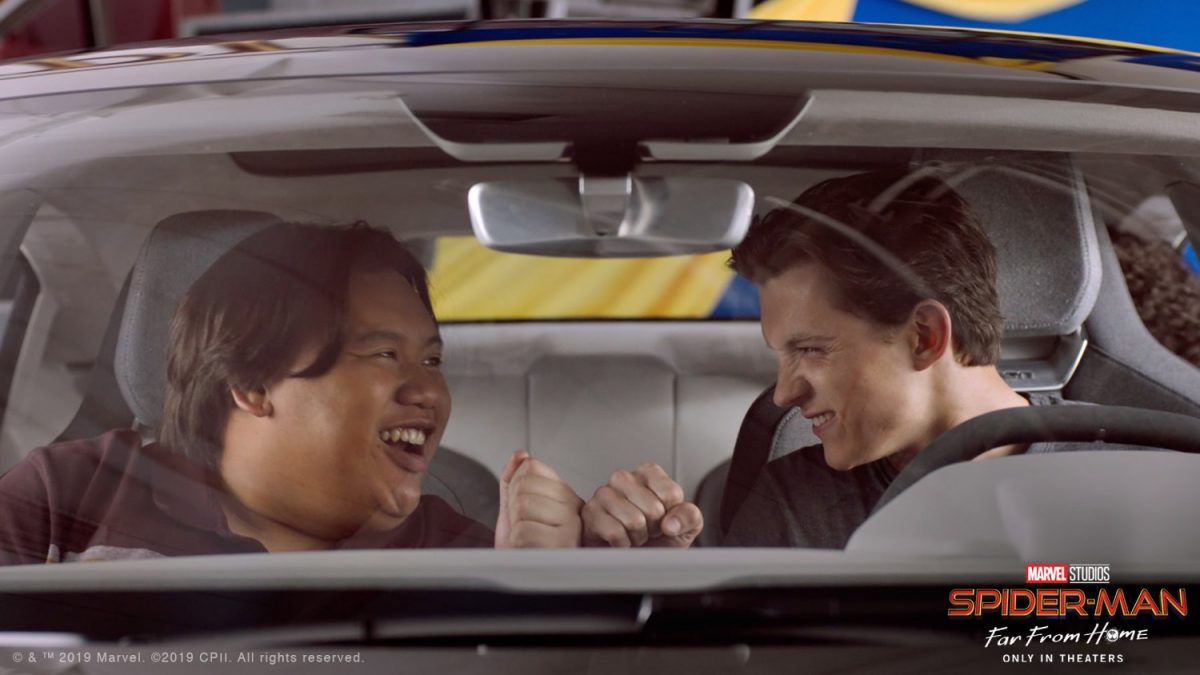 That three-minute ad showed us the best of Tom Holland's Spidey, while not overshadowing the Audi e-tron's presence. If we know anything from Holland in commercials, it's he's never one to shy away from goofiness.
While we're not sure whether we'll see him cruising into action in an Audi when Spider-Man: Far From Home drops in cinemas on July 2 but we're sure as hell more pumped than ever to see our favourite web-slinger in action once more.
---

Drop a Facebook comment below!