In a move that nobody at all saw coming, the Final Fantasy 14 team brought out the big guns for their newest expansion announcement, with Spider-Man star Tom Holland and comedian Hannibal Buress on the camera front.
Presented in the form of a lighthearted skit, a new ad for the game's upcoming Shadowbringers expansion sees Holland training to become the Warrior of Darkness while showing off his physical prowess (he bench-presses Burress at one point in the reel), as a baffled Buress looks on. It's as absurd as it's awkwardly charming, and the duo's great chemistry came through very evidently.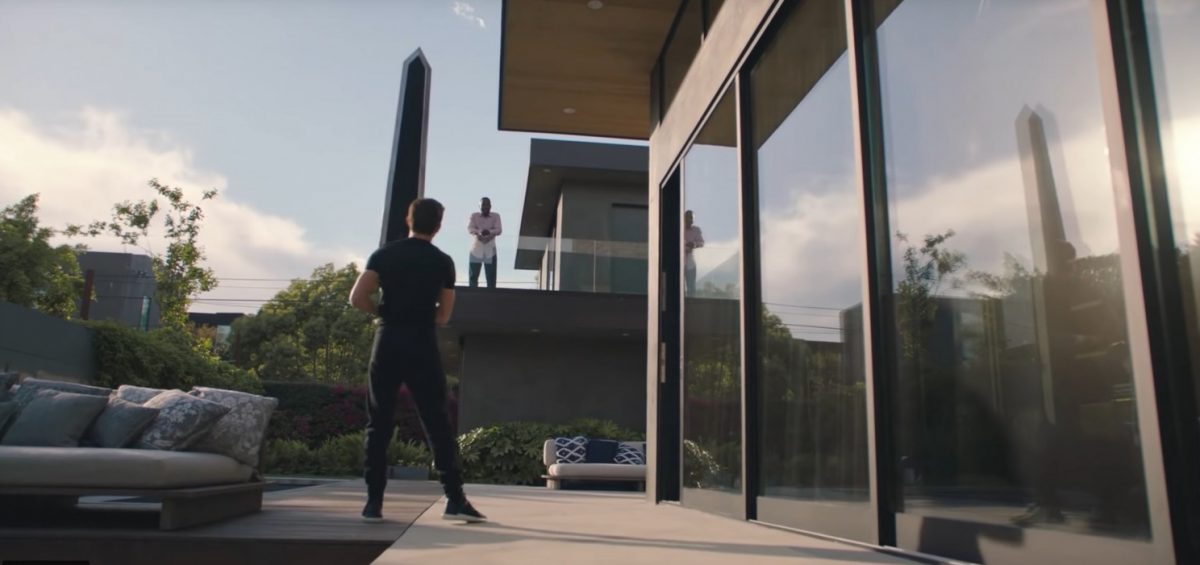 "I am training to become the Warrior of Darkness," says Holland, who's seen yielding and swinging an outrageously large Dark Knight sword. "I must become the darkness."
"You are from West London," Buress jabs back. "That's a really nice place in London, relax man."
The comedian then goes on to remind his younger counterpart that Shadowbringers is just a game, and the latter is a gamer ("It's just buttons," he explains). A gaming session then takes place, and Holland's on-screen character immediately dies. Press 'F' to pay respects, fellow troopers.
Set to release on July 2, 2019, the Shadowbringers expansion picks up from the main story quest from the parent game, and grants players the choice to turn their backs on the Warriors of Light and head over to the opposing side. Two new races (Viera and Hrothgar) and jobs (Gunbreaker and Dancer) have been added to the line-up, alongside new locations to explore.
Players who have pre-ordered, meanwhile, will get to experience the world before their fellow peers, with the expansion going live early on June 28.
Si Jia is a casual geek at heart – or as casual as someone with Sephiroth's theme on her Spotify playlist can get. A fan of movies, games, and Japanese culture, Si Jia's greatest weakness is the Steam Summer Sale. Or any Steam sale, really.
---

Drop a Facebook comment below!

---