In an interview with ComicBook.com, Marvel Studios President Kevin Feige finally addressed the rumour claiming that there were three options within the studio on how to introduce the character of Deadpool into the Marvel Cinematic Universe.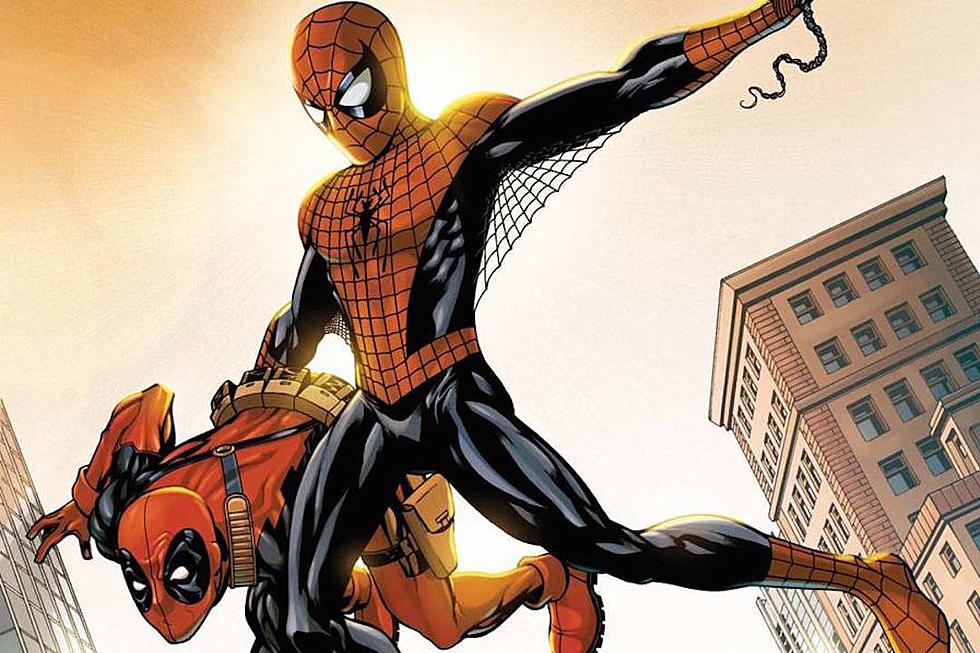 After the merger of 20th Century Fox and Disney, fans were eager to see where the House of Mouse will be taking the team of mutants and the rest of Marvel's lineup of superheroes next. Of all the heroes that moved over after the merger, the role of Ryan Reynold's Deadpool in the MCU was of particular interest as it was obvious that the Merc with a Mouth's notoriously crass sense of humour goes against Disney's family-friendly branding.
Regardless, that did not stop a recent rumour from surfacing, claiming that Deadpool will be making his first appearance in the MCU would either be in the next Spider-Man film, in a Disney+ series, or in a new solo film.
According to Feige, none of these options has been explored for Deadpool as of yet, but he did confirm that conversations on how to introduce the Marvel characters previously owned by Fox have been taking place.
"No I mean we're certainly having conversations about the future of all of those Fox properties,' Feige stated. "How to weave them in and when to weave them in. That one, in particular, is not the case."
Disney and Feige have already made it clear that they intend on continuing the Deadpool movie franchise. However, how or when they intend to introduce Deadpool into the MCU have yet to be revealed.
Though Deadpool might not be making an appearance in the next Spider-Man film, there is a high possibility that we might see a Spider-Man and Venom MCU crossover in the future.
Spider-Man: Far From Home will be released in theatres on July 2, 2019.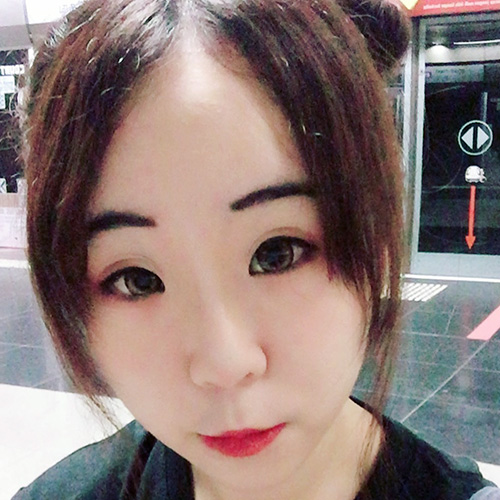 Germaine is a fun-sized introvert who loves nothing better than sleeping in on rainy days. She can be found reading fanfiction and manga while still waiting for her Hogwarts acceptance letter. It'll come eventually.
---

Drop a Facebook comment below!
---