The era of live-action remakes is still going at full speed ahead, especially on Disney's end. After the likes of big names such as The Lion King, Aladdin, The Jungle Book, Beauty and the Beast and the upcoming Mulan, it appears that the House of Mouse has turned to slightly more obscure titles to adapt.
In this case, it looks like it might be the 1985 animated film, The Black Cauldron.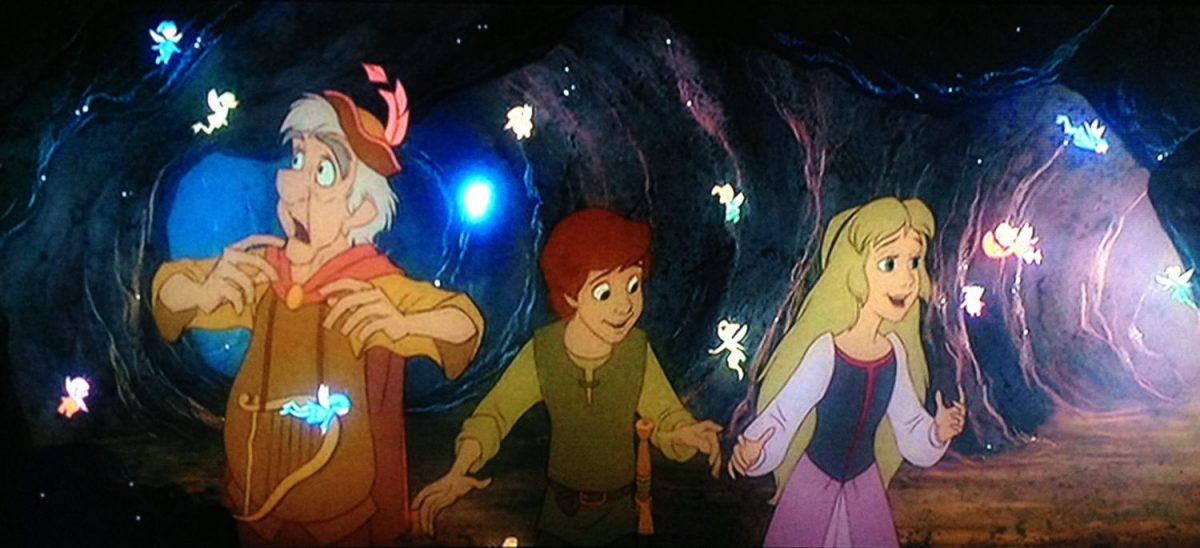 This is according to industry reporter Daniel Richtman, who first mentioned it on his latest Patreon entry. However, it was not made clear whether the live-action adaptation of The Black Cauldron will be a feature film of TV series on the Disney+ streaming service.
No cast nor director was mentioned either.
To jog your memory a little bit, The Black Cauldron was an animated fantasy film that followed the story of Taran, an assistant pig keeper, who sets out on a quest to defeat the evil Horned King, who aims to claim the titular Black Cauldron and use its mystical powers to raise an undead army to conquer the world.
Despite being ultimately a box office flop, grossing just US$21.3 million from a reported US$44 million budget, The Black Cauldron was the first Disney animated film to receiver a PG rating, as well as the first of its kind to be made with CGI.
Given the factors above, it will be interesting to see how Disney would make a commercially middling film such as The Black Cauldron and turn it into a success instead with this potential adaptation.
---

Drop a Facebook comment below!