From Back to the Future to The Lord of the Rings, Josh Gad's Reunited Apart web series remains one of the shining lights amidst all the negativity circling the world these past few weeks, bringing back the cast of some of the most iconic movies ever to grace our cinema screens on highly-entertaining hour-long video calls.
At the end of the LotR episode, the date for the next Reunited Apart show has been teased for 8 June, which many might remember as Ghostbusters Day.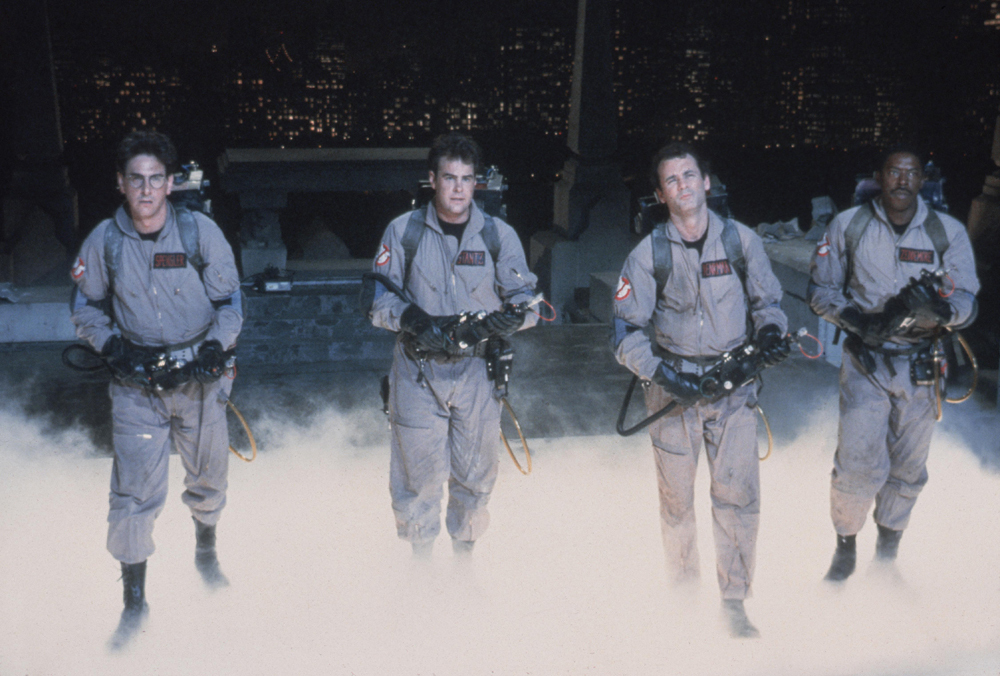 Though Gad himself has not confirmed who exactly will be appearing on the show, it won't be far off to assume that the original cast of the 1984 movie could make an appearance in commemoration of the film franchise's 36th anniversary.
That means the likes of Bill Murray, Ernie Hudson and Dan Arkryoyd could be coming on the show to talk about their experiences with the Ghostbusters franchise, perhaps with original director Ivan Reitman.
Also, since Ghostbusters: Afterlife, which releases on 5 March 2021, is also in the pipeline, Reitman's son Jason could even be another guest on the show, as he is the director of the upcoming threequel.
In any case, this will be a much-needed lift for many, amid these tough times.
---

Drop a Facebook comment below!