Less than a month after hitting theatres, our friendly neighbourhood Spider-Man has crossed the US$1 billion mark in the global box office with Spider-Man: Far From Home, making it the very first Spider-Man film to do so.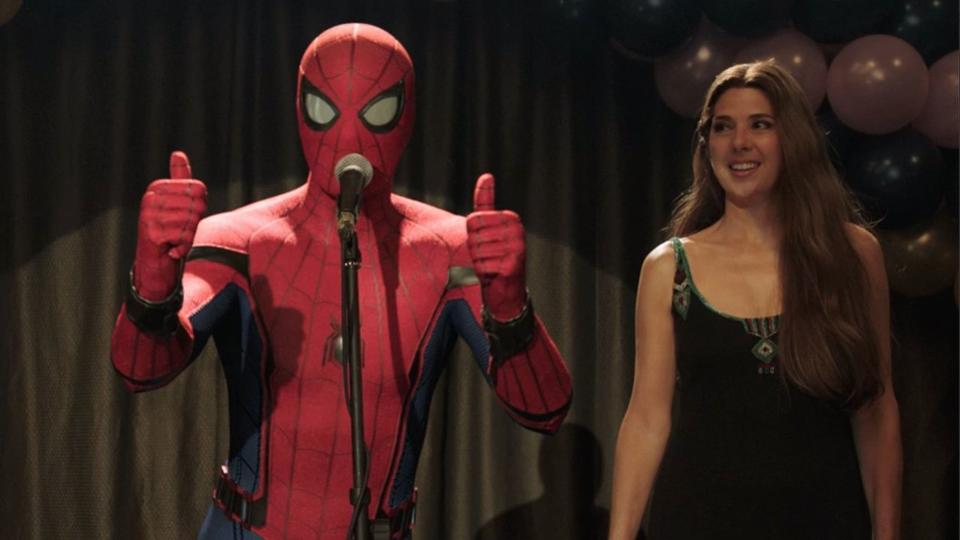 This makes Far From Home the second highest-grossing film for Sony, right behind 2012's Skyfall, which earned US$1.11 billion. It tops Jumanji: Welcome to the Jungle at $963 million. It is also the ninth film in the MCU to earn more than US$1 billion worldwide.
Far From Home picks up right after the events of Avengers: Endgame, and follows the adventures of Peter Parker (Tom Holland) who is recruited for a mission to save the world whilst on a school field trip to Europe.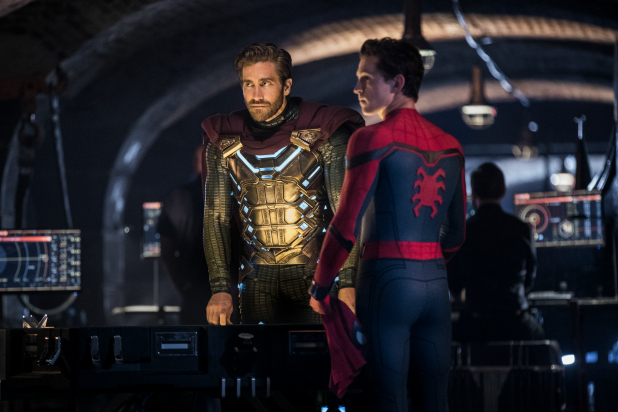 Jake Gyllenhaal joins the MCU as Mysterio, a enigmatic hero who seems to wield otherworldly powers, who agrees to lend a hand to help Spider-Man on his assigned mission. Joining Holland and Gyllenhaal is Samuel L Jackson, Zendaya, Cobie Smulders, Jon Favreau, and Jacob Batalon, who all reprise their roles for the sequel.
Perhaps the greatest appeal of the film was the great chemistry between Gyllenhaal and Holland, both on and off-screen.
"[We went] from doing some really, really powerful stuff and doing a great scene to us laughing our asses off for 20 minutes and driving the crew nuts," said Holland in an interview with Entertainment Weekly in May. "We're great friends off-screen, so we kind of got to allow our relationship to blossom on screen."
Holland first appeared as Spider-Man in 2016's Captain America: Civil War and has since gone on to make multiple appearances in the MCU, before finally getting his own solo film with Spider-Man: Homecoming in 2017.
Disney's 2019 live-action adaptation of Aladdin is the next film expected to cross the US$1 billion worldwide mark. The film has so far earned US$341 million in domestic gross, and US$648 million internationally.