Director Mike Bithell, along with publisher Good Shepard Entertainment, have released a short featurette for his upcoming John Wick Hex. Viewers are given a "lesson in gun-fu", where we get a behind-the-scenes look at the stunt team 87Eleven Action Design in action as they help to translate the movements and actions of John Wick on screen for the game.
John Wick Hex has been described as a "fast-paced, action-oriented strategy game that makes you think and strike like, John Wick". Unlike more conventional action titles, John Wick Hex is more like a timeline strategy game that has players moving John Wick across the map, and choosing different actions to take out enemies in the most efficient way possible.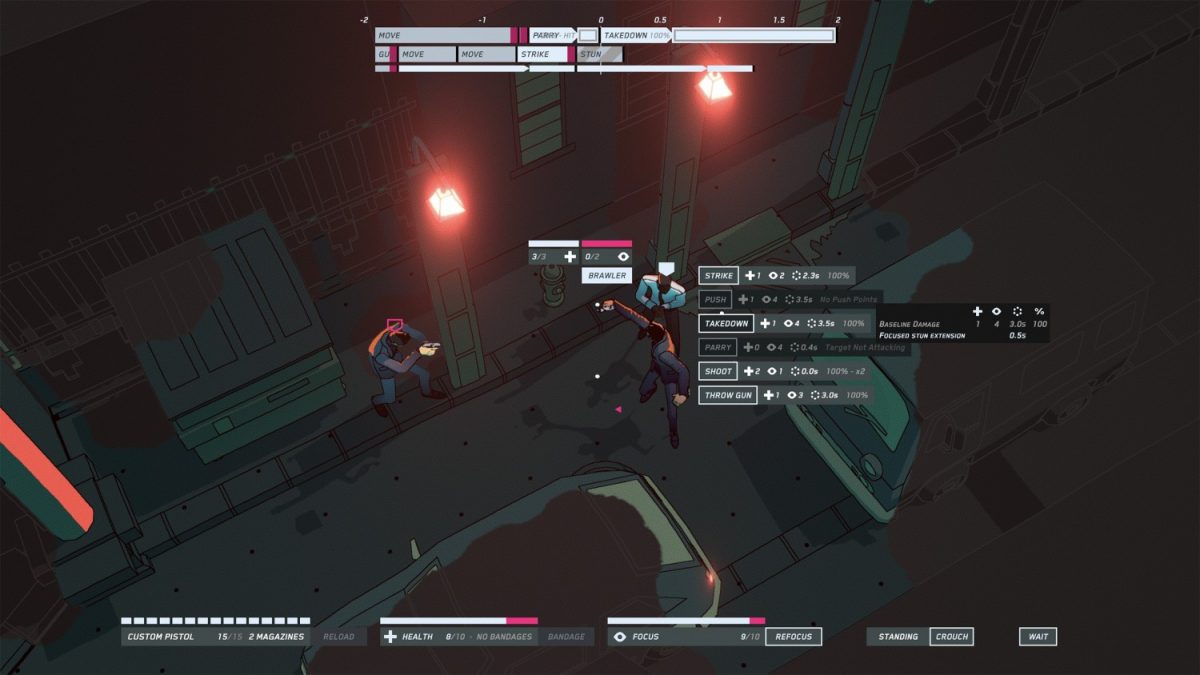 Bithell has said that the game lets players get into the head of John Wick to make the most strategic decision in quick-paced battles. Not only will players get to see the battles play out in a top-down view, but the game will also come with a replay mode that shows all of the actions the player has chosen from the perspective of a realtime movie.
As mentioned, John Wick Hex will also employ the use of Gun-Fu, which lets players find unique ways to reload their weapons while taking their enemies down.
A release date has yet to be announced for the game but Bithell promises it will be before the fourth John Wick movie comes out.
---

Drop a Facebook comment below!