Beware the lone player at the finish line, especially when there is prize money involved.
MyRepublic is revisiting its Achievement Unlocked gaming challenge with a new crop of games, including current hot favourite, Fall Guys, with a new prize pool for players to snag when they beat everyone else to the punch.
As a way to engage Singaporean gamers and help nurture the gaming community here, Singapore-based telecommunication company MyRepublic launched the first-of-its-kind gamer engagement programme, Achievement Unlocked in May 2020, allowing players across games and devices to win rewards simply by gaming.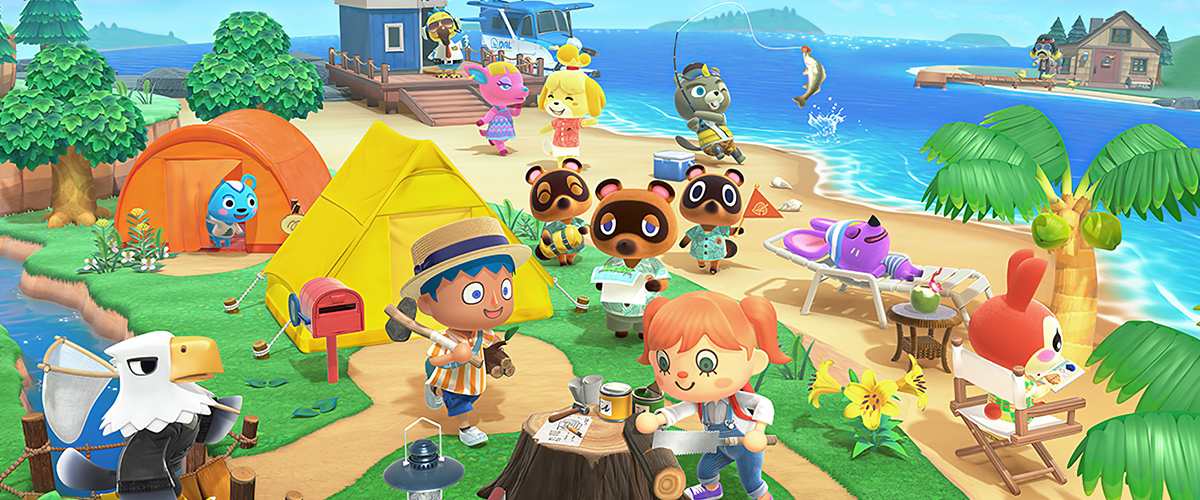 In season 1 of Achievement Unlocked, gamers could earn rewards such as PlayStation Network credits, Steam Store credits, or GrabFood credits simply by gaming and for the first season, MyRepublic selected five popular games, which included Animal Crossing: New Horizons and Final Fantasy 7 Remake, that saw gamers complete various weekly challenges, to stand a chance to win the aforementioned rewards.
And you know the programme succeeds not because it made players complete levels or clock time spent on a game – some of the challenges players had to complete included breeding the rare Lily of the Valley or collecting 2,000 sea creatures in AC:NH, or obtaining the Gotterdammerung necklace in the FF7 Remake. The first season ended up seeing around 150 submissions from gamers eager to put their skills to the test, to win attractive prizes from the programme.
Though the first season of Achievement Unlocked was completed on 3rd June 2020, gamers can still participate in the second season of Achievement Unlocked, which started on 7 September and will run till 18 October 2020.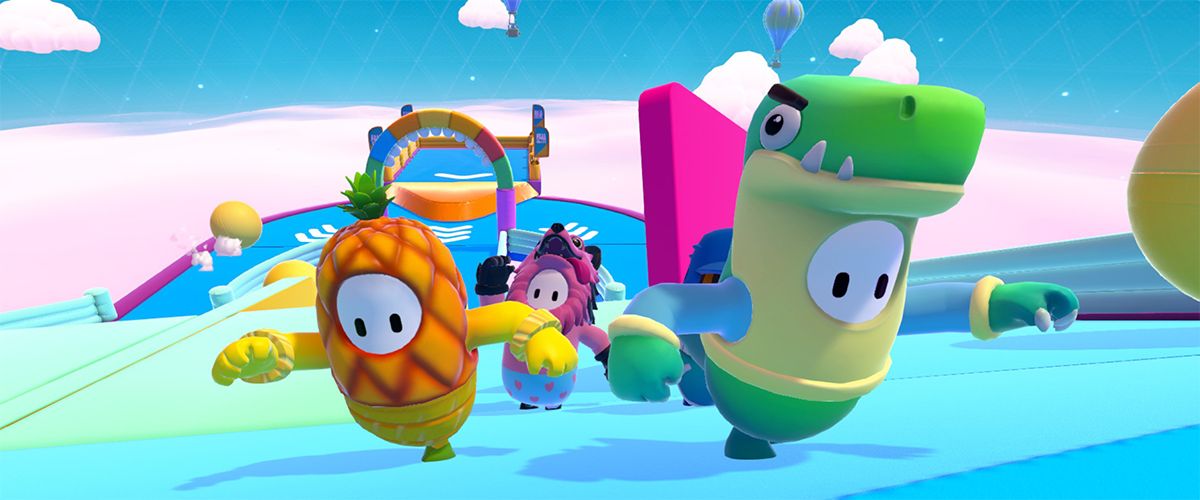 For its second season, Achievement Unlocked features a total prize pool of over S$4,000, with another six games selected for players to challenge and test their skills against. This includes World of Warcraft, Legends of Runeterra, Hearthstone, Valorant, Fall Guys: Ultimate Knockout, and Dead by Daylight. More details on the challenges and prizes can be found on their website.
Aside from the challenges in Achievement Unlocked, gamers can look forward to taking part in live challenges where they will pit their skills against MyRepublic and its partners, which includes Geek Culture. That's right, you'll get to play or fight against us too!
Fall Guys
One of the live challenges you'll get to take part in will be the massively popular battle royale game Fall Guys, where you will get to team up with members of Geek Culture. Registrations for this live challenge will open on 21 September, where six players will be randomly selected to play on a livestream on 25 September. Each game, 2 players will join Geek Culture to form a 4-man team and compete to be one of the top 15 players.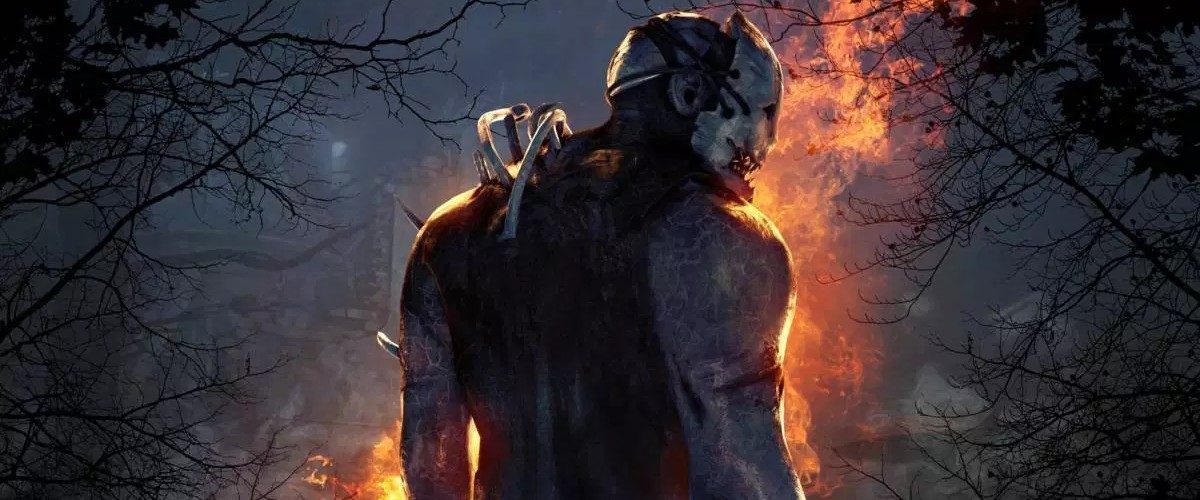 Dead by Daylight
The second live challenge you can participate in is Dead by Daylight with Twitch gamer Gunnerluffy. Registrations for the live challenge will open on 12 October, and like the Fall Guys live challenge, six players will end up being selected to play on a livestream on 17 October. Those selected will get to play against Gunnerluffy as either a Survivor or Killer and participants who either sacrifice or escape from Gunnerluffy successfully will stand to win attractive prizes.
Do note that both games will be played on the PC only.
The commitment that MyRepublic has towards gaming can be seen even in its GAMER broadband service that is specially designed for gamers, which offers the highest Steam download speeds in Singapore.

With data traffic on MyRepublic's GAMER Broadband running on its own dedicated IP address range, the company's engineers prioritise GAMER's data and set up the best custom routes to overseas game servers, which means MyRepublic GAMERs are able to get ultra-low and ultra-stable latency when gaming. They also offer live latency monitoring that lets you know what latency you are getting at any time of the day.
Should you require technical support in the middle of the night, MyRepublic GAMER has got you covered with access to a 24 hour support hotline to help you troubleshoot the issues you are facing. Aside from that, MyRepublic GAMERs will receive exclusive gaming perks such as freebies and discounts on games and gaming gear.
If you are an avid gamer and believe you have what it takes to complete the challenges in Achievement Unlocked, then you will not want to miss the second season. Aside from that, if you want to stand a chance to win additional prizes, then do keep a lookout for when registrations for the Fall Guys and Dead by Daylight registrations open on 21 September and 12 October respectively.
Game on, and may the best player win.
---

Drop a Facebook comment below!