Nintendo's Animal Crossing: New Horizons is on a roll, and nobody – not even Final Fantasy VII Remake – can stop it from growing even more powerful. With an estimated five million digital copies sold globally, the overwhelmingly-popular game has made video game history, breaking the console record for monthly digital sales.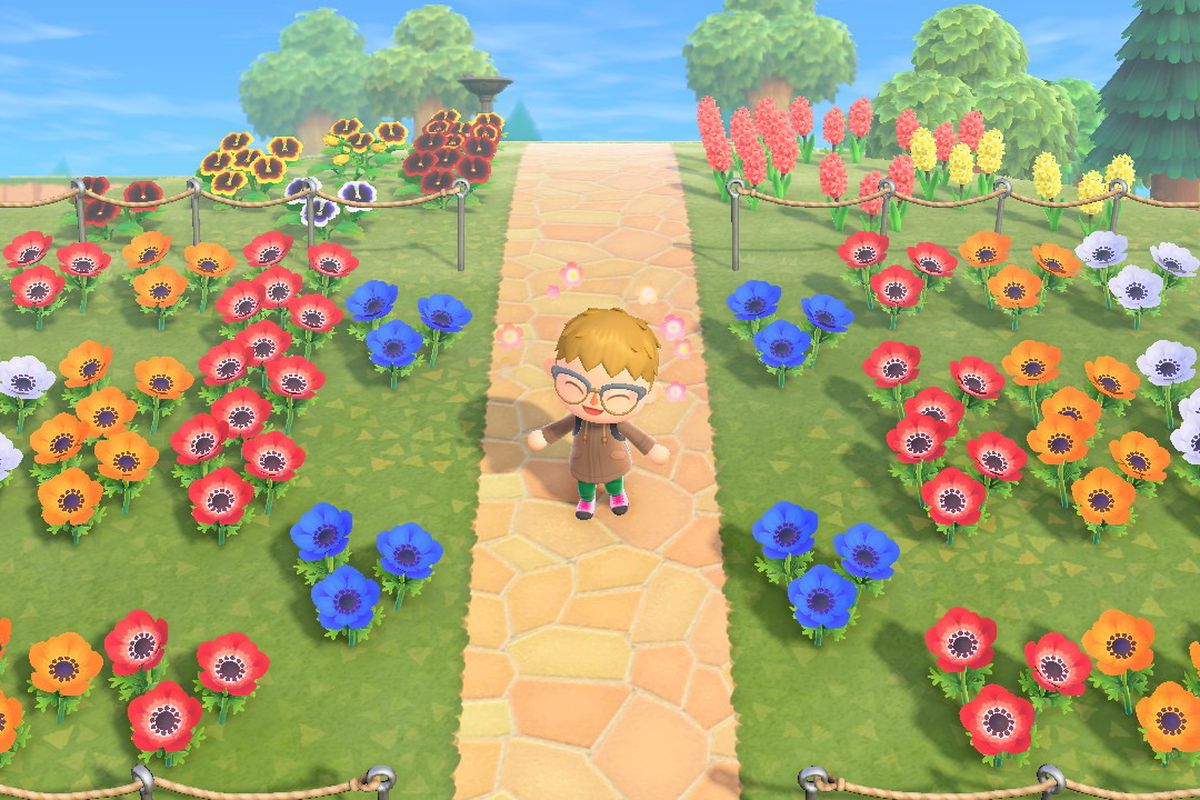 The new record puts it ahead of Activision's Call of Duty: Black Ops III, which got the honour back in 2015. The strong debut of New Horizons across the globe doesn't make the news much of a surprise, but it's an exceptionally impressive feat nonetheless: the figures roughly met the combined first-month sales of Super Smash Bros. Ultimate and Pokémon Sword and Shield, both heavy-hitting titles in their own right.
The relaxing, domestic appeal of Animal Crossing: New Horizons aside, the closure of physical stores all around the world probably contributed to the record-breaking stint as well, with a higher-than-usual share of users buying digital copies as compared to past Switch titles.
In fact, now's the best time to hop onto the game with a digital copy, especially with the official kick-off of its newest update, where the busy line-up ensures that there'll never be a dull moment in Animal Crossing land.