Ubisoft will be bringing back one of the most iconic entries in the Prince of Persia franchise with a remake of Prince of Persia: The Sands of Time which is set to release on the PlayStation 4, Xbox One, and PC. 
The news was announced at the latest Ubisoft Forward, and the company has stated that the new The Sands of Time will be the company's first fully-fledged remake, not a remaster or a reboot. It was rebuilt from the original game using Ubisoft's modern AnvilNext Engine by the team in Ubisoft Pune and Ubisoft Mumbai, along with new motion capture animation, assets, and adjustments to the gameplay.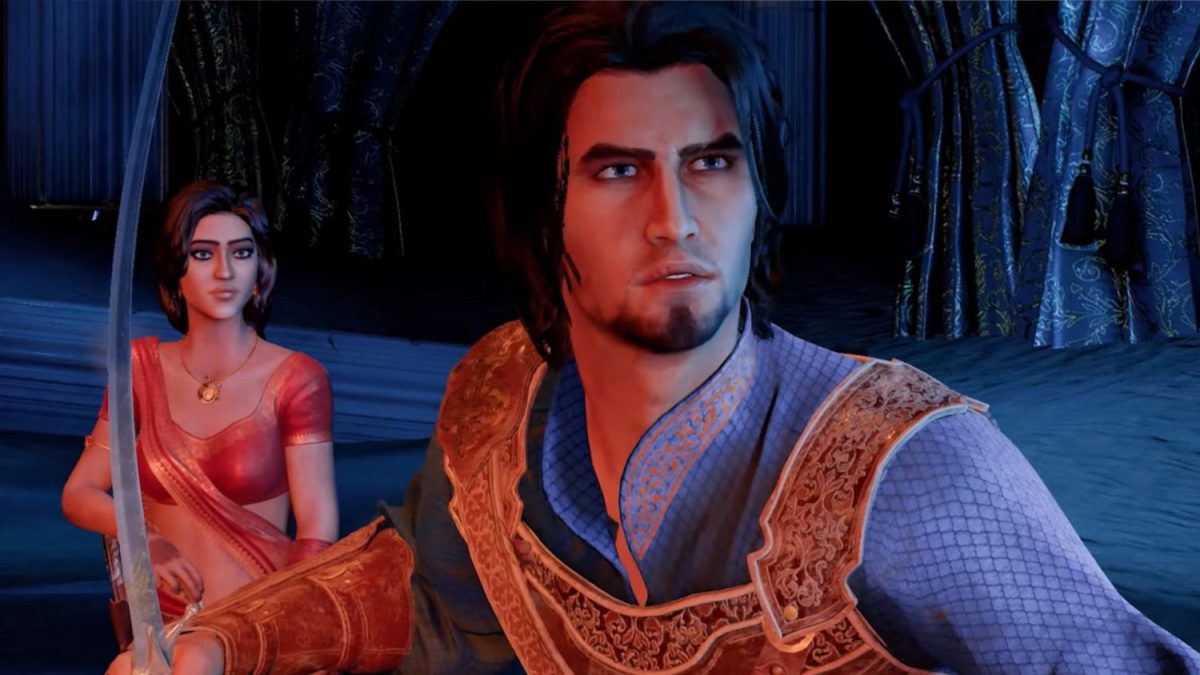 Despite its changes, the remake will still strongly resemble the original with a similar storyline and gameplay to the 2003 release, which in turn was a retelling of the 1989 classic by developer Jordan Mechner. However, Ubisoft has promised players that it will be bringing enhanced camera controls and an improved combat system to the game.
Prince of Persia: The Sands of Time Remake will be available on the PS4, Xbox One, and PC for US$39.99 from 21 January 2021. The game will also be available on next-gen consoles through backwards compatibility. 
To have a glimpse at what the remake will offer, you can check out the trailer for the game below.
---

Drop a Facebook comment below!