Matrix fans hold your breath — Laurence Fishburne won't be returning for The Matrix 4.
In the original Matrix trilogy, Fishburne plays Morpheus, a mentor to Keanu Reeves' Neo and was the enigmatic leader of the human resistance.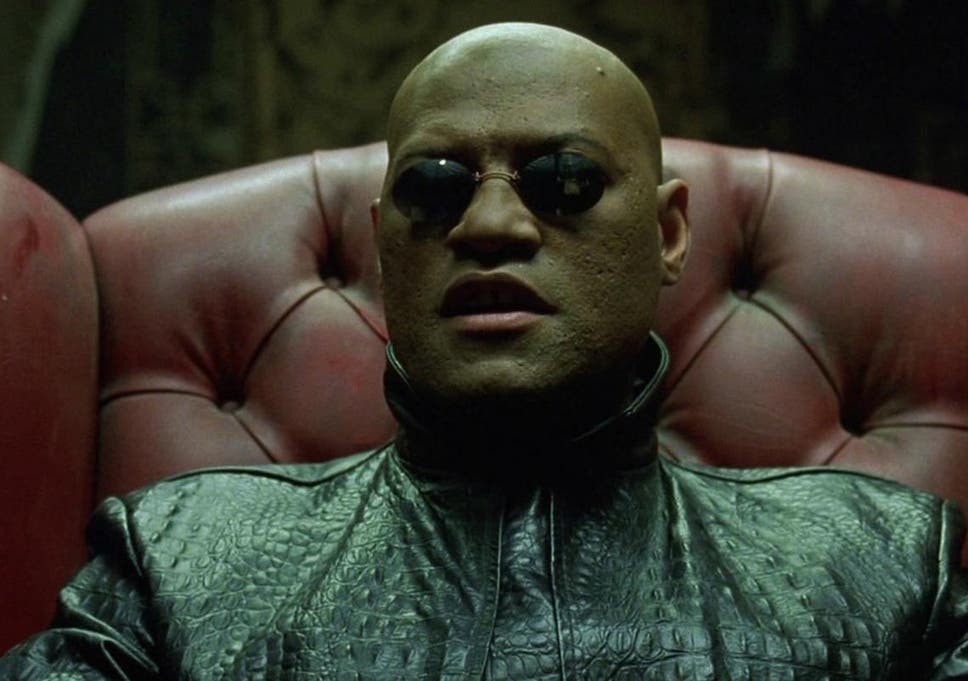 Speaking with New York magazine's The Wrap, Fishburne confirms his absence, citing that he hasn't been invited to return.
"I have not been invited. Maybe that will make me write another play. I wish them well. I hope it's great," said Fishburne.
The Matrix 4 began productions early this year but was halted due to the Covid-19 pandemic. The plot and details of the untitled sequel have been kept under wraps but is expected to continue from the original trilogy. The film also was also forced to push its 2021 release to 2022, as many films have because of the pandemic.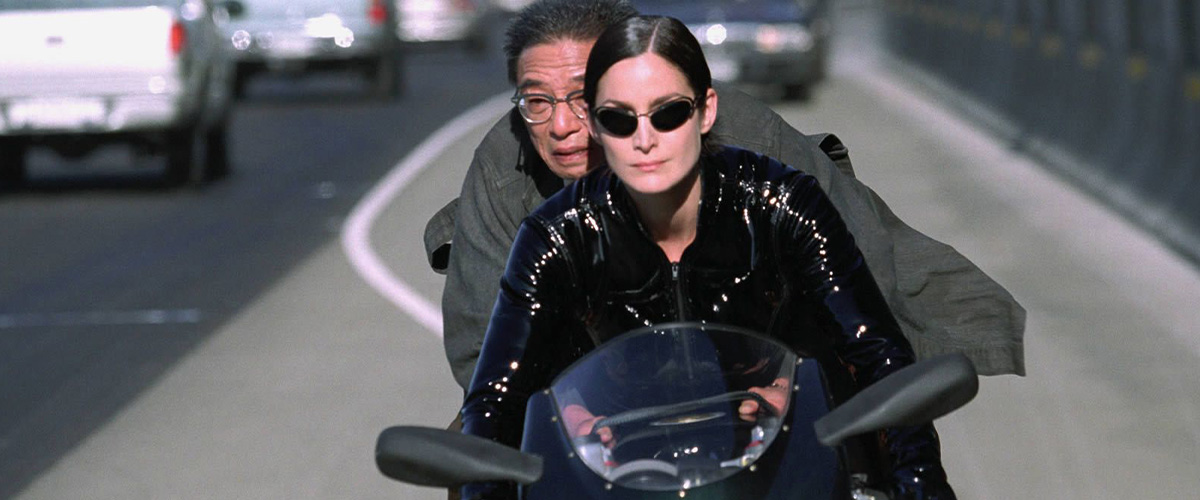 When the cast list for The Matrix 4 was released, Fishburne's name was notably missing. Keanu Reeves and Carrie-Anne Moss, however, will be reprising their roles as Neo and Trinity. Jada Pinkett Smith will also be returning.
The film will feature new cast members such as Neil Patrick Harris, Jessica Henwick, Jonathan Groff, Yahya Abdul-Mateen II and Priyanka Chopra and more.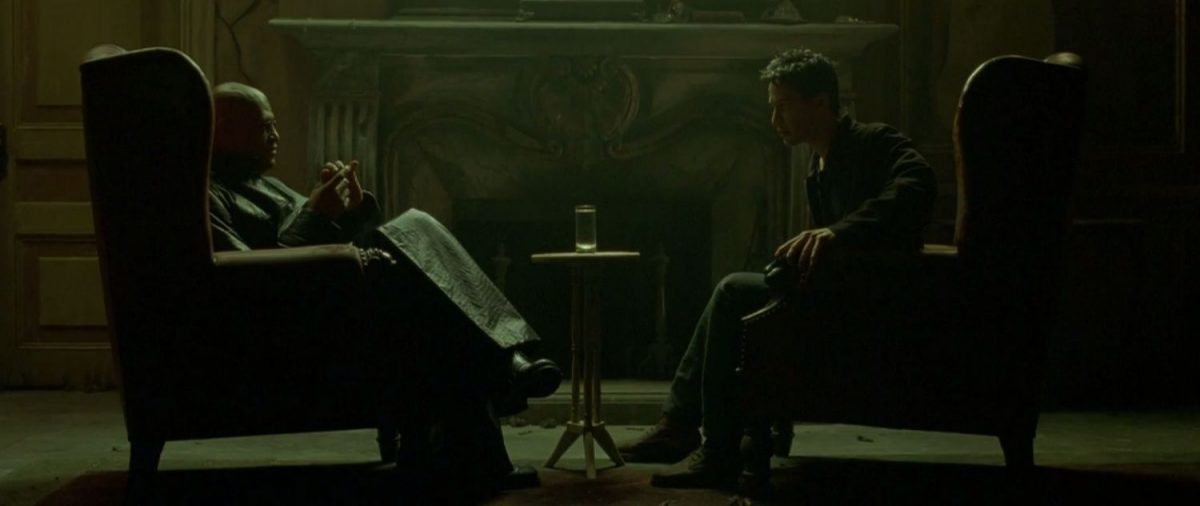 Considering how iconic Morpheus was in the original trilogy, Fishburne not returning is a disappointment for many fans.
"It is probably the role that I'll be best remembered for, which is great; it's not the only thing I'll be remembered for, which is better. What I get with him is I've got Darth Vader in this hand, and I've got Obi-Wan in that hand. I've got Bruce Lee, I've got Muhammad Ali shuffled in there, and I've got kung fu," Fishburne reflected on his character Morpheus.
Initially set to open the same day as John Wick 4, The Matrix 4 is now scheduled to release 1 April 2022.