You read it right, the awesome single-player action adventure that is Sucker Punch's Ghost of Tsushima is embracing co-op multiplayer in an upcoming free update.
Ghost of Tsushima: Legends will be an entirely separate experience that has nothing to do with Jin or his friends. Instead, you and your friends will be the stars of the show. Focusing on four warriors who have been heralded as legends in stories told by the people of Tsushima, it takes a turn into the mystical and fantastical.
Ghost of Tsushima: Legends will feature enemies and locations inspired by Japanese folk tales and mythology, and an emphasis on cooperative combat and action.
According to Sucker Punch, this new mode was designed from the ground up to be an "exclusively cooperative gameplay experience." Players can get together with friends or through online matchmaking, and enjoy Ghost of Tsushima: Legends with two to four players.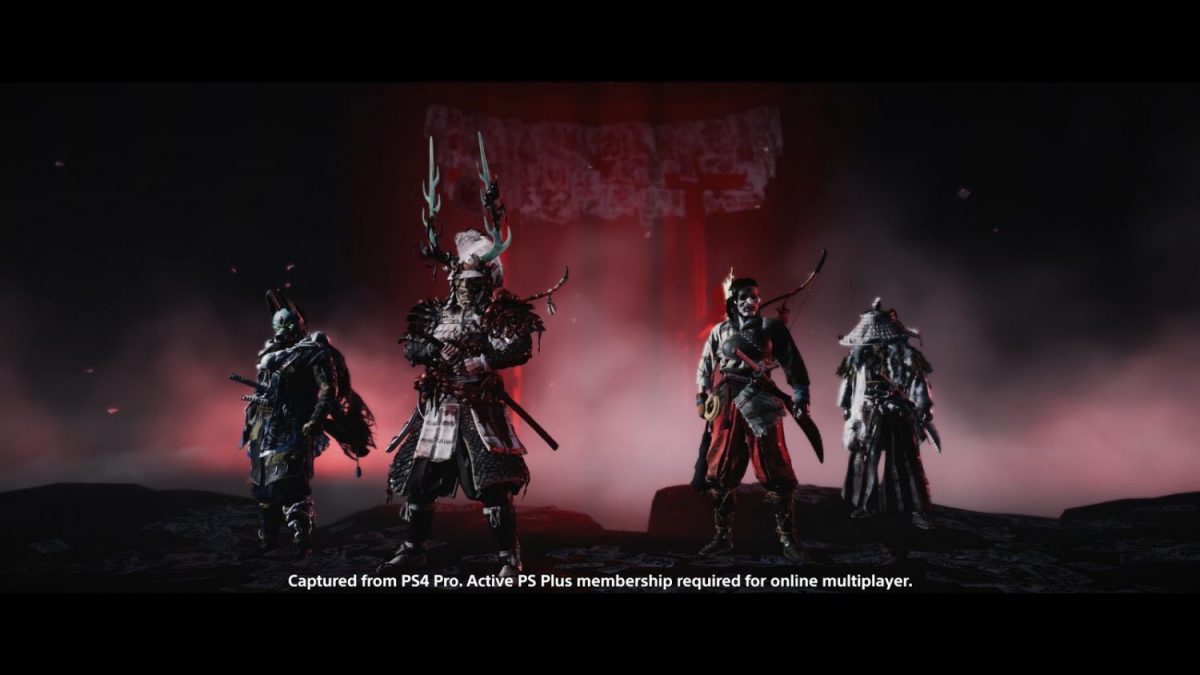 There are four different classes in play – the Samurai, Hunter, Ronin, and Assassin, each with unique advantages and abilities that will be revealed soon.
If you are a duo, Ghost of Tsushima: Legends offers "a series of co-op Story missions that escalate in difficulty, building on the foundation of combat from the single-player campaign but with new magical twists that often require careful synchronisation with your partner."
Get a group of four together, and it becomes a series of "wave-based Survival missions, fighting groups of the toughest enemies Tsushima has to offer, including new Oni enemies with supernatural abilities."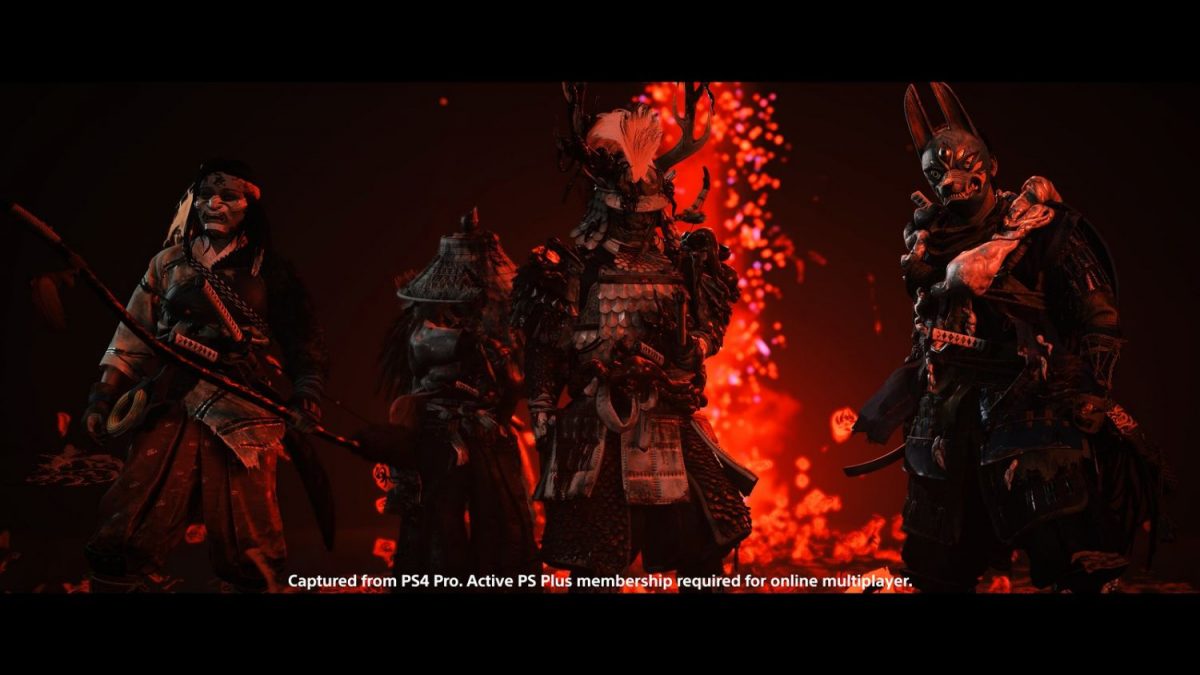 There is even a Raid in the works, requiring four players to take on and hopefully succeed in bringing down a "brutal, terrifying enemy."
Considering the success of Ghost of Tsushima, an extension of Jin's story was to be expected. With this new direction, however, it will be exciting to see just what Sucker Punch has in store for players. The future of this franchise looks bright indeed.