Fans everywhere were excited when it was announced that a fourth Matrix movie will be produced, 16 years after the third instalment and directed by none other than Lana Wachowski.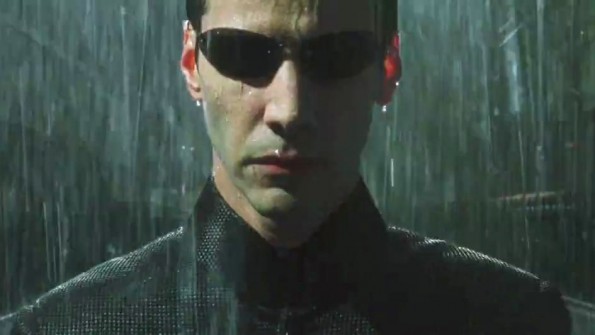 With confirmation that Keanu Reeves and Carrie-Ann Moss will be returning for the sequel, the next biggest question on everyone's mind will then probably be, When exactly is the movie going to be released? As it turns out, fans will have to wait about a year and a half for the release of the fourth Matrix film as it is confirmed to be released on May 21, 2021.
It's certainly going to a long wait for fans but as they say, good things (or movies in this case) come to those who wait.
But if you're more of a Keanu Reeves fan than a Matrix fan than this date will bring you twice as much happiness as it is also the same day as the release of John Wick 4.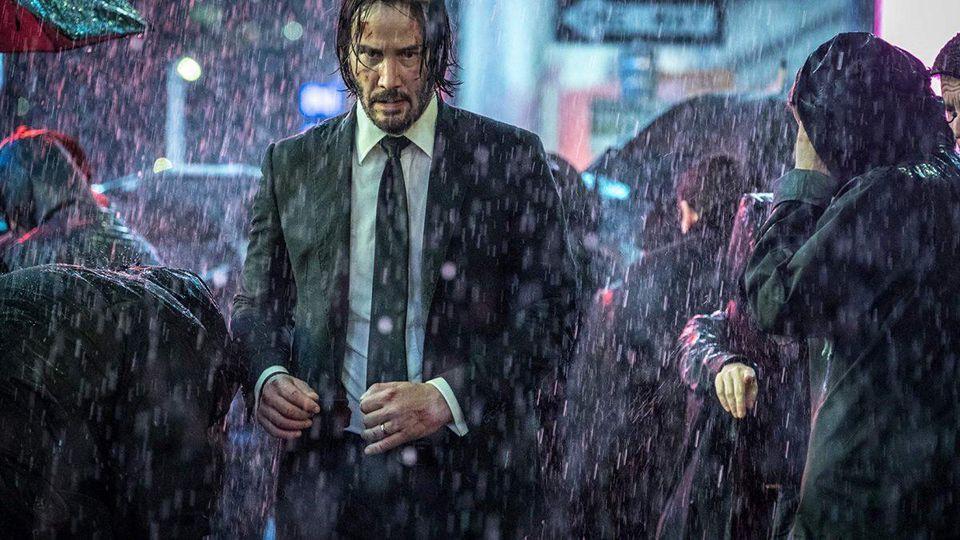 Though a piece of exciting news for fans, the decision to have both movies released on the same day is an unconventional one, to say the least. This move pits both movies starring Reeves against one another in the box office and movie studios will usually avoid going against other big film releases if they can help it.
Such a movie might see fans having to pick between one of the two Reeves franchises to support for the opening weekend, a move that might end up hurting both films by splitting up their audience instead of each having the majority by releasing on different weekends.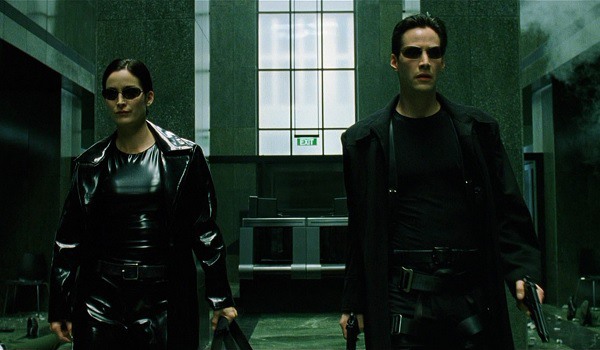 Productions for The Matrix 4 will reportedly begin early next year, giving Wachowski ample time to complete the film before its release date. But this might mean that Reeves will be too busy in the first half of 2020 to film John Wick.
Unless Chad Stahelski, director of John Wick 4, will be able to complete the movie in less than a year, we might just end up seeing the release date for John Wick 4 getting delayed. The showdown between the two big Keanu films might not even happen at all.
Aside from Reeves and Moss, The Matrix 4 will also star Neil Patrick Harris (How I Met Your Mother), Jessica Henwick (Game of Thrones), Yahya Abdul-Mateen (Watchmen), and Johnathan Groff (Mindhunters).