Keanu Reeves has returned to the big screen with John Wick: Chapter 4, treating fans to a dazzling affair of thrilling action, deft fight choreography, and breathtaking visuals.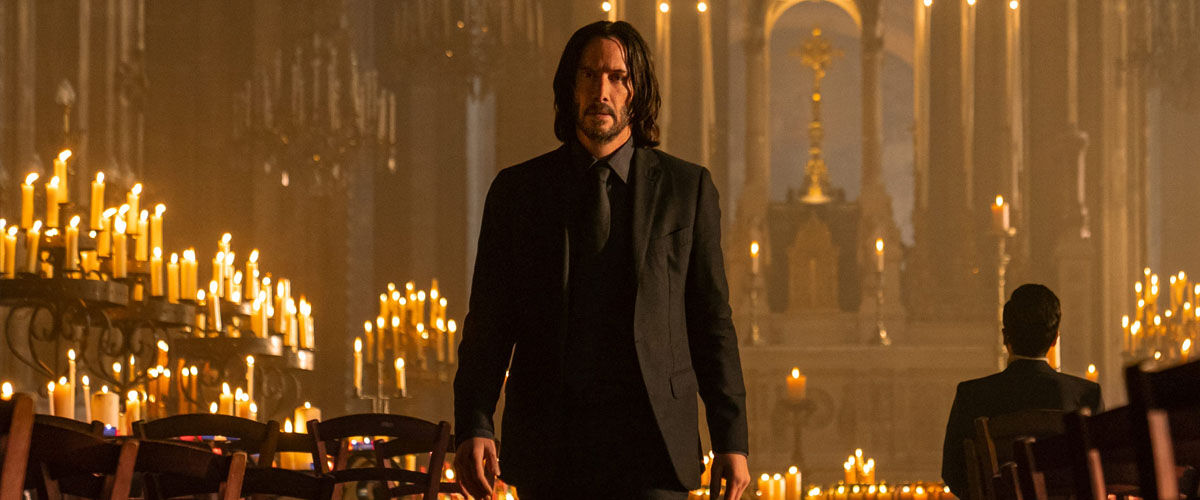 However, there are many other roles Reeves has taken besides Baba Yaga, and not many actors can boast of the utter variety that the Matrix star has on his resume. From Point Break to Constantine, here are the top 10 Keanu Reeves movies that have shed light on every facet of his talent.
---
1) Point Break (1991)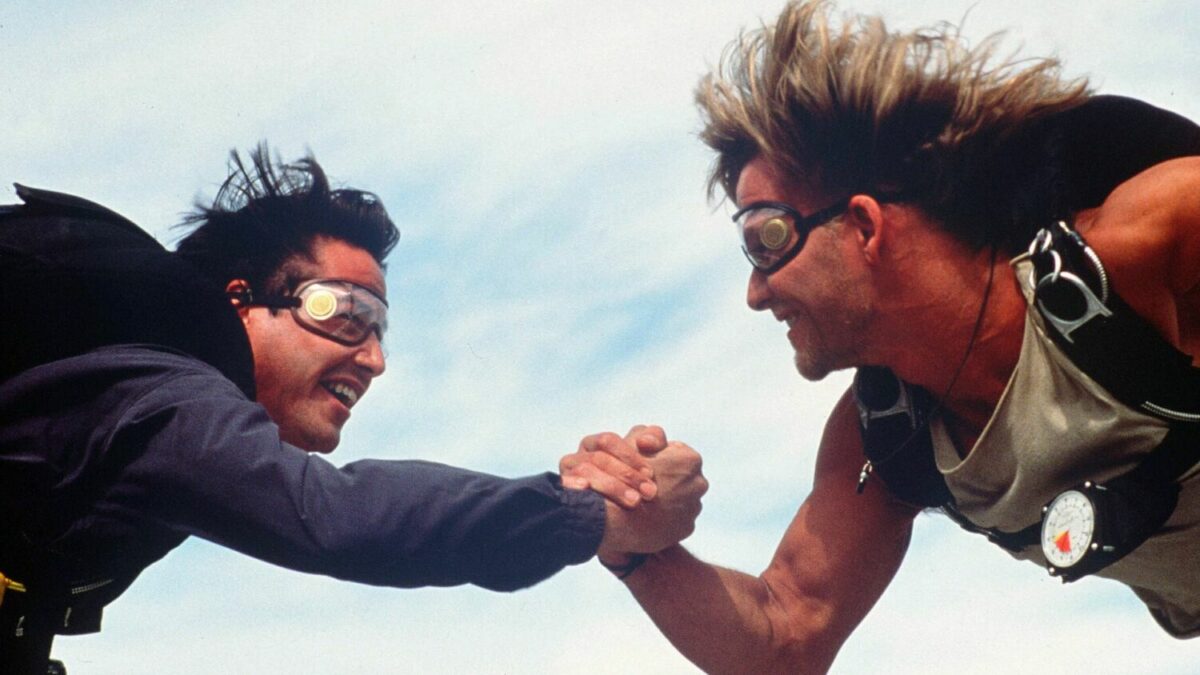 Arguably the film that crafted the action star who we still love 30 years later, Reeves turned the tables on the archetypal rugged cop character here by intermingling it with his own pretty-boy charm and soft sexuality.
Point Break is an action-crime movie that follows college football quarterback-turned-FBI agent Johnny Utah, played by the actor. He's tasked with infiltrating a band of surfers led by Bodhi (Patrick Swayze), who is believed to be part of a string of bank robberies. However, can he stay true to his mission as he falls deeper into the lifestyle?
2) Bill & Ted's Excellent Adventure (1989)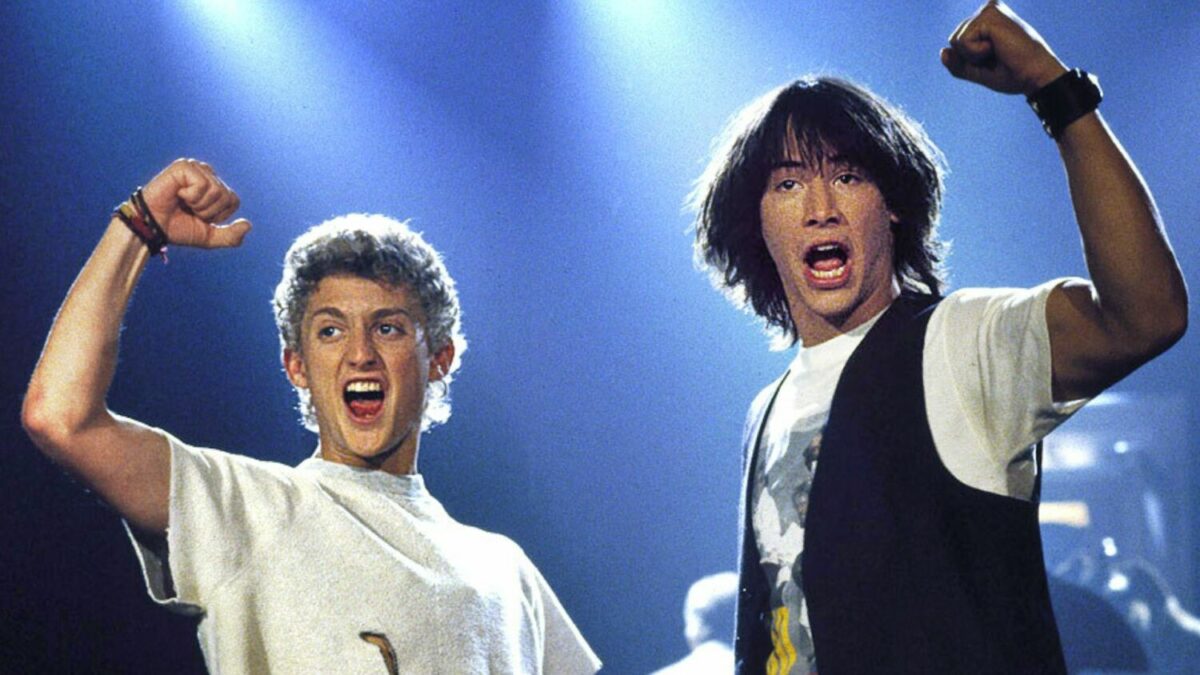 Garnering a place on Rolling Stone's list of Best Stoner Movies of All Time, this sci-fi comedy defined Reeves' career in the late 80s and early 90s.
We all have done stupid things to pass an exam, but has going on a time-travelling adventure ever crossed your mind? The film follows Bill (Alex Winters) and Ted (Reeves) as they take up an offer from Rufus (George Carlin), a time traveller, to save their History grades. The only problem is that things start to go haywire when you take historical figures out of their time periods.
3) The Matrix (1999)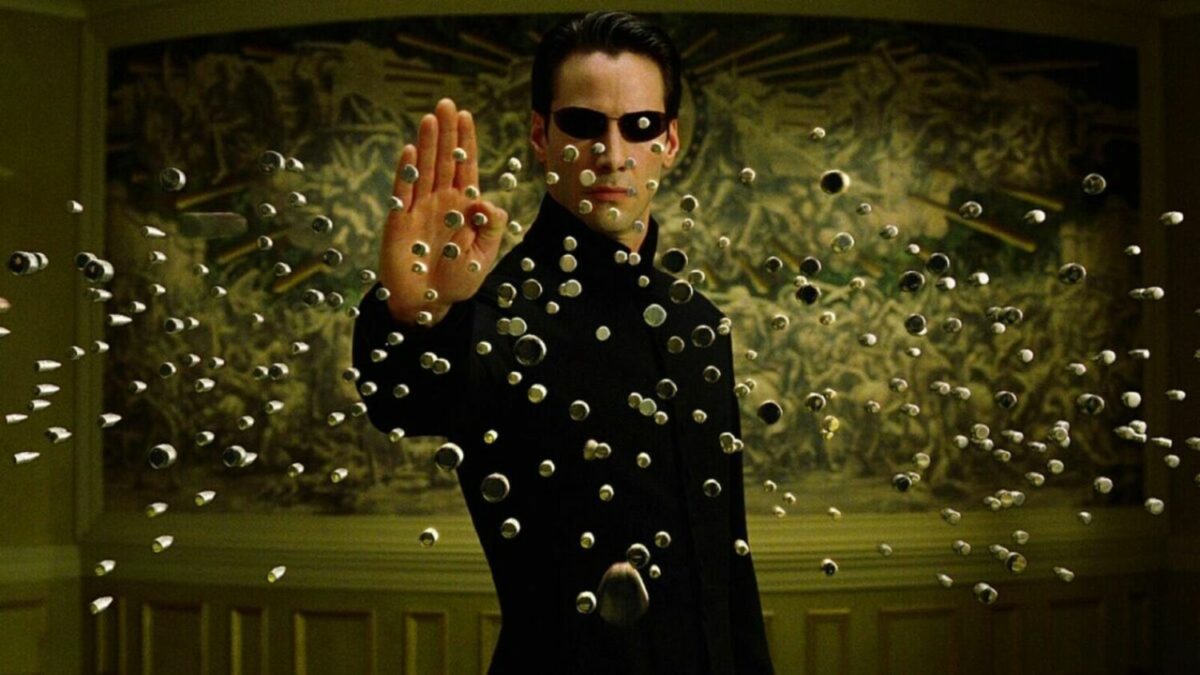 The Matrix is an absolute sci-fi action cult favourite which legacy continues even today — the film is still ranked #16 on IMDb's top movie list, and has spawned a franchise that had fans thinking about the very nature of our reality.
Reeves already had other roles in action films, but his performance in The Matrix — and its subsequent sequels, where he portrayed the character evolution of Neo — cemented him as one of the most incredible action stars of all time.
This 1999 sci-fi action film takes a deep dive into the concept of how much we truly know about our existence. It follows Thomas A. Anderson, a man living two lives. By day he is an average computer programmer, and by night a hacker known as Neo. Morpheus (Laurence Fishburne) and his right-hand Trinity (Carrie-Anne Moss) wake him up to the truth that his reality is a program designed by the A.I. to keep the human race incubated for energy.
4) Constantine (2005)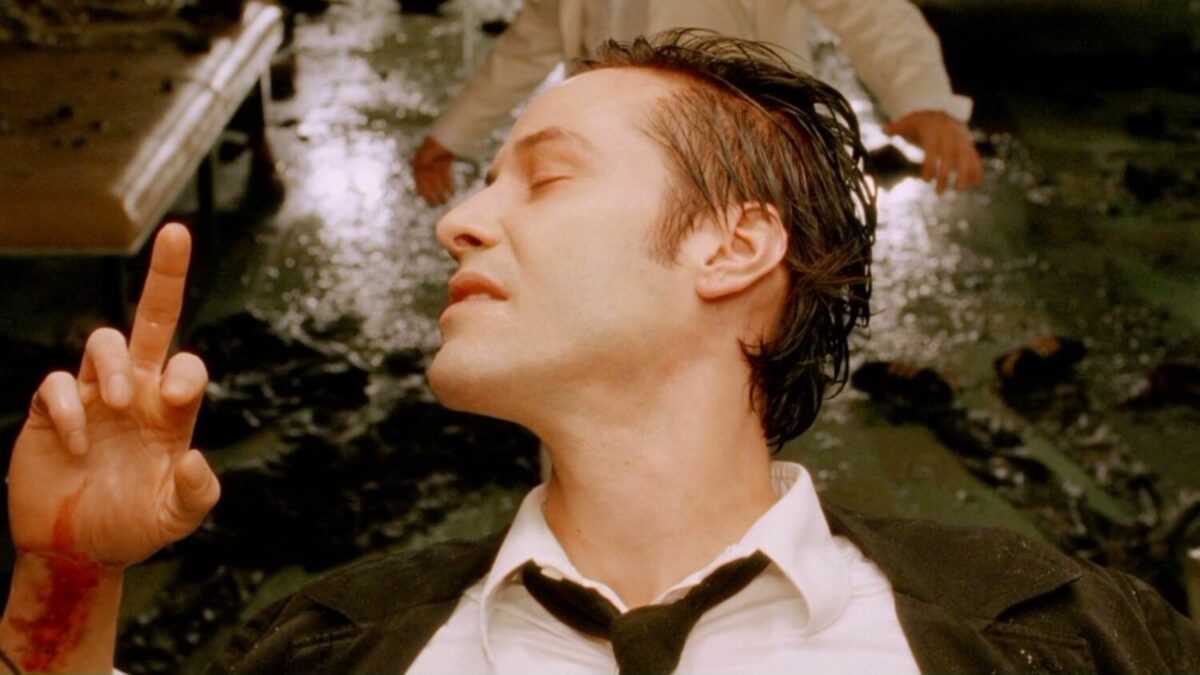 If you ever wanted to see John Wick go up against literal demons, then Constantine is the closest thing there is.
Loosely based on DC Comics' Hellblazer comic book, the fantasy horror film sees supernatural exorcist and demonologist John Constantine teaming up with a policewoman Angela Dodson (Rachel Weisz) to prove her twin sister's (Rachel Weisz) death was not a suicide, but something more. Their investigation takes many twists and turns, sending them literally to Hell and back.
5) Parenthood (1989)
While Reeves didn't play the part of a lead character in Parenthood, his stint as the endearing husband of Martha Plimpton's character proved significant in elevating him from a supporting actor in big-name projects to the A-lister that we know today.
Directed by Ron Howard, the feel-good comedy movie features an ensemble cast of Steve Martin, Mary Steenburgen, Rick Moranis, Dianne Wiest, and more as they navigate through the difficulties of well, parenthood. It's the best and worst of family moments, all packed into a 124-minute runtime.
6) Always Be My Maybe (2019)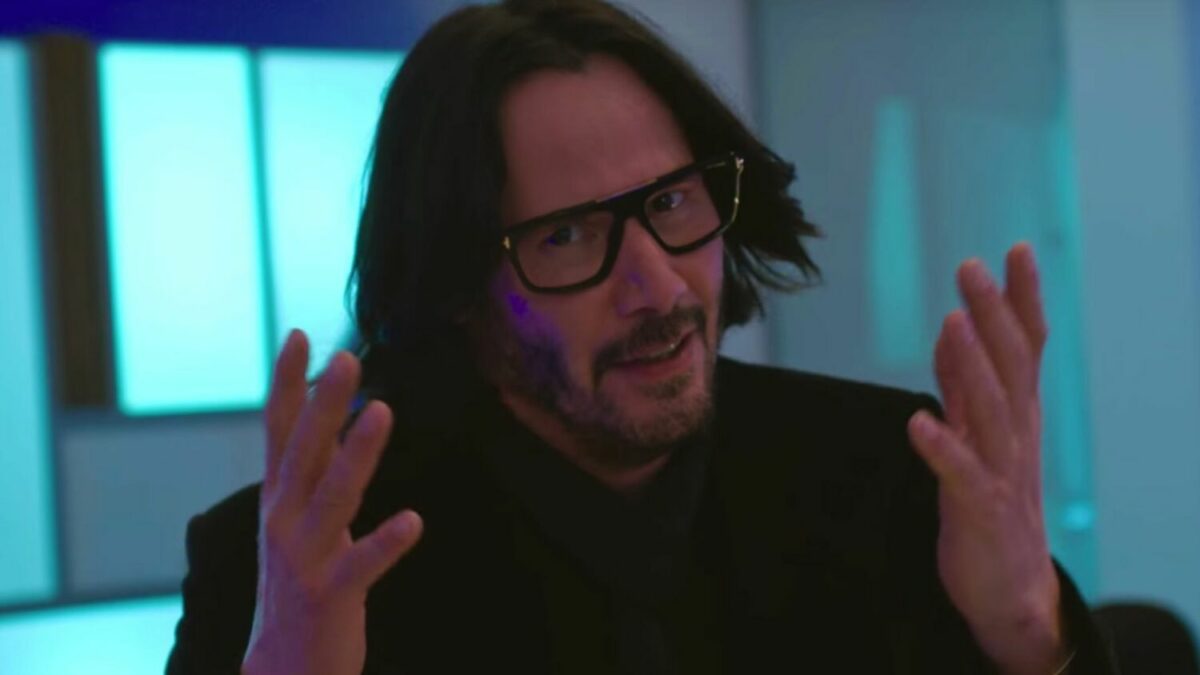 The best character that Keanu Reeves can portray is, well…Keanu Reeves.
This romantic comedy sees childhood sweethearts Sasha (Ali Wong) and Marcus (Randall Park) falling out and not speaking for 15 years, only to reconnect as adults when Sasha runs into Marcus in San Francisco. The spark may still be there, but Sasha has a new beau (Keanu Reeves), the actor playing a caricature of himself, poking fun at his occasional spacey personality and good guy persona.
7) My Own Private Idaho (1991)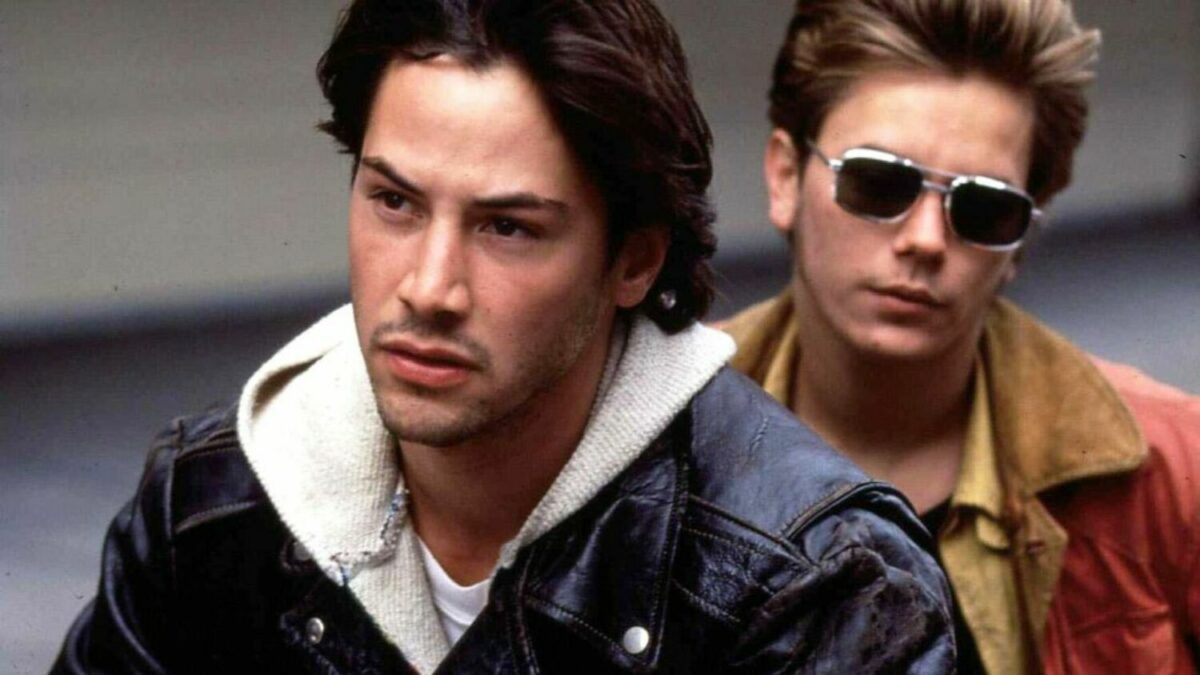 My Own Private Idaho is a modern interpretation of Shakespeare's Henry IV and is hailed as a landmark queer film.
Reeves plays Scott Favor, the rebellious son of a mayor, who joins hands with Mike Waters (River Phoenix), a gay hustler afflicted with narcolepsy. Together, the two travel from Portland, Oregon, to Idaho and finally to the coast of Italy to find Mike's estranged mother (Vana O'Brien). Along the way, they turn tricks for money and drugs, eventually attracting the attention of a wealthy benefactor and sexual deviant.
8) The Devil's Advocate (1997)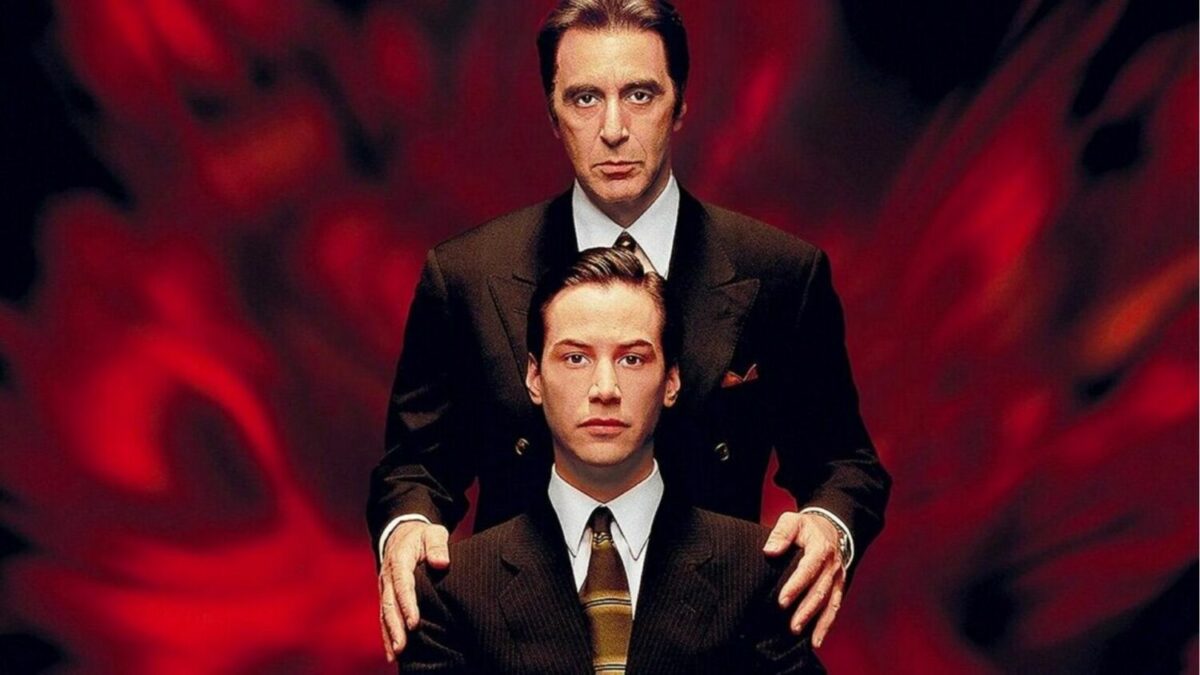 Lawyers are always said to play the devil's advocate, but this thriller takes the phrase in a very literal sense.
The Devil's Advocate is one of the more notable mentions on Reeves' resume. The actor plays ambitious lawyer, Kevin Lomax, who fights to win cases — no matter how guilty his clients are. However, an invitation to join a prestigious New York law firm soon leads to severe temptation when Lomax discovers that one of its partners, John Milton (Al Pacino), is actually Satan.
9) Speed (1994)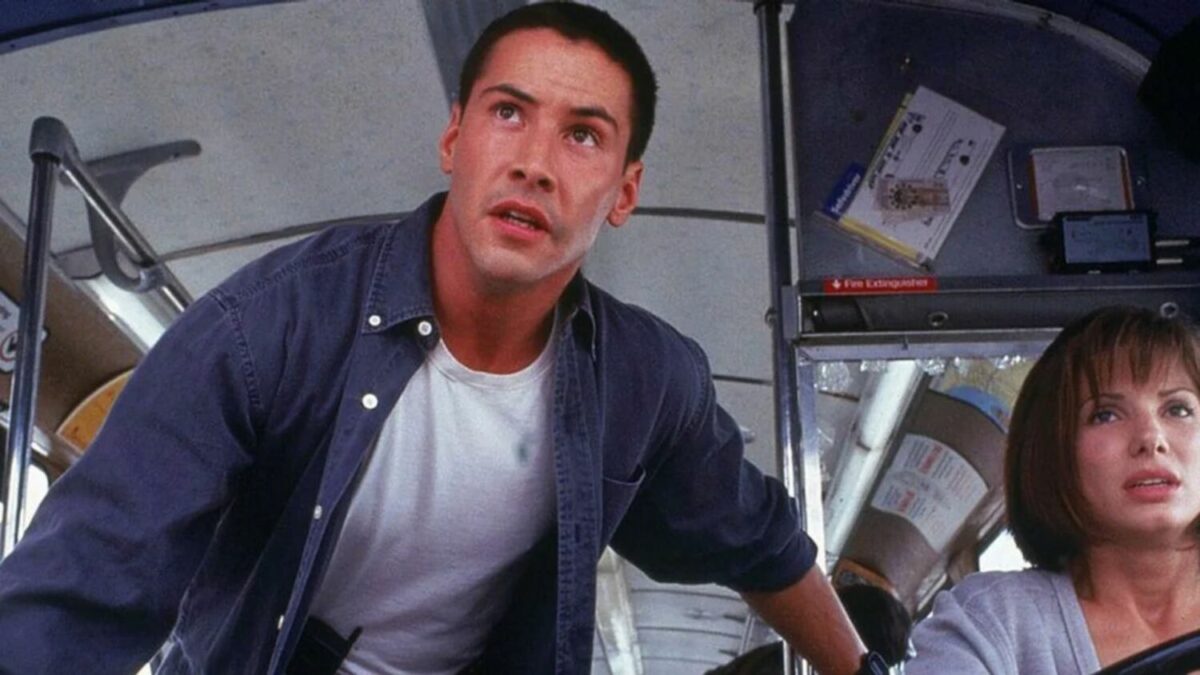 Meet the movie that, according to GQ, sent Reeves to Fox's 'movie jail' for ten years because he refused to return for the sequel.
The premise of the action film is simple enough: a public transit bus rigged with a bomb that will go off if the bus goes below 80km/h. However, it was Reeves' stoic and calm-under-pressure performance as LAPD SWAT bomb disposal officer Jack Traven, as he tries to keep everyone onboard safe, that had fans coming back to watch Speed over and over again.
10) River's Edge (1986)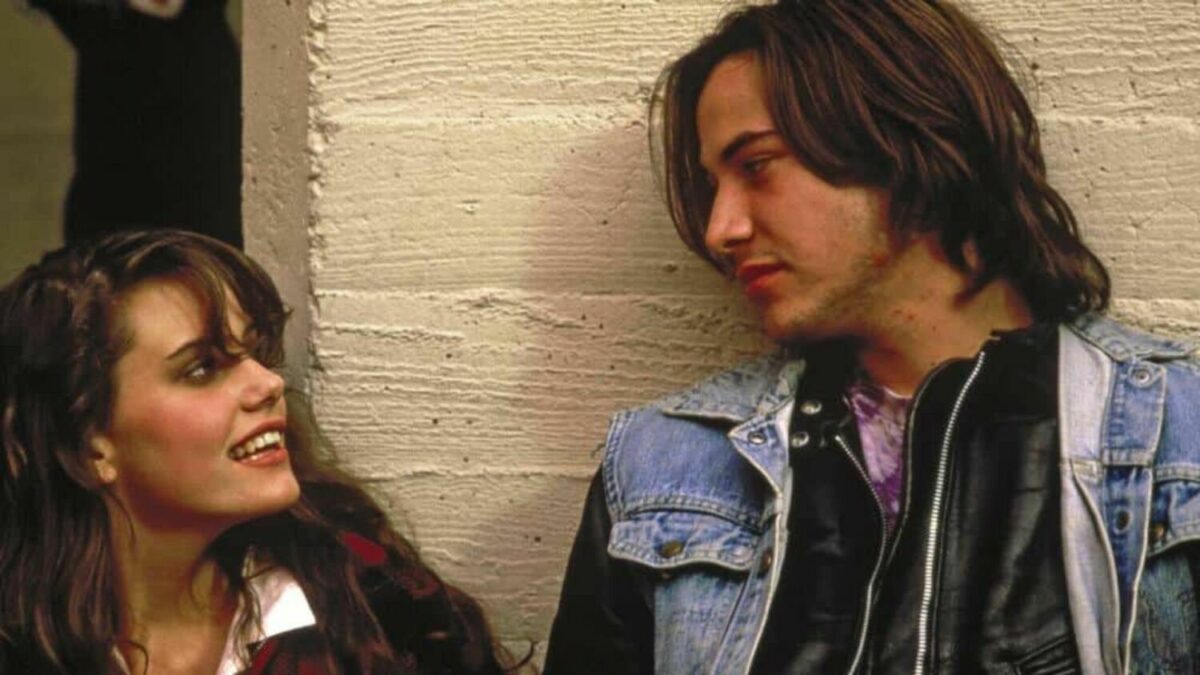 Before Point Break established him as an action icon, Reeves was often cast as a teen heartthrob.
River's Edge starkly contrasts the more warm and fuzzy teen flicks of the era. Inspired by a real California murder case, the crime drama film delves into the concept of morality. It centres around a group of poor Northern California teenagers (including Keanu Reeves) who mourn the death of their friend Jamie (Danyi Deats). Their dilemma on their next step comes when they realise they know the killer a little too well.
---
With an acting career spanning 39 years and counting, Reeves has grown to become one of the most established and beloved actors in the industry, but he's far from done. In addition to starring, and possibly directing, the BRZRKR adaptation for Netflix, the Hollywood star is also poised to reprise his role as Constantine in the upcoming sequel to the 2005 hit, and return to the John Wick world in the Ballerina spinoff.
Having voiced Johnny Silverhand in CD Projekt Red's Cyberpunk 2077, Reeves may have more plans to branch into other areas of the entertainment landscape, such as video games, as well, but we're certainly not complaining — more Keanu Reeves is always a win in our books!