Bringing two forces of extremely different natures together is always an interesting prospect to explore, and it seems the opposing worlds of Venom and Spider-Man may soon be getting a similar crossover treatment. With the former often portrayed as the antithesis of the web-slinging superhero, and the dynamic teamwork displayed by the duo in the crossover Maximum Carnage story arc in the comics, it's no surprise that the idea might actually take off in the MCU… one day.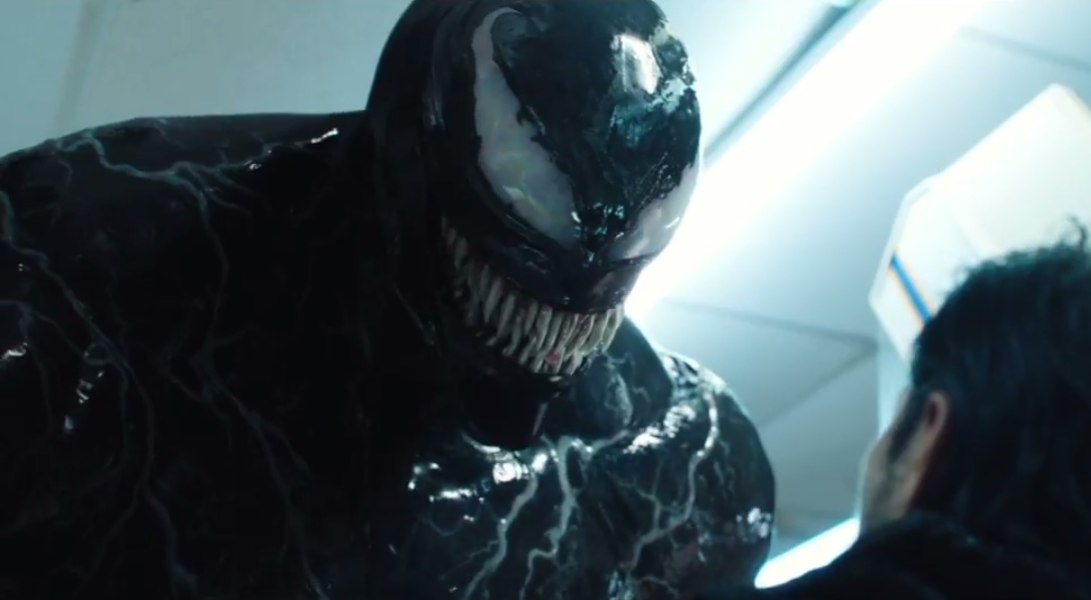 In an exclusive interview with Cinemablend, head honcho Kevin Feige revealed that the likelihood of bringing Venom into the Spider-Man movies, or the vice-versa, remains high on the list, but the final call ultimately falls to Sony.
"I think it's probably up to Sony," he said. "Sony has both those characters and has Venom in their world. I don't know what their plans for another Venom or if they're doing that. But it seems likely at some point."
Neither studio has yet to confirm the move, though there have been cues that hinted at the possibility of an eventual crossover. While Sony did partner up with Marvel Studios to bring Spidey into the world of The Avengers, the team still retained the rights to the web slinger's supporting characters, including Venom. When news about Venom's PG13 rating broke, word was that Sony's decision to keep it family-friendly served as encouragement for any future collaborations with their Marvel counterpart.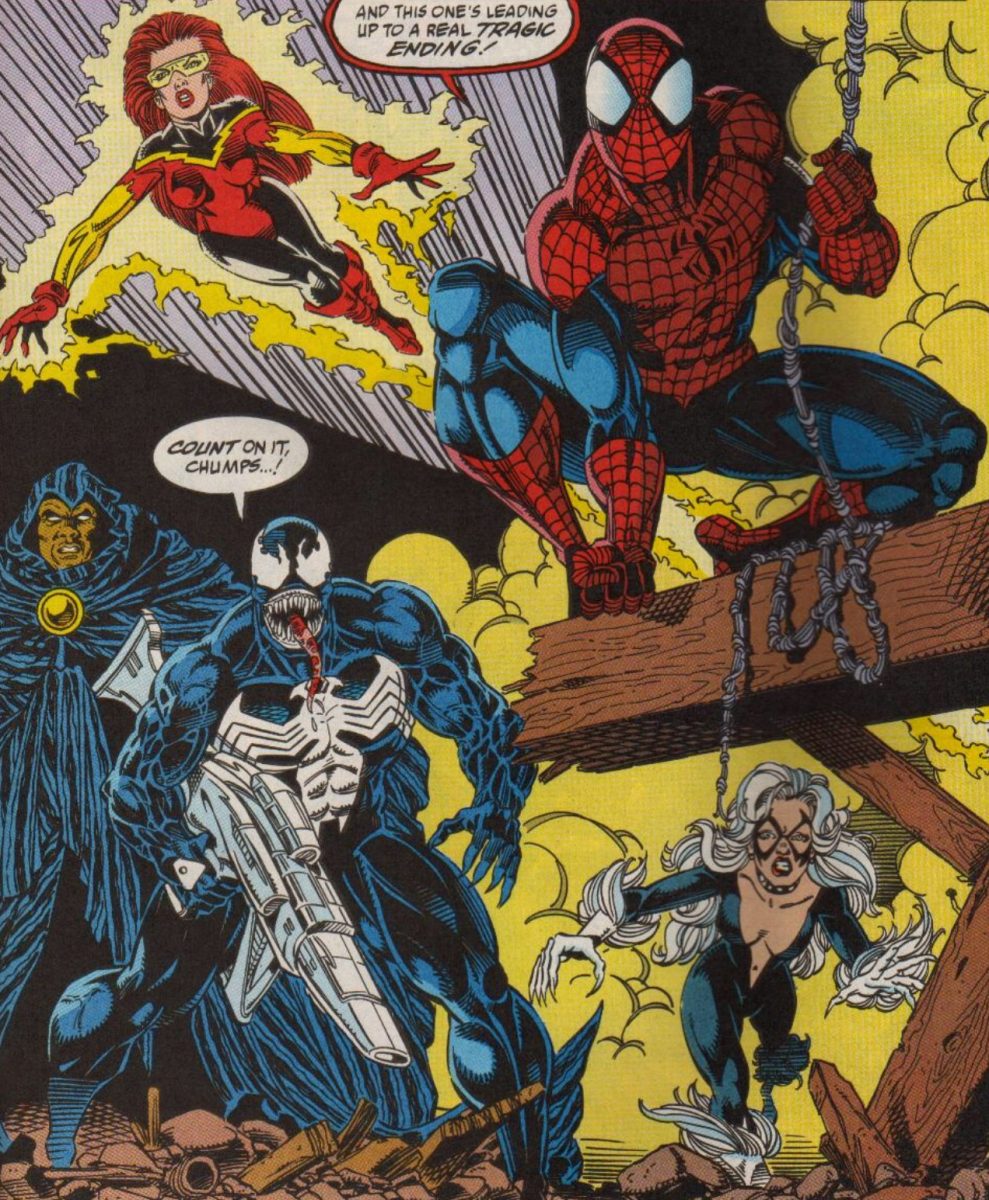 And despite the anti-hero movie failing to live up to the critics' expectations, it managed to become a surprising sleeper hit, raking in a total of US$855 million at the box office that all but secured a sequel in the near future. In fact, the film has planted the seed that the Carnage character will be brought into the story, which could eventually pave the way for the crossover Maximum Carnage arc mentioned earlier.
With Spider-Man: Homecoming on the horizon and San Diego Comic Con right around the corner, more news about the Spidey universe looks set to be announced. Sony and Marvel Studios have demonstrated their ability to deliver when teamed up, so hopefully the Spider-Man and Venom crossover will sooner than later become a reality.
Fingers crossed!
---

Drop a Facebook comment below!