Paramount has confirmed that Snake Eyes: G.I. Joe Origins' lead actor Henry Golding (Crazy Rich Asians) and the creator of the G.I. Joe series Larry Hama will be attending the Snake Eyes virtual panel at the Brazil Comic-Con CCXP.
CCXP is short for Comic-Con Experience and is the name for the Brazilian entertainment and comic convention which started in 2014. It managed to get over 280,000 attendees in 2019. The convention was largely modelled after the San Diego Comic-Con and have featured numerous big names such as Henry Cavill and Kevin Feige in 2019. 
As with most other convention in 2020, CCXP will be held online from 3-6 December 2020. The Snake Eyes: G.I. Joe Origins panel is expected to take place on 4 December, 8pm in São Paulo, Brazil (7am SGT).
Though not much is known about the upcoming panel, perhaps Golding will be able to share more about his experience in the role of Snake Eye, with Hama helping to set the stage for what fans can possibly expect from the film. They will also be accepting questions from Brazilian fans as well as members of the casts.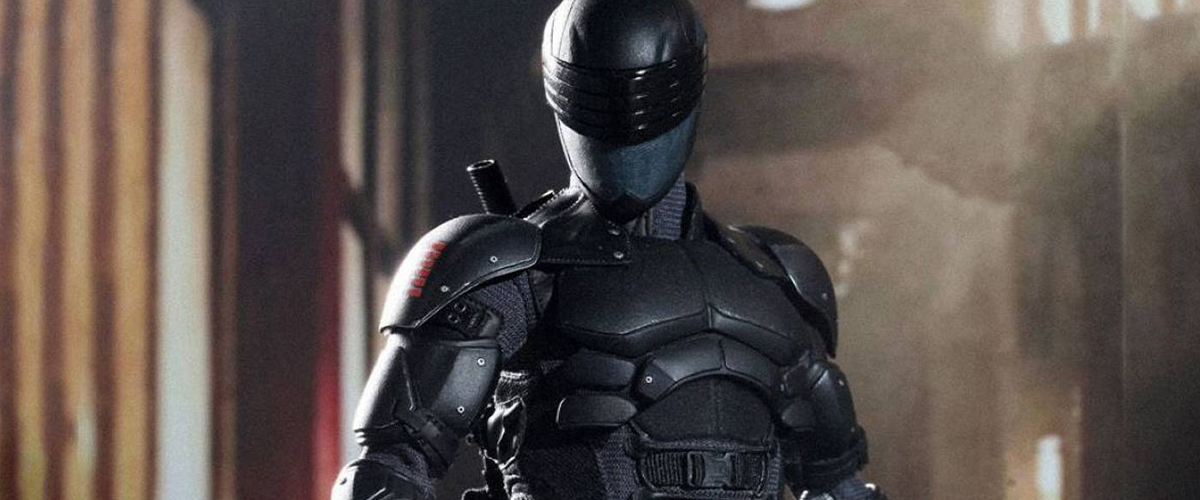 Snake Eyes is a G.I. Joe spinoff movie starring Henry Golding as the titular protagonist. He will be joined by co-stars Samara Weaving (Ready or Not), Úrsula Corberó (Money Heist), Andrew Koji (Peaky Blinders), Haruka Abe (47 Ronin), and Takehiro Hira (Giri/Haji). The film will be directed by Robert Shwentke.
Due to the COVID-19 pandemic, the film was delayed till 22 October 2021 from its original 16 October 2020 release date.