Now you have to admit, you had that coming. The upcoming G.I. Joe spinoff movie, Snake Eyes, will see an iconic villain in The Baroness finally get its actor: Úrsula Corberó.
The Wrap reports that the Money Heist star has sealed a deal with Paramount Pictures, and will don the black leather and iconic black spectacles of the Cobra villainess.
For the uninitiated, The Baroness is one of the more prominent leaders of the terrorist organisation Cobra. Born to a wealthy European family, she eventually made contact with a host of student radicals in her early life, who eventually went on to become Cobra.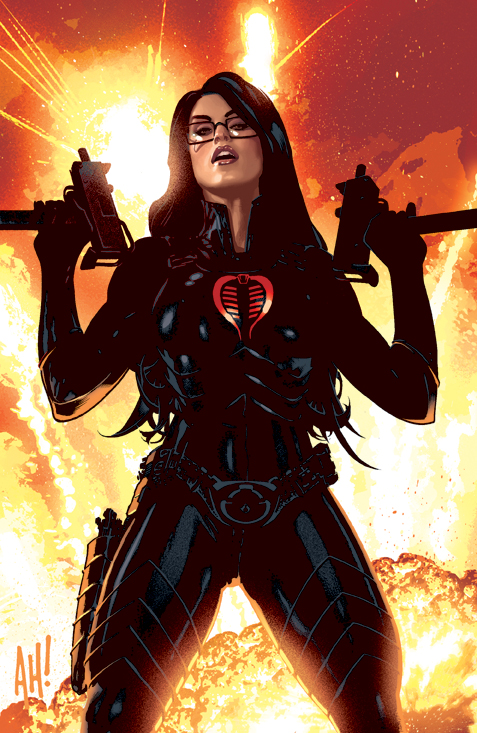 Alongside Cobra's supreme leader, Cobra Commander, and the organisation's top weapons supplier, Destro, they form the Cobra Triumvirate.
The Baroness' inclusion in Snake Eyes will no doubt excite many fans of the franchise. Corberó will star alongside Henry Golding (Crazy Rich Asians), who plays the titular Snake Eyes, and Andrew Koji (Peaky Blinders) as his longstanding rival Storm Shadow.
Snake Eyes will premiere on October 16, 2020.