The COVID-19 pandemic has resulted in the release dates of a number of films being reshuffled, such as Mulan which was originally supposed to hit theatres in March but will now only be released on 4 September on Disney+.
Another movie that got affected is Paramount Picture's Snake Eyes: G.I. Joe Origins which was supposed to hit theatres this October. Sadly the studio ultimately chose to remove the film based on Hasbro's G.I. Joe toyline altogether.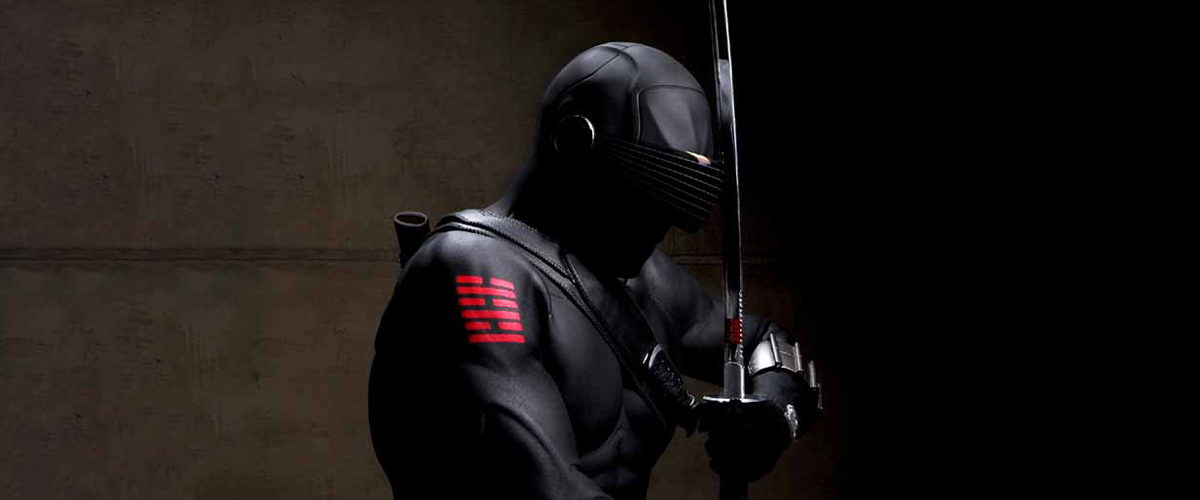 In a recent tweet by the studio, Paramount has revealed that the film will be set to release in 2021. It has also given the release dates to a number of other installments, such as the upcoming Scream and Paranormal Activity films, in its tweet.
According to the tweet, Snake Eyes: G.I. Joe Origins will now premiere in theatres on 22 October 2021. The film stars Henry Golding (Crazy Rich Asians) as the titular Snake Eyes, with Robert Schwentke on board to direct.
Another film that got delayed is the upcoming installment of Scream, which was originally set to release in theatres in 2021. Instead, the film has now been pushed back to 14 January 2022. The film will be directed by the duo behind Ready or Not, Matthew Bettinelli-Olpin and Tyler Gillett, and will see Courteney Cox and David Arquette returning to reprise their roles in the film.
Meanwhile, other films that Paramount has coming up include an untitled Billie Holiday biopic starring Andra Day which will be hitting theatres on 12 February 2021, an untitled Paranormal Activity film which is set to release on 4 March 2022, and an adaptation of the beloved children's book series Clifford the Big Red Dog, which is set to release on 5 November 2021.
Unfortunately, with the coronavirus pandemic not looking like it will be going away anytime soon, there is no saying if these release dates will be changed once again in the near future.